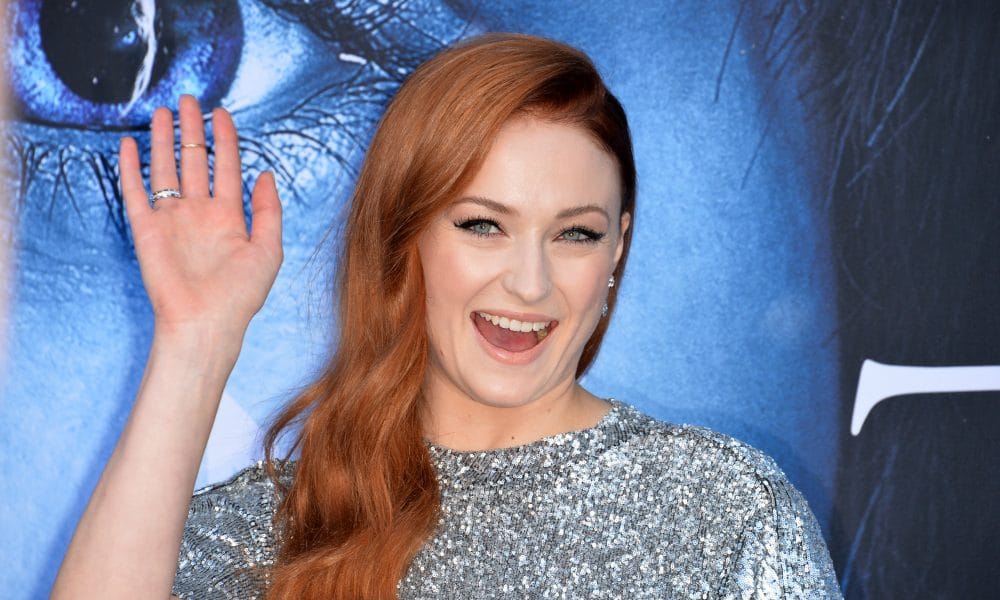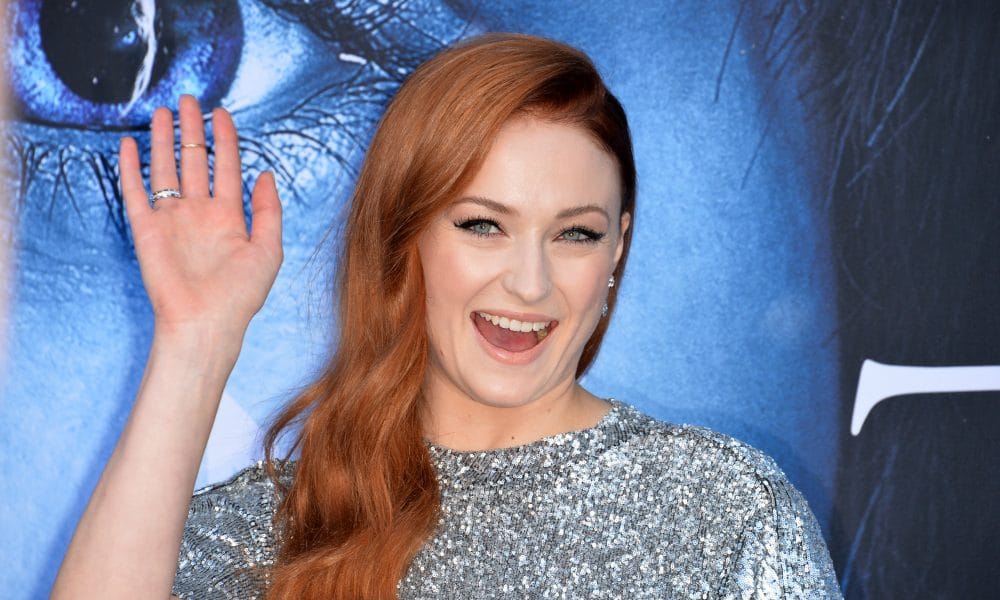 Late Monday night, Fox announced a shuffling of its release schedule, pushing back both of its X-Men movie spinoffs, The Dark Phoenix and The New Mutants. The superhero saga would instead hit theaters on February 14, 2019, and August 2, 2019, respectively.
Dark Phoenix takes place ten years after the events of X-Men: Apocalypse and focuses on telepath Jean Grey (played by Game of Thrones star Sophie Turner). The cast also includes James McAvoy, Michael Fassbender, Jennifer Lawrence, Nicholas Hoult, Tye Sheridan, Alexandra Shipp, Kodi Smit-McPhee, Evan Peters, and Jessica Chastain.
Unlike other X-Men movies, The New Mutants is a horror film about five young people with special abilities held against their will in a secret facility. Directed by Josh Boone, the stars of the movie are Anya Taylor-Joy, Maisie Williams, Charlie Heaton, Henry Zaga, Blu Hunt, and Alice Braga.
Originally, Dark Phoenix was slated to be released on November 2, 2018, while The New Mutants was scheduled to hit theaters next month. Even though The New Mutants was supposed to release months before Dark Phoenix, the two movies have swapped positions. It will be interesting to see how the change in release dates affects the continuity in the X-Men storylines.
Additionally, the studio shared that Bohemian Rhapsody, its Freddie Mercury biopic starring Mr. Robot star Rami Malek would hit theaters on November 2, 2018, instead of Christmas Day. While this new release date still falls within the awards season window, it shows a lack of confidence in the movie's ability to compete during the holidays. Production on the biopic was rocky, especially after Fox fired director Bryan Singer from the project and replaced him with Dexter Fletcher.