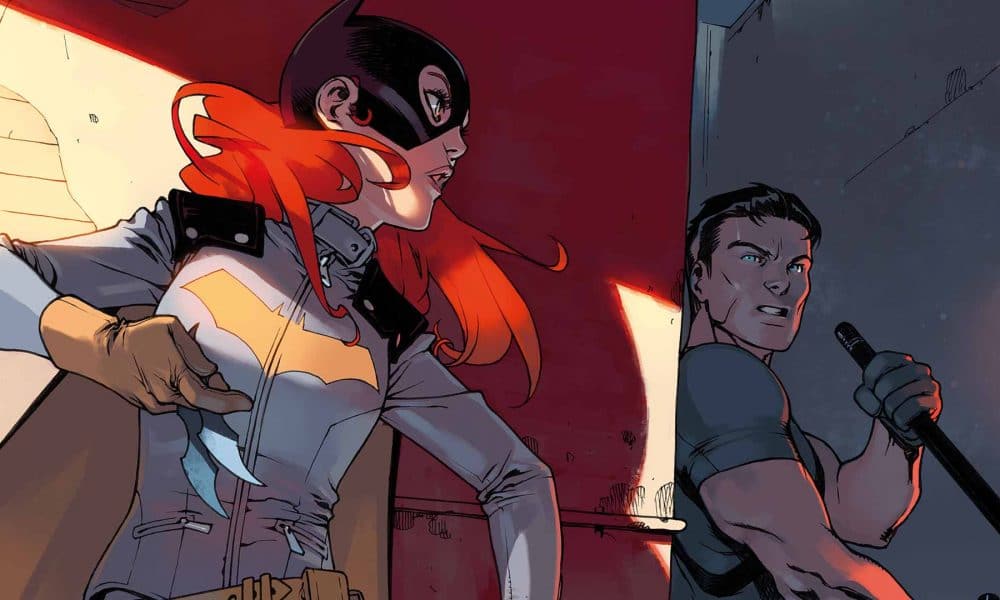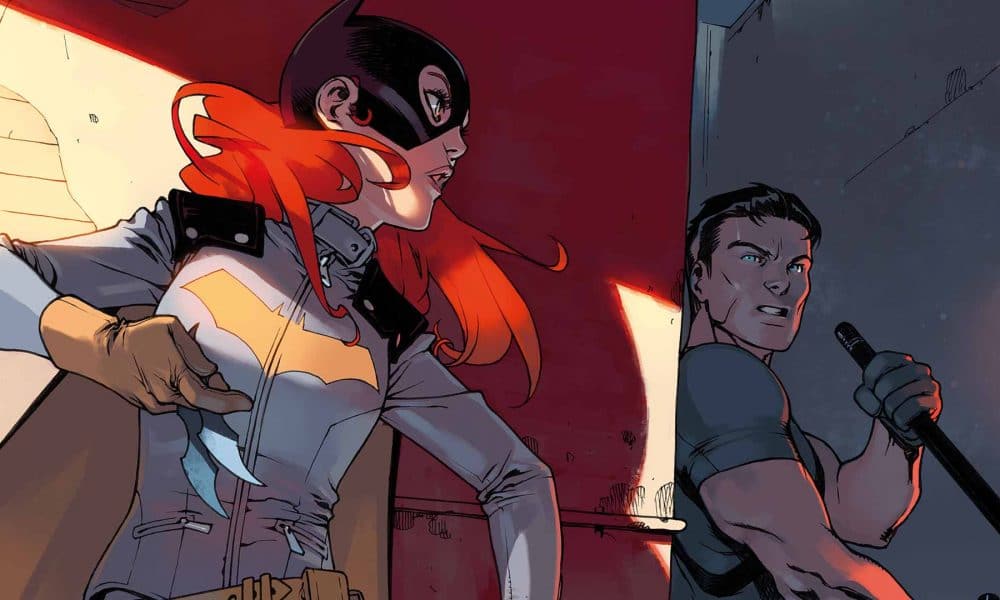 Joss Whedon, the brilliant mind behind the popular TV series Buffy the Vampire Slayer and 2012's mega-successful Avengers, announced yesterday that he had exited the upcoming Batgirl project from DC Comics and Warner Bros. Picture Group. After a year of working on the script, Whedon, who was also supposed to direct the caped caper, opted out of moving forward with the movie.
"Batgirl is such an exciting project, and Warners/DC such collaborative and supportive partners, that it took me months to realize I really didn't have a story," Whedon told The Hollywood Reporter in a statement. He also added about DC president Geoff Johns and Warner Bros. Picture Group president Toby Emmerich, "I'm grateful to Geoff and Toby and everyone who was so welcoming when I arrived, and so understanding when I…uh, is there a sexier word for 'failed?'"
DC Comics' Wonder Woman garnered wide praise from critics and audiences alike last year. The pressure was on to produce another female-centric superhero movie with strong feminist messages. Despite his exceptional work on Buffy, industry insiders say Whedon could not find a way to tackle the Batgirl story as a man. The public scrutiny Whedon could face if he incorrectly portrayed Batgirl might have been detrimental to his career and image. This pressure could have potentially influenced his ability to clearly develop a plot for the movie.
Currently, DC Comics is attempting to build a report with audiences similar to what Marvel has accomplished with its extremely popular franchises. Justice League hit theaters last fall, but viewers failed to connect with the blockbuster the same way they did with Marvel's team of Avengers. While many loved Wonder Woman, it is the only DC Comics to get any traction with people and reviewers alike.
With Marvel's female-lead Captain Marvel starring Brie Larson premiering in 2019, DC has to act fast if the studio wants to remain the leader in the world of women superheroes. The Wonder Woman sequel is in pre-production right now with Gal Gadot reprising the titular role and Patty Jenkins returning to direct. However, if Wonder Woman is DC's only successful franchise, the studio appears as a one-trick pony. Hopefully, DC and Warner Bros. have a backup plan in place for Batgirl.