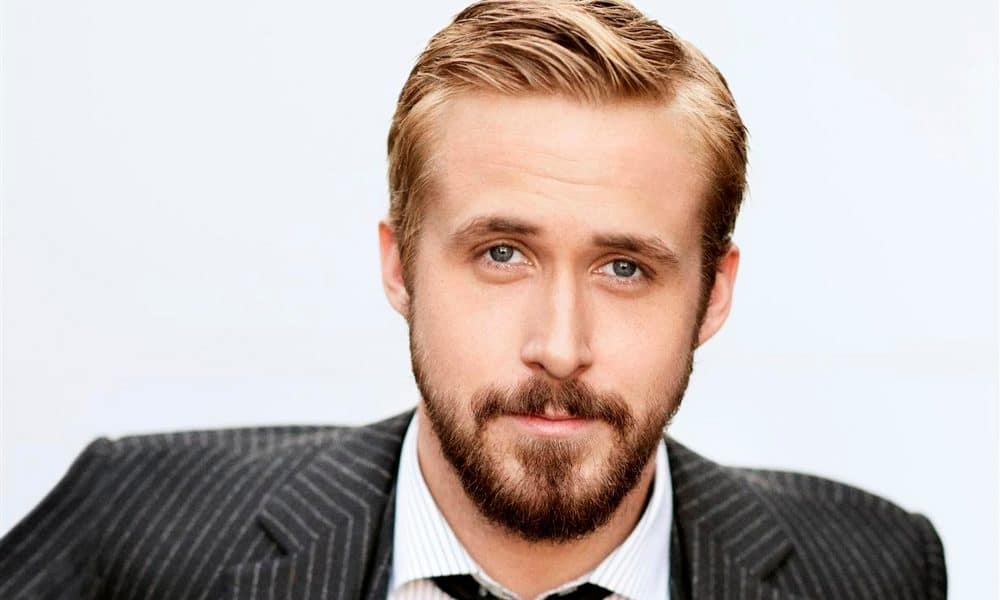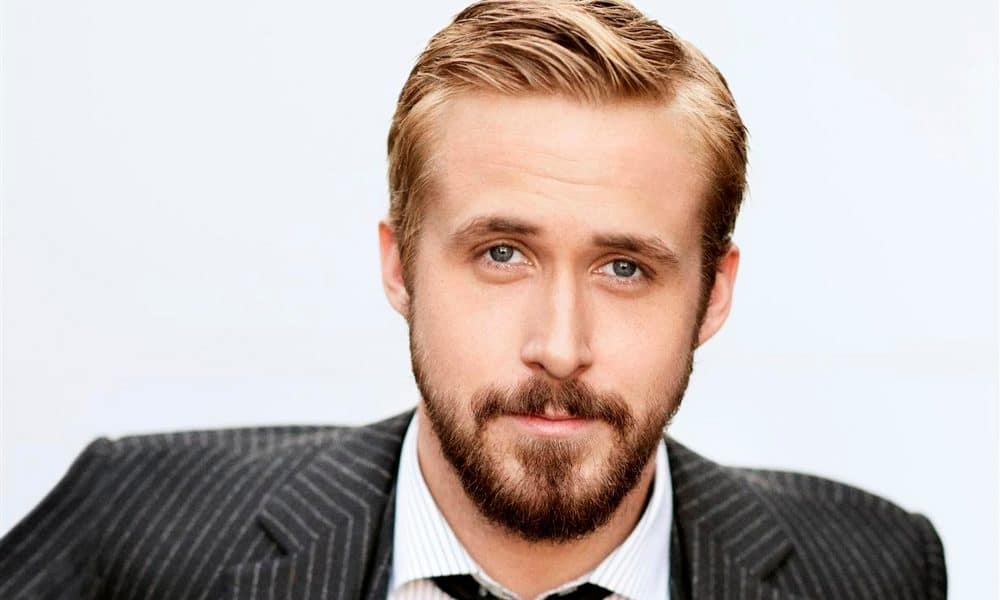 Today, Universal Pictures announced that Damien Chazelle will follow up his Oscar for Best Director with a biopic focusing on the first man on the moon, Neil Armstrong. Stepping into the shoes of the world's most famous astronaut is Chazelle's former male lead Ryan Gosling.
The upcoming film is based on First Man: The Life of Neil A. Armstrong by James R. Hansen; it's the only official biography of the notoriously private national hero. Josh Singer is set to adapt the biography; Singer previously won the Oscar for his screenplay for Best Picture winner Spotlight, the film that detailed the Boston Globe's investigation into the Catholic Church's molestation of children. In the intervening years, Singer co-wrote 2017's Oscar contender The Post, starring Meryl Streep and Tom Hanks.
A press release from Universal described Singer's take on the source material as, a "visceral, first-person account [that] will explore the sacrifices and the cost—on Armstrong and on the nation—of one of the most dangerous missions in history."
Joining Gosling on his journey to the moon and back is an all-star cast filled with pleasant surprises: Claire Foy, Kyle Chandler, Patrick Fugit, and Ethan Embry, just to name a few.
First Man will begin filming in the coming months.