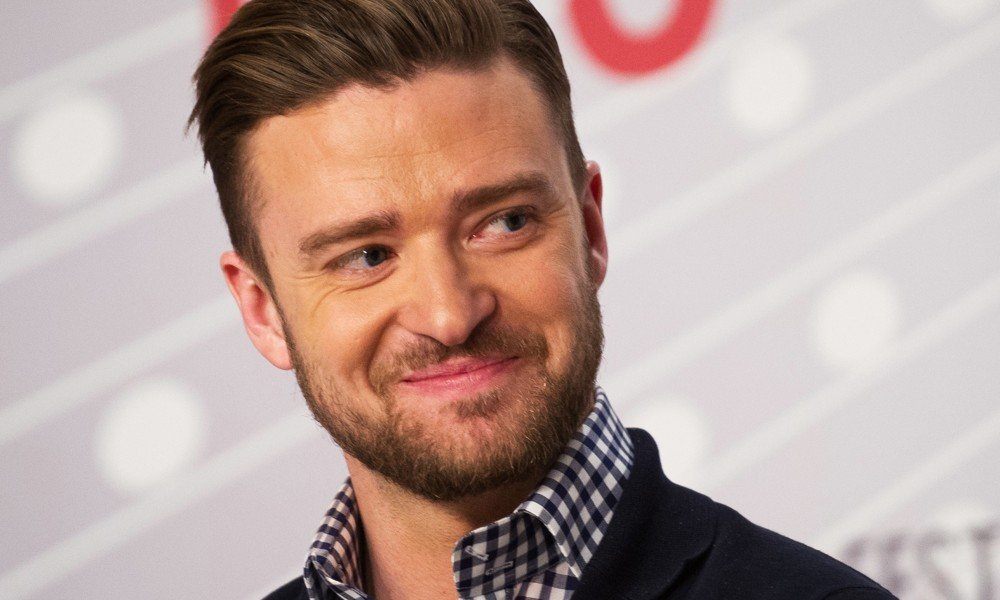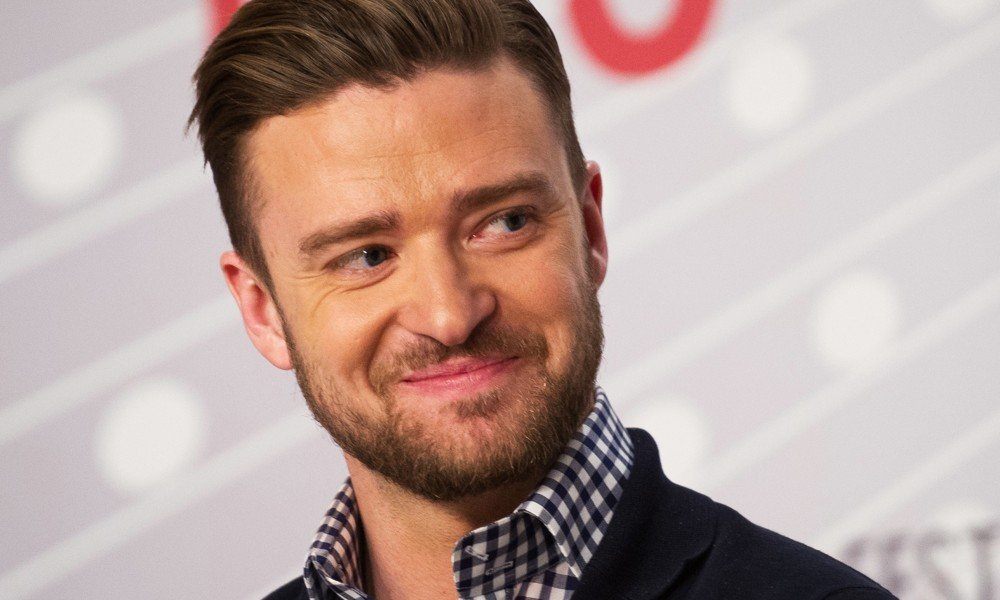 Justin Timberlake has shared that he's currently working on songs for his next album, which will be his first since 2013's 20/20 Movement. It sounds like fans can expect something different this time around.
"I wouldn't say [my new material] is the antithesis of 20/20, but it does sound more singular. If 20/20 sounded like it literally surrounds your entire head, this stuff feels more like it just punches you between the eyes."
Justin also shared the good news that he's working with Pharrell Williams on the album, for the first time since his Justified album. Pharrell spoke to Rolling Stone about working with Justin, and paid him a major compliment about his approach to music.
"For the biggest pop stars in the world, the place where they have the most trouble is honesty. It's hard for them to know that the beauty of a record, the sweetest spot in the song, is where they show vulnerability. Because there's a formulaic sort of vulnerability, like, 'Baby, I can't sleep without you …' and that's not really it.
"But if you're able to really screenshot your own vulnerability, and frame it properly, and color-correct it, then it becomes something that every human can relate to. And I think Justin is in the place where he's mastering that right now."
In addition to bringing Pharrell on board, Justin is also working with Timbaland and Max Martin, who have all created hits together in the past. There are no projected album release dates at this point.