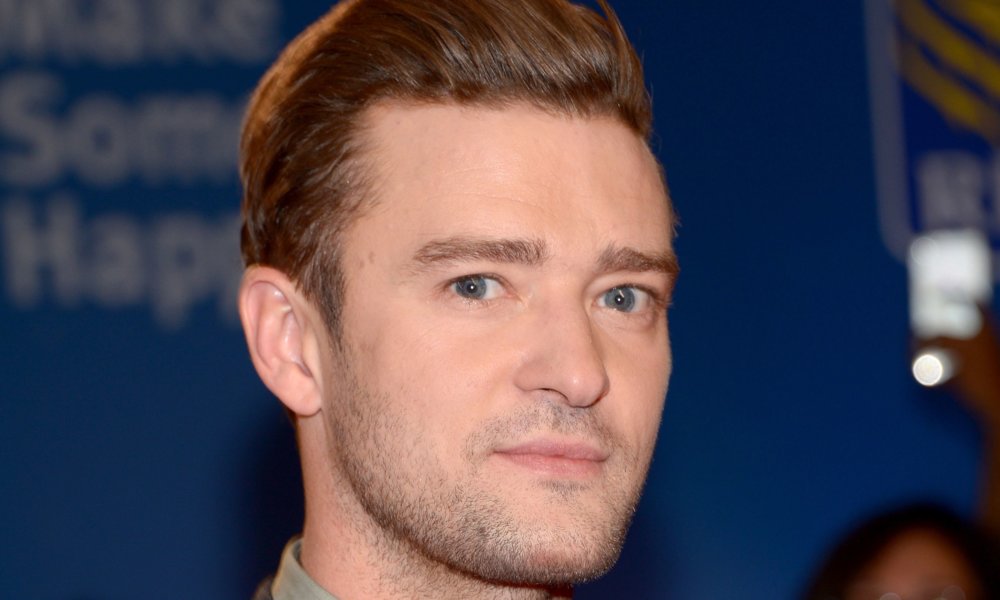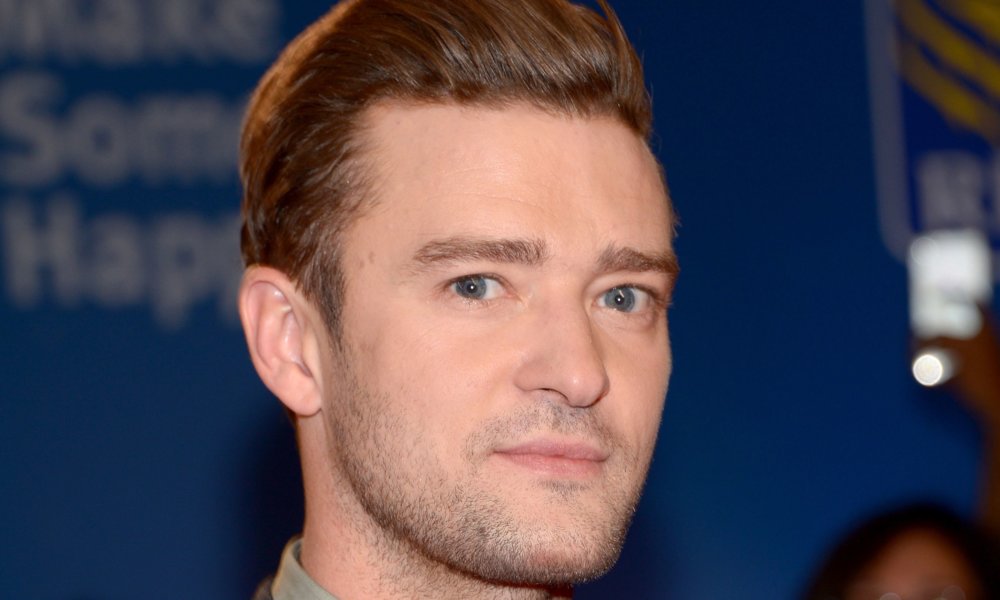 Justin Timberlake shared a selfie this week where he was encouraging people to get out and vote, but it was quickly pointed out that the selfie was taken from inside a voting booth, which is illegal in the state of Tennessee.
Initial reports stated that the photo was "under review," but Amy Weirich, the district attorney general of Shelby County, said that is not actually true.
"The statement released earlier today regarding Justin Timberlake and an investigation was incorrect and was released without my knowledge. No one in our office is currently investigating this matter nor will we be using our limited resources to do so."
The law was newly enacted in Tennessee and states that voters cannot use a phone to have conversations, record, or take photos or videos while in the polling place. The crime is a misdemeanor punishable by a $50 fine, or up to 30 days in jail.
If the district chose to move forward with the case, Justin would be the first since the law's enactment. However, it does not sound like this is the case. Justin's intentions seemed innocent enough. The star captioned his photo:
"I just flew from LA to Memphis to #rockthevote!!! No excuses, my good people! There could be early voting in your town, too."