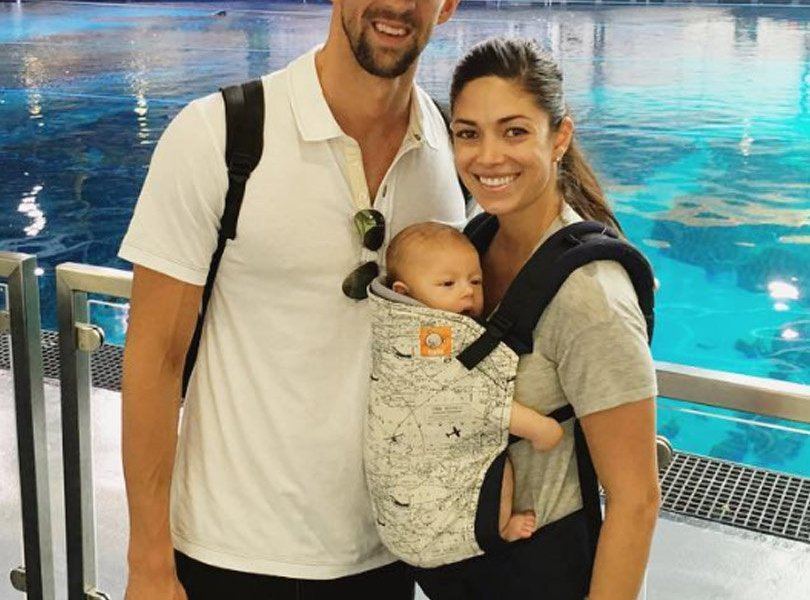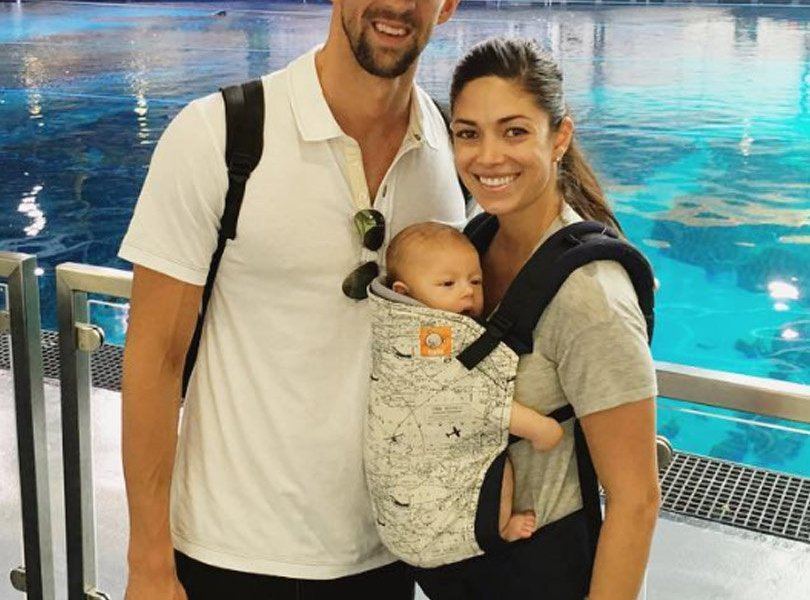 Michael Phelps had a busy summer. In addition to taking home Olympic gold, the swimmer secretly wed his fiance Nicole Johnson in June. The wedding took place in Maricopa County, Arizona, and was officiated by Michael's agent and friend, Peter Carlisle.
On the actual day of wedding, June 13, Nicole posted an Instagram photo with the caption "Such a memorable night with my lil fambam." Now we know why.
Michael had talked about the future wedding in August, even though it had already occurred.
"I really can't wait to get married. It will be a small destination wedding later this year. It's the next big milestone I'm looking forward to."
Michael and Nicole welcomed their first son Boomer in May, and now that Michael has retired from swimming, it sounds like the family will have some extra time to spend hanging out. Nicole spoke about the changes following Michael's retirement.
"We get to enjoy parts of life that everybody gets to on a daily basis that we had to step away from so Michael could go and do what he needed to do. We're still learning what date night is and we're balancing with Boomer. We love going to dinner. We love being home and cooking together. We're homebodies."