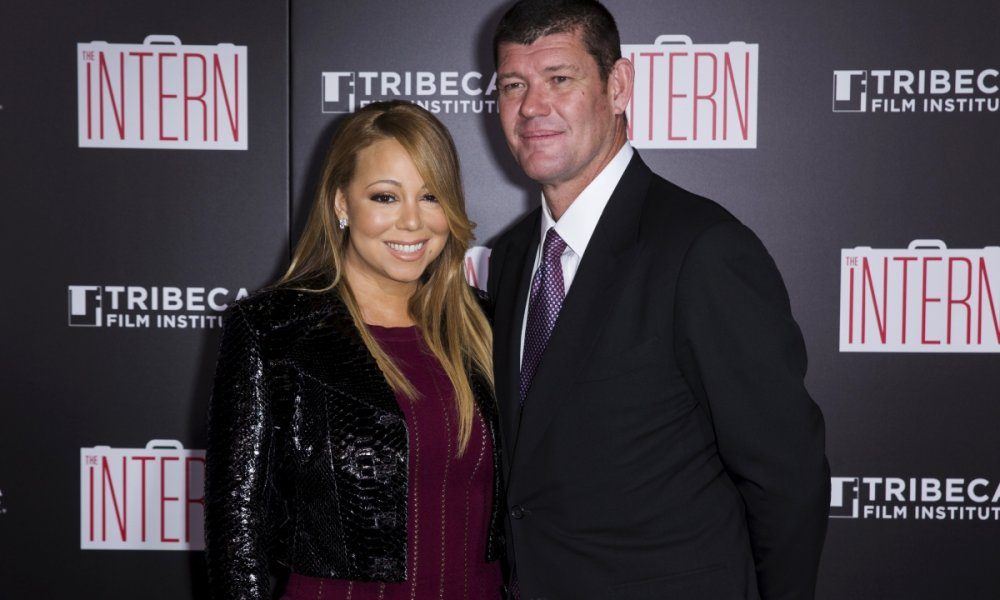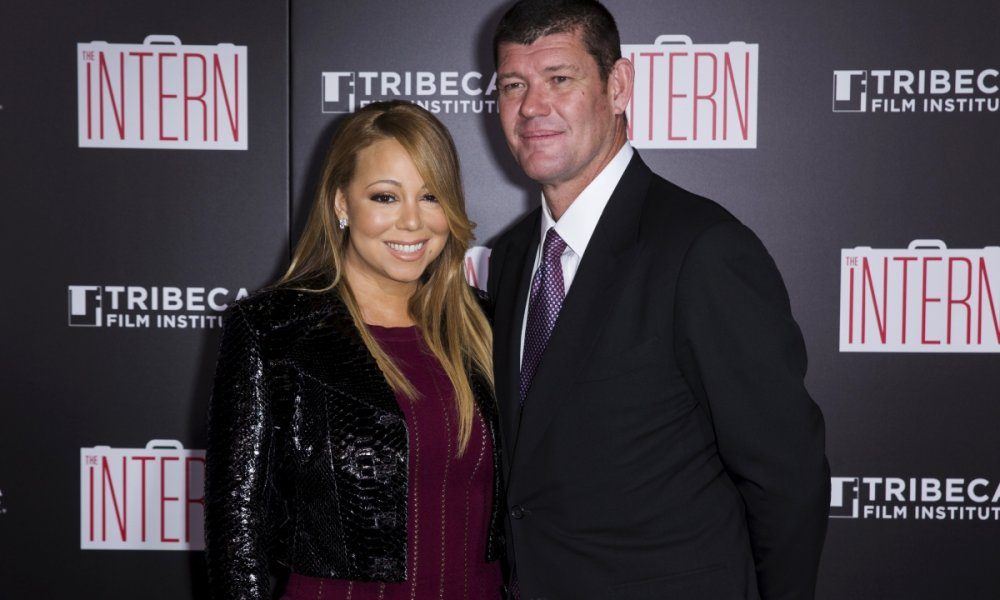 Mariah Carey and her fiance James Packer, have reportedly called it quits. A source says that Mariah shared the news with her ex Nick Cannon, when the two celebrated an early Halloween with their twins over this past weekend.
Mariah and the billionaire businessman first met at a movie premiere in Aspen, Colorado in 2014. James popped the question in January of 2016, and at the time Mariah explained that the engagement would move along quickly and quietly since they had both been married before.
"If everything works out, it will be somewhat soon. We are not doing a big wedding…We would rather make it beautiful but humble."
Neither Mariah nor James have commented about the news. Mariah is currently on her Sweet Sweet Fantasy Tour, and she has an E! docu-series called Mariah's World debuting on December 4. James will reportedly appear in some of the episodes, but not much. Mariah explained this when the news of the show first broke.
"He's a businessman, and that's, like, his world, and I don't try to permeate that situation. I think he's been very cool in allowing some moments, but you can't…he's not an entertainer. He's not a professional entertainer. That's not what he does. So, I can't expect him to change his whole thing because, like, 'Oh, no, you've got to be, like, interviewed constantly and this and that.'"