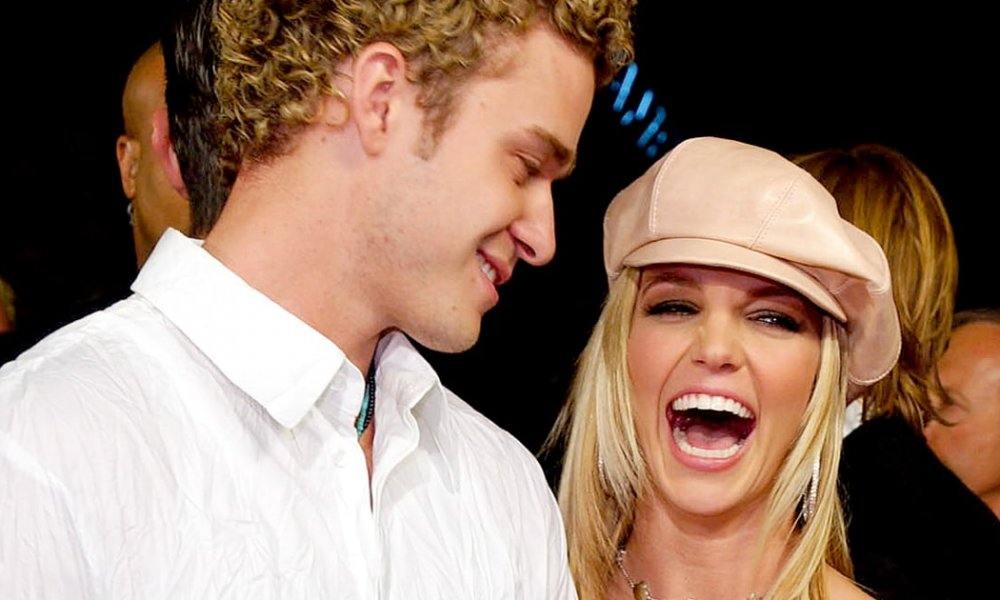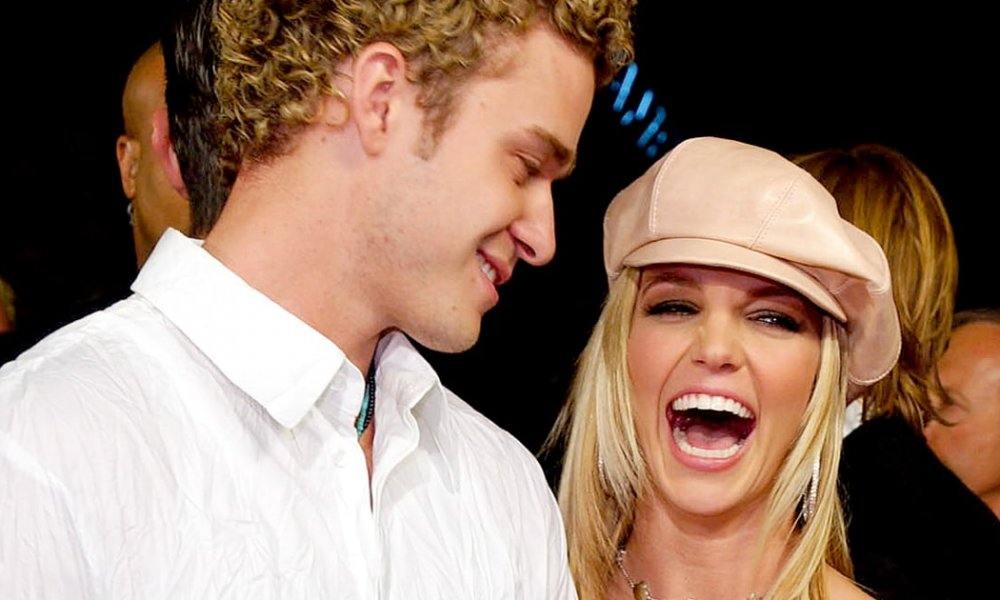 Recently Britney Spears came out and said that her ex Justin Timberlake is one person that she would consider collaborating with in the future, and now Justin has also said that he would absolutely" do it as well.
Justin was asked about the potential to collaborate with Britney when he was speaking to journalists at the Toronto International Film Festival where he was premiering his concert documentary film for Netflix Justin Timberlake + the Tennessee Kids. His response was a yes.
"Sure! Absolutely, absolutely."
And then went on to explain why he hadn't responded to this concept sooner.
"I have a 17 month old so I don't get the headline news. I apologize for not being in the know…I'm accessible, give us a call!"
Britney had mentioned her desire to work with Justin when she did a Q&A for the show Most Requested Live With Romeo. At the time she said that "Justin Timberlake is very good."
Justin and Britney dated back in the late 1990's and early 2000's, but their history goes back a lot further than that. The two were castmates as children on the Mickey Mouse Club which started airing in the 1980's. Also in their class were Christina Aguilera and Ryan Gosling.