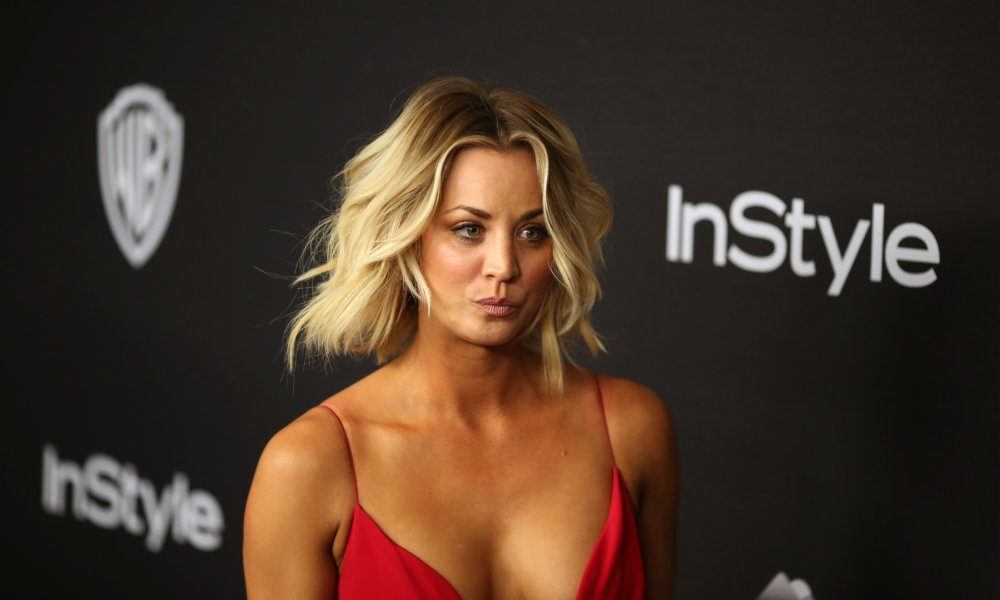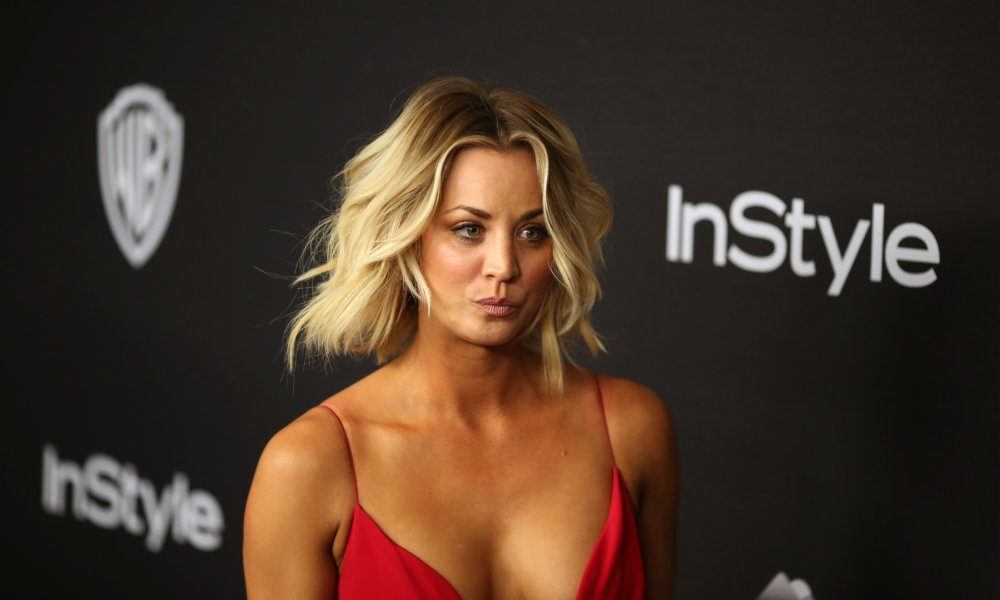 Kaley Cuoco reportedly underwent shoulder surgery on what should have been her honeymoon, just five days after she married her husband Karl Cook. The Big Bang Theory star took to social media to share a photo of herself in the hospital.
"When your 'honeymoon' is shoulder surgery and your husband looks just as happy lol on the road to recovery."
Cook has also been posting photos of Cuoco post surgery.
Cuoco has not yet shared why she had to get the shoulder surgery or if it was pre-planned. Cuoco and Kook just married on June 30th in San Diego. They had an intimate ceremony amongst family and friends and were officiated by Cuoco's sister. Some of Cuoco's Big Bang Theory co-stars like Johnny Galecki and Mayim Bialik were in attendance at the wedding.
The couple got engaged in 2017 after dating for about two years. Cuoco was previously married to Ryan Sweeting, whom she filed for divorce from in September of 2015. Cuoco and Cook met through their love of horses, which is something that was really important to Cuoco. Cook is a professional equestrian and his father founded Intuit, meaning that he has a net worth of around $2 billion.
When Cuoco split from Sweeting she opened up about what aspects of it made her sad, but also that she was looking forward to moving on.
"[What happened] changes the way I look at marriage, and that makes me sad," but that it "does not change the way that I look at love. I cannot wait to be in love again."
She explained that things did not go as planned, but in retrospect it probably makes more sense that she thought.
"I thought I'd have a baby by now! You see your life going one way, and then it's the direct opposite way. I'm waking up going, Oh my God, my life just flipped upside down."