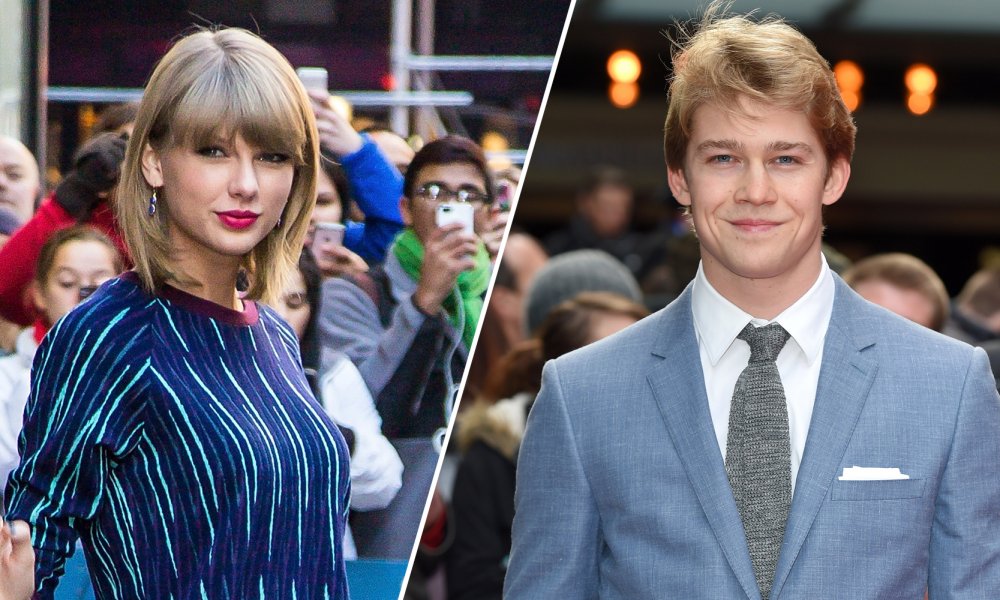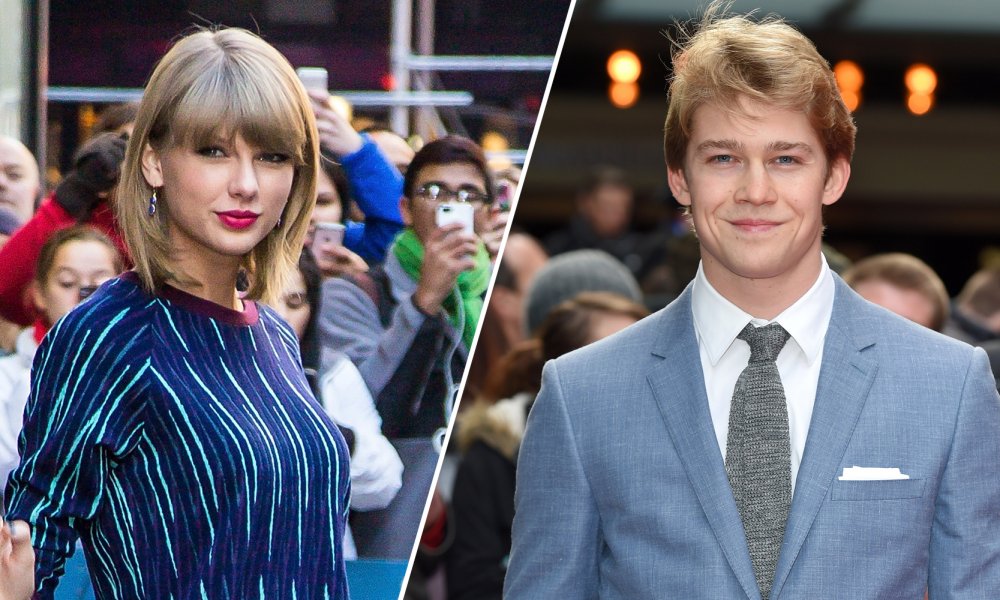 Taylor Swift and Joe Alwyn were spotted having a romantic vacation in Turks and Caicos over the 4th of July. Swift and the British actor Alwyn were dating for about a year before they went public with their romance. A source who spotted the two snorkeling and frolicking in the waves said, "they were lovey-dovey."
For the most part, Swift and Alwyn have stayed pretty quiet about their relationship, which is unusual for Swift who has had very publicized romances in the past. Not much is known about their relationship at this point, but people who are close to Swift seem to be happy about it. A source spoke out about how well things have been going.
"Joe is just an amazing boyfriend. He is very supportive. Taylor adores his family. She's in a very good place."
Swift and Alwyn reportedly met at the Met Gala in 2016. Her song "Dress" off the Reputation album refers to their meeting with a lyric that says "Flashback to when you met me, your buzzed cut and my hair bleached." However, the two reportedly did not end up dating until October of that year, after she met, dated, and split up with Tom Hiddleston.
The first time the couple hung out was when Swift went to a Kings of Leon concert in the fall with friends Zoe Kravitz, Lorde, and Cara Delevingne. Following the concert, they went to an afterparty at the Bowery Hotel, where Alwyn was also reportedly in attendance. In June of 2017, the two were snapped by the paparazzi for the first time, while happily sitting on a balcony in Nashville.