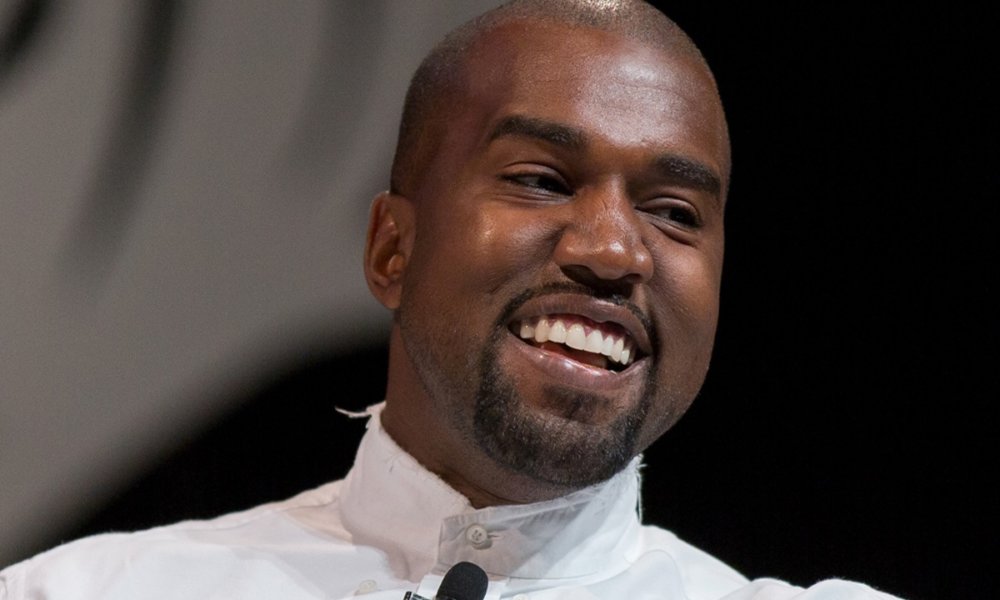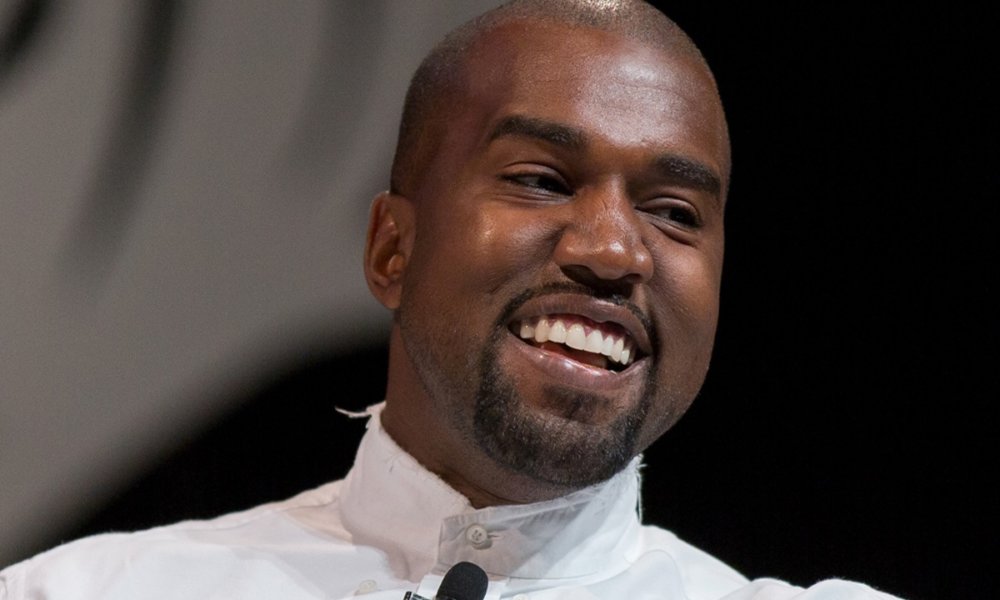 Kanye West kicked of his Saint Pablo tour in Indianapolis on Thursday, and the rapper had a very different setup than most concerts. Instead of using the traditional stage setup, Kanye instead decided to perform from a floating stage which moved all over the arena floor. The unique platform meant that fans could spread out a bit and that everyone had a good view of the performance at one point or another.
For the entire show Kanye performed from this moving stage, where he was completely alone and tethered on so he wouldn't fall off. There were reportedly a few hiccups in the production being opening night, but it also sounded like quite the experience.
In addition to his tour, Kanye is also prepping for the MTV VMA's which will take place over the weekend. The producer of the show have given Kanye four minutes of time on stage…where he can do whatever he wants.
That is of course about enough time to perform a song, but then again he could choose to talk the entire time, or do nothing. Award shows generally flow in a very organized fashion and require script rehearsal, but this one supposedly will be full of surprises. Knowing Kanye, viewers most likely won't be bored.