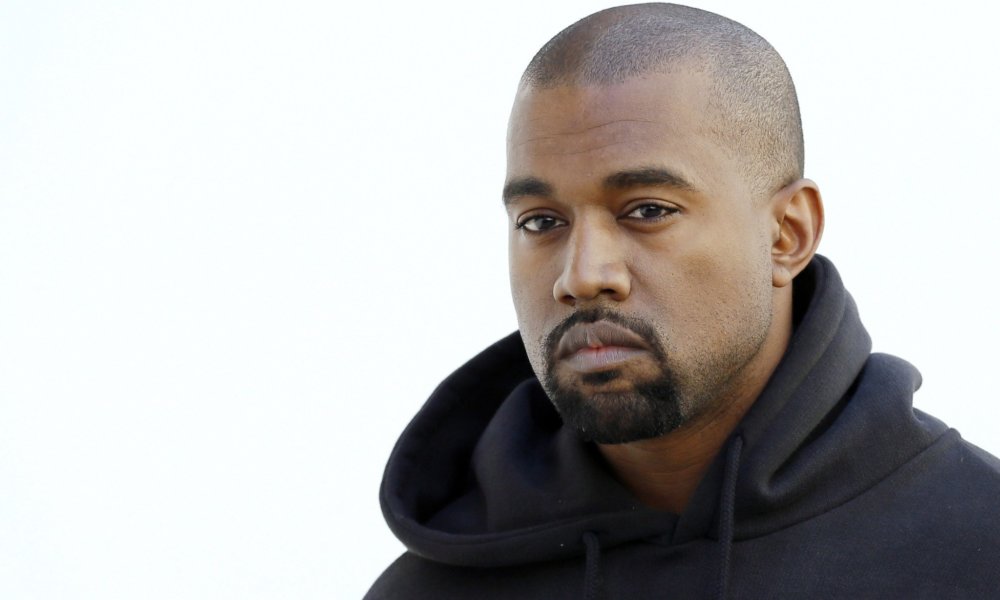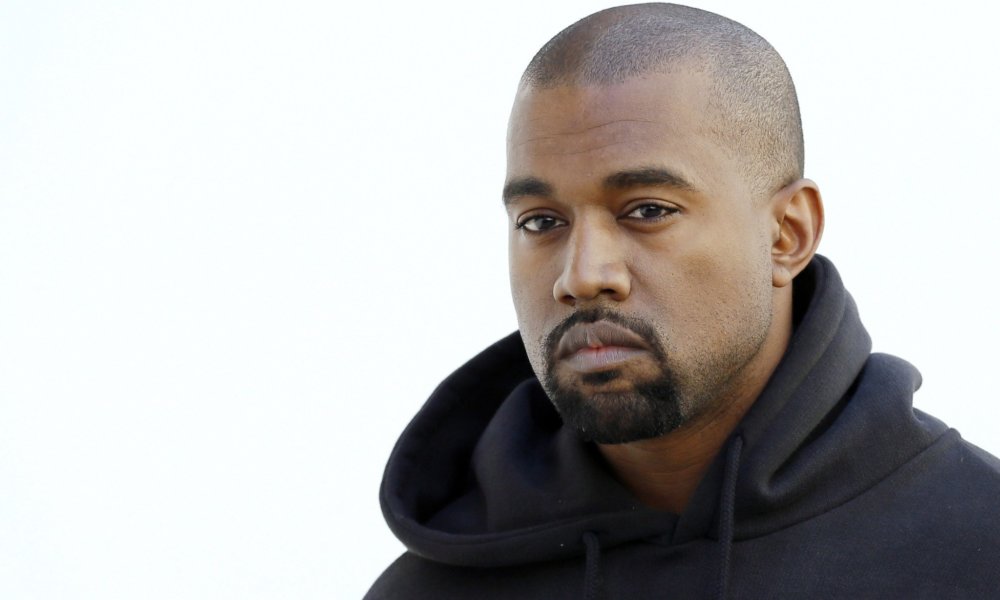 Kanye West debuted his Yeezy Season 4 collection this week at New York City's Roosevelt Island, and he ended up starting the show two hours late. Now his collaborator Vanessa Beecroft is saying that the wait was intentional and all a part of the process.
"Everyone was in a state of meditation . . . The long wait before. I believe it was planned because [West] wanted the audience to get into this state of having to observe and having to stay."
Not everyone was thrilled by the choice however, including Women's Wear Daily editor Jessica Iredale who was open about her disappointment.
"To a great extent, fashion and the press have only ourselves to blame. We've been world-class enablers of Kanye West, allowing him to put us at his mercy. Round-trip, the event clocked in at about four-and-a-half hours. This is behavior that would not be tolerated from true design visionaries — Karl Lagerfeld or West's friend Riccardo Tisci. Not that they would display such audacious disrespect for people's time."
There were also some other issues at the show like models fainting, but Vanessa suggested that was due to more emotional reasons than anything else.
"Yesterday, I don't know if it was because they were overwhelmed. I'm not sure…I was bothered yesterday in a sense that I'm sorry for what's happening, but at the same time, I wouldn't know how to prevent it if it was emotional."