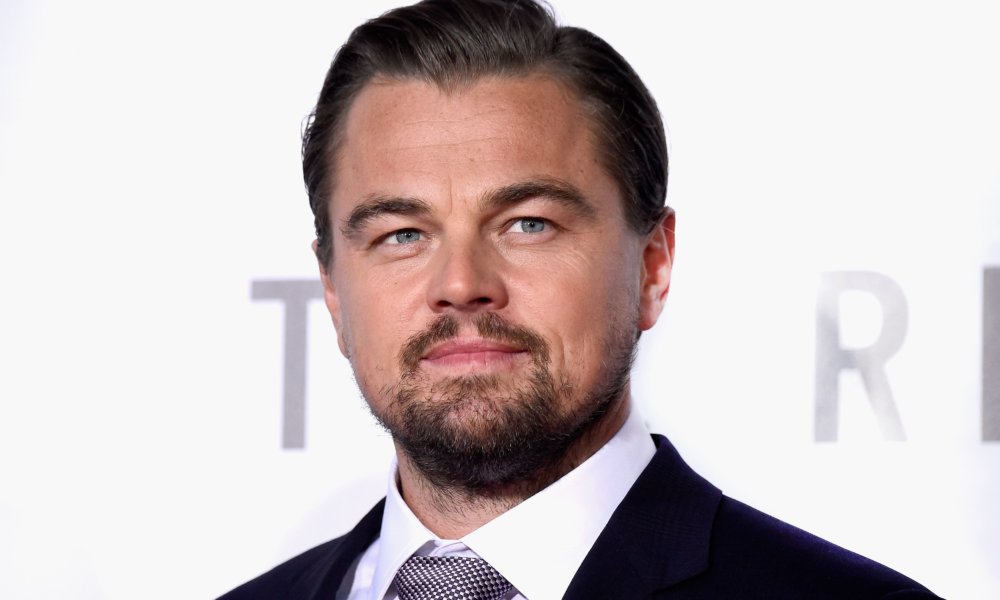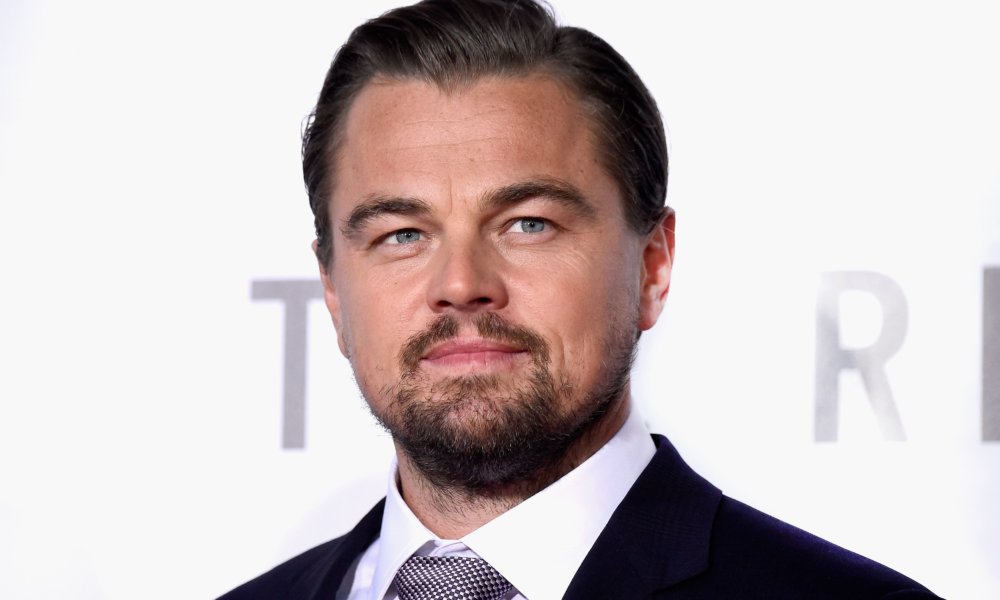 Leonardo DiCaprio is opening up about his inspirations, and says that Al Gore in particular has inspired him to step up his environmental activism. This week Leonardo was at the Toronto International Film Festival promoting his documentary The Ivory Game, where he spoke up on the topic.
He explained where his initial interest in global warming came from.
"At a young age I was very saddened by species that had become extinct by the result of man made activity and so that led me on a long sort of journey to get me involved in environmental issues."
He then went on to explain that meeting Al Gore really motivated him to do what he could.
"It was really a meeting that I had with Al Gore in the white house in my early 20s. He sat me down, drew a picture of the planet, drew our atmosphere and said, 'This Is the most important crisis facing humanity' and from that point on I really become not only fascinated with the issue but really concerned why we as a collective world community haven't done enough about it."
Leo's documentary is about the "wildlife activists and investigators [who] put their lives on the line to battle the illegal African ivory trade," and will be debuting at the film festival before its Netflix release.