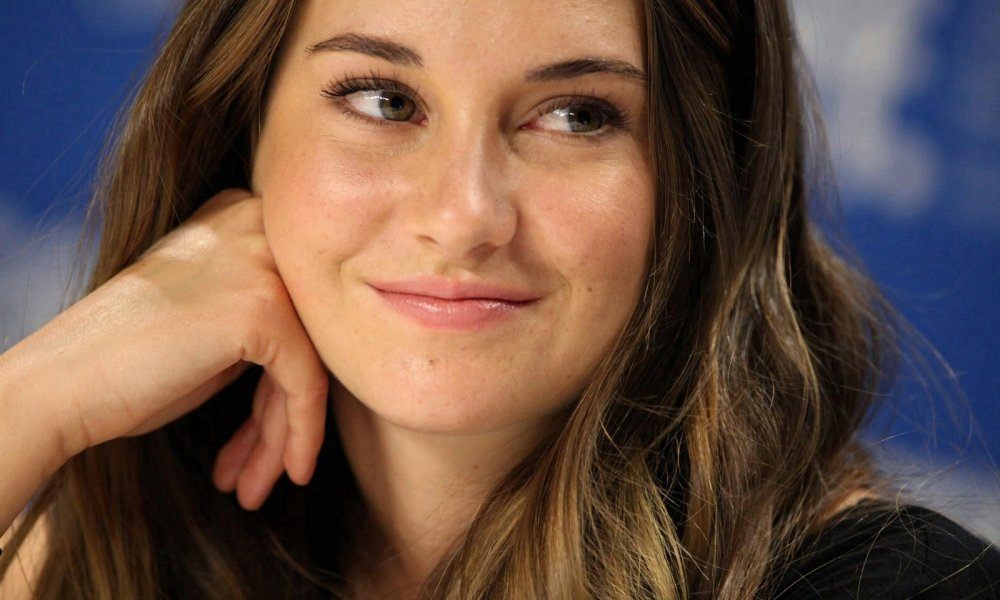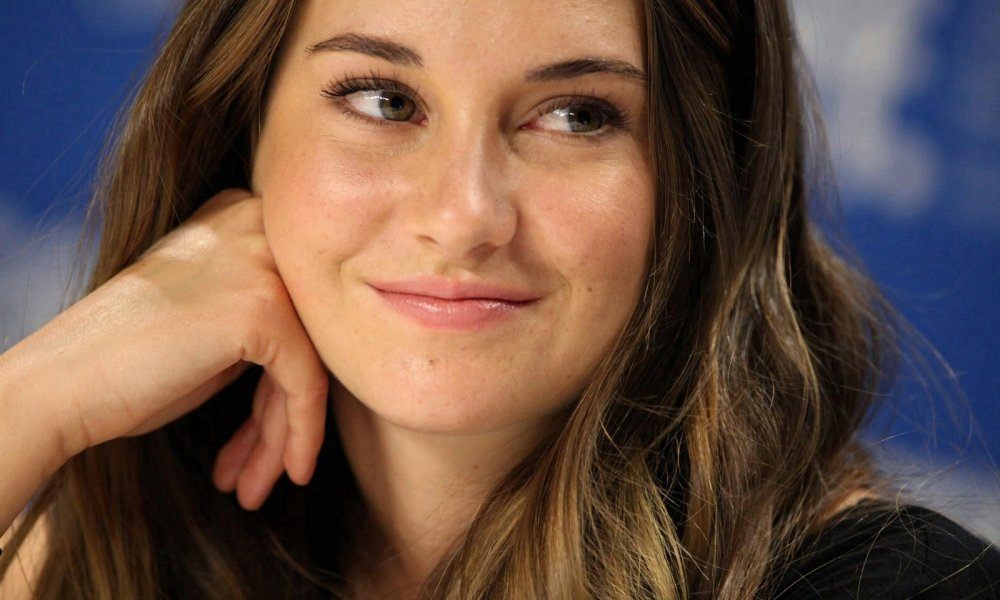 After the Divergent film series failed to deliver the expected box office results, some plans went into place to turn the last film Ascendant into a TV movie, which would then be followed by a TV show.
This week the franchise star Shailene Woodley was asked about whether she might take part in said TV show, and it sounds like she most certainly will not.
"From what I know, they want to proceed with a television show, which is not something that I signed up to do. Out of respect to the whole scenario, there could be things that have changed, but I didn't sign up to do a TV show."
Miles Teller also starred in the films and has mentioned that he has no plans to reprise his role if it heads to TV.
"At this point, it's a different set of circumstances. We'll see. I honestly haven't talked to anybody. We all signed on for it in hopes that it'd be released in theaters, and we all had every intention of finishing [the franchise]."
As of now it sounds like the familiar characters from the books and first films would all be recast with new actors if the franchise heads to the small screen.