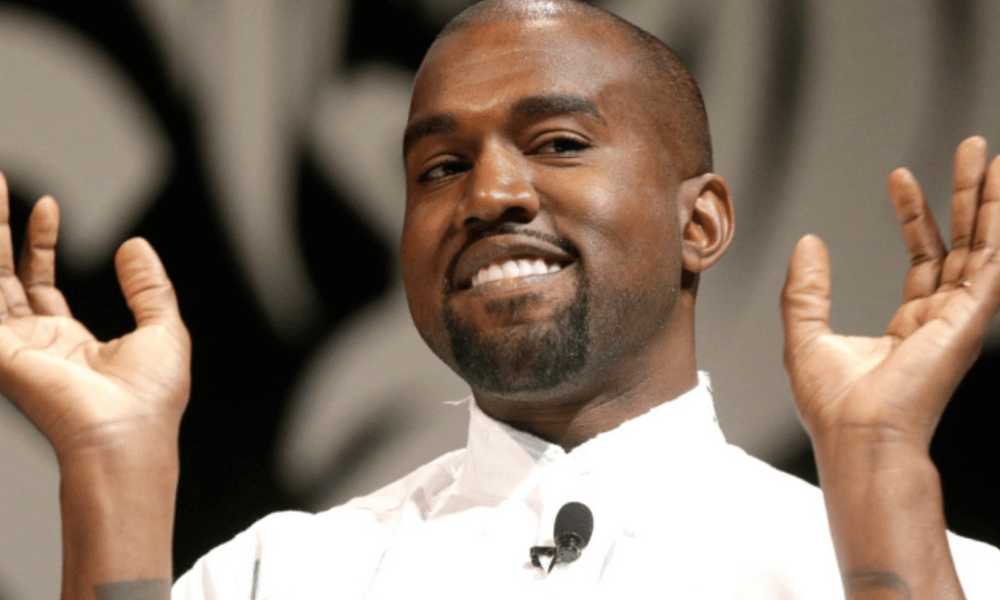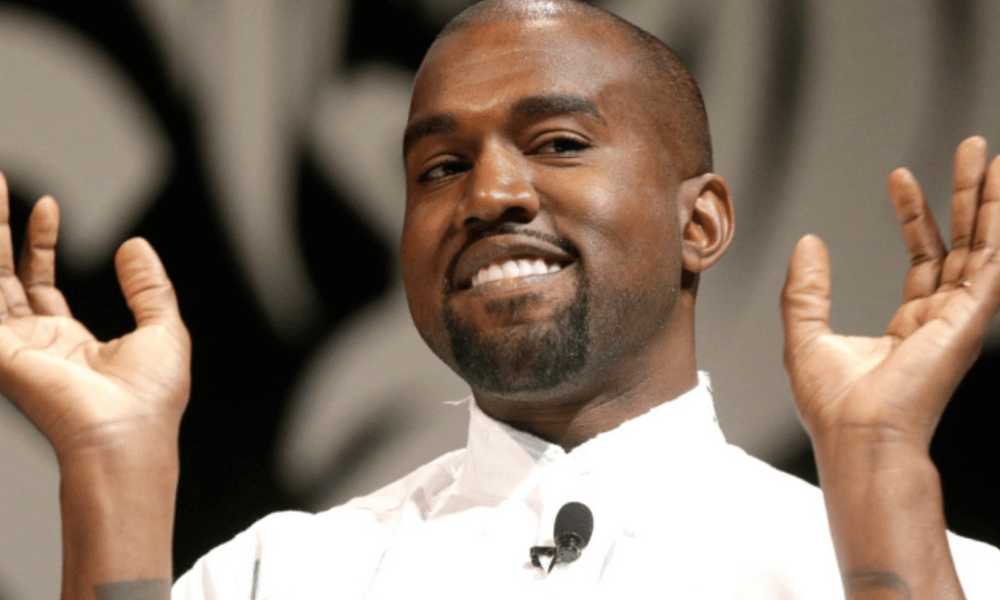 Kanye West has reportedly been released from the hospital after receiving about a week and a half of treatment.
Before Kanye was admitted to the hospital he called off the remaining tour dates of his Saint Pablo tour, and some sources we're saying that they would be put back in place once the rapper recovered and left the hospital. However, now sources are saying that won't be the case and that Kanye is not yet well enough to return to his normal schedule.
The hospitalization occurred after a stream of erratic public behavior, including Kanye announcing that he is a Trump supporter and saying that Jay-Z and Beyonce hurt his feelings before walking out of his shows after just a couple songs.
When he was admitted the hospital it was reportedly for temporary psychosis stemming from severe exhaustion and dehydration, but other sources say that he has been dealing with depression for a while.
Since Kanye was dealing with a health issue, his insurance is expected to cover the lost costs over cancelling the remainder of the tour.