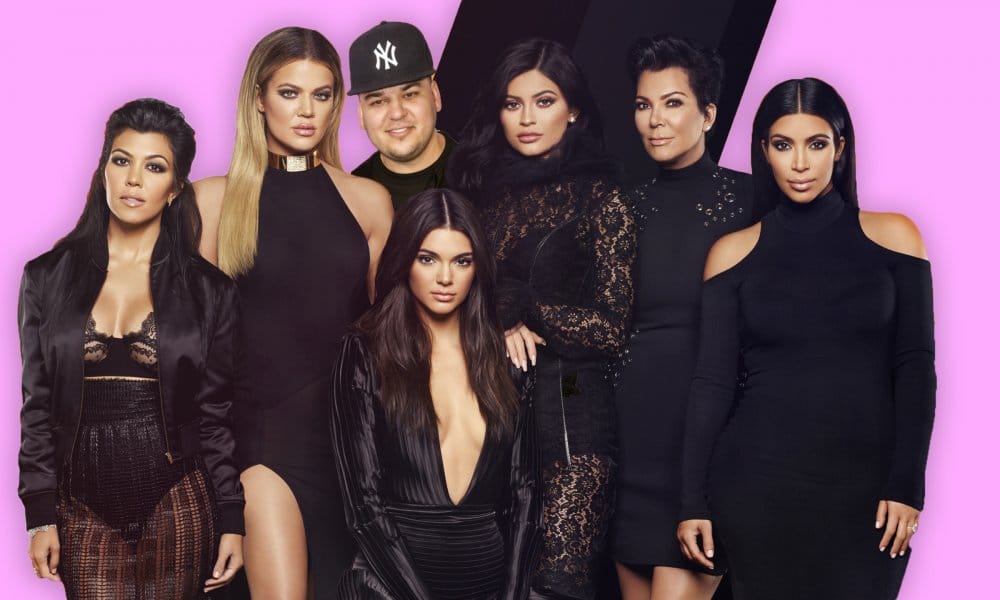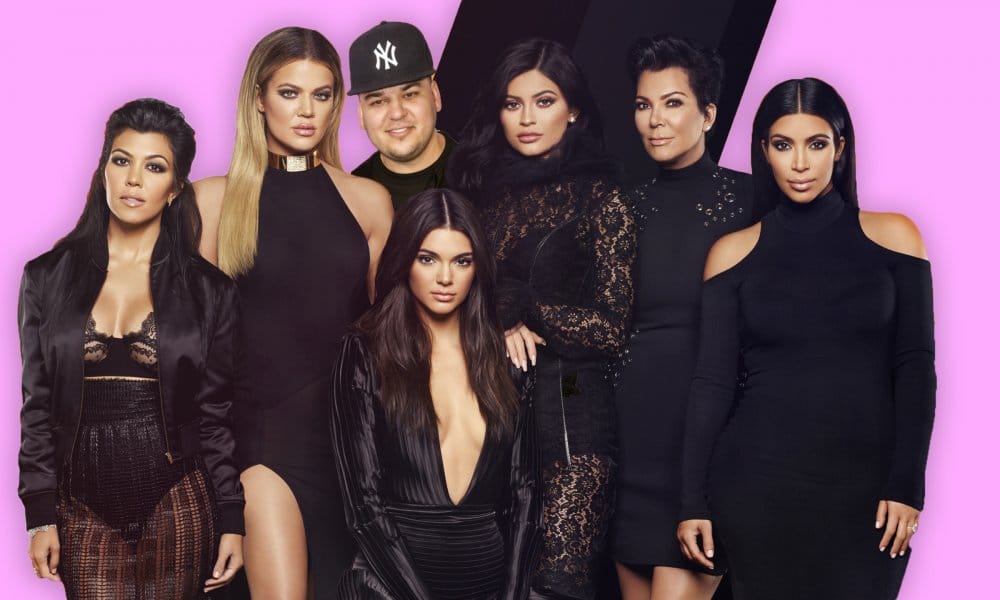 The Kardashians have come together and donated $500,000 to people who have been affected by Hurrican Harvey. On Monday Kevin Hart made his own donation and suggested that some celebs do the same.
Khloe Kardashian responded to Kevin's request on Twitter.
"My sisters, mom and I accept your challenge Kev! We will be donating $500 thousand to @redcross and @salvationarmyus today #HoustonStrong."
Kris Jenner followed with the same announcement.
.@KevinHart4real My daughters and I accept your challenge. We will be donating $500,000 to @redcross & @salvationarmyus today #houstonstrong https://t.co/cKyxk1ACeK

— Kris Jenner (@KrisJenner) August 29, 2017
Help me Help the victims of Hurricane Harvey by donating whatever you can here https://t.co/RmB49hpBoD ….Lets make a difference!!!

— Kevin Hart (@KevinHart4real) August 29, 2017