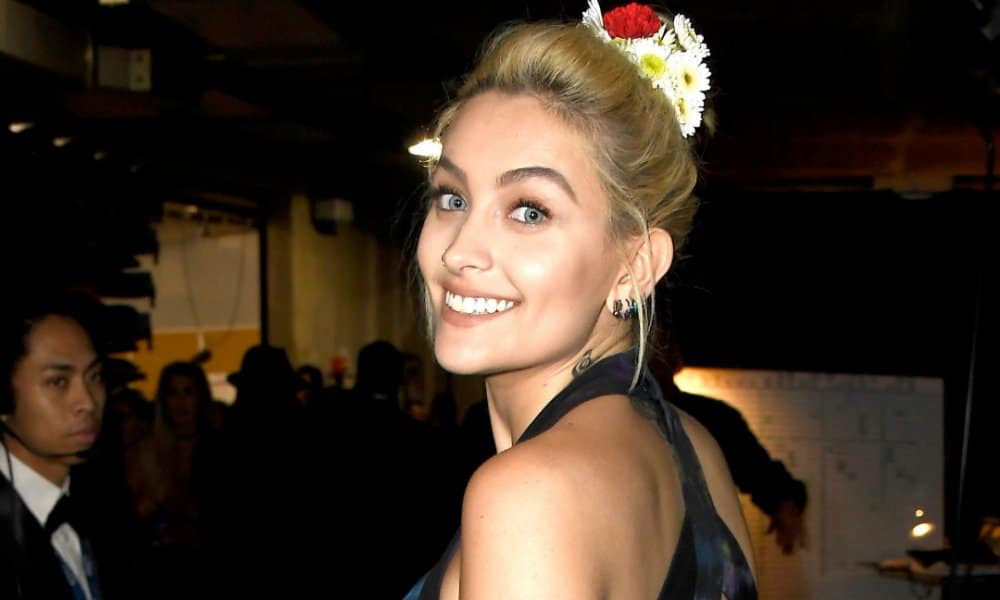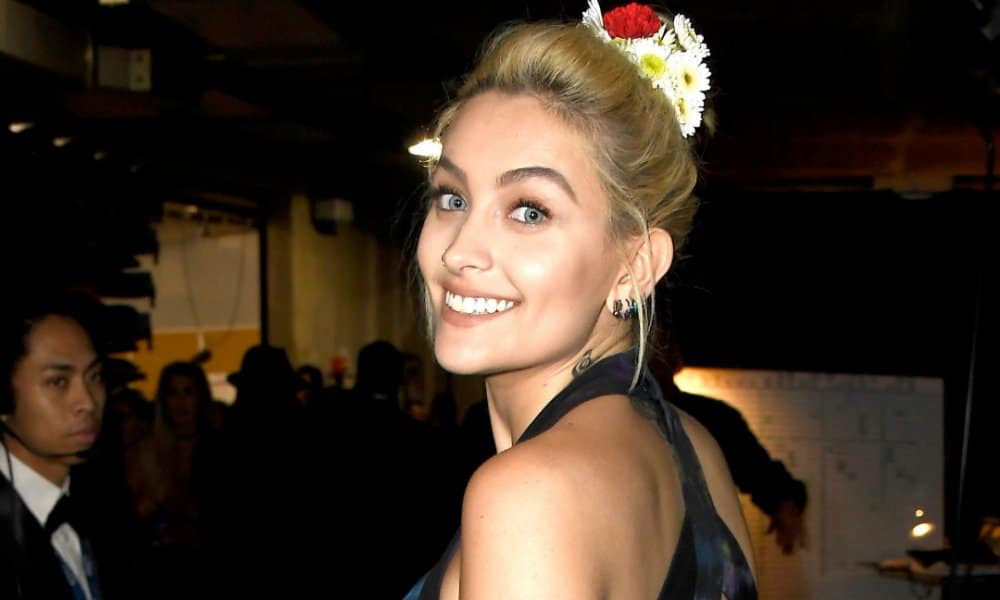 Paris Jackson has paid a tribute to her father Michael on what would have been his 59th birthday. The 19-year-old model posted a photo to Instagram in his honor.
"Birthday wishes to the love of my life, the one person who showed me what passion truly was, the one that gave me solid morals to live by and how to dream. I will never feel love again the way i did with you. you are always with me and i am always with you. though i am not you, and you are not me, i know with all of my being that we are one. and our souls will never change in that way. thank you for the magic, forever and always."
Paris was a bit criticized for her speech at the VMA's on Sunday, with some saying that her father wouldn't have approved of the way she delivered her message.
"So, let's leave here tonight remembering that we must show these Nazi, white supremacist jerks in Charlottesville and all over the country. We have zero tolerance for their violence, their hatred, and their discrimination. We must resist."