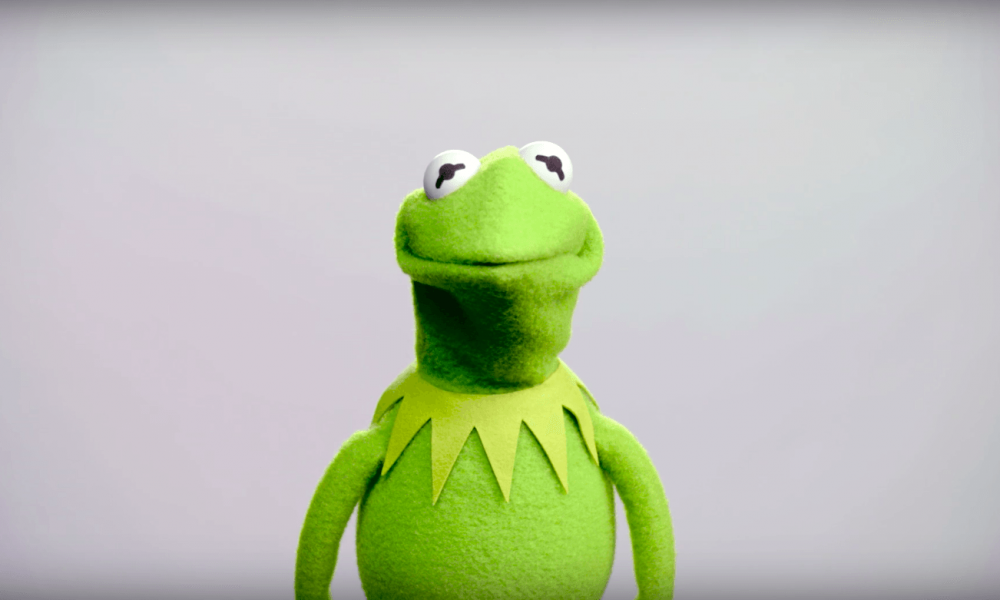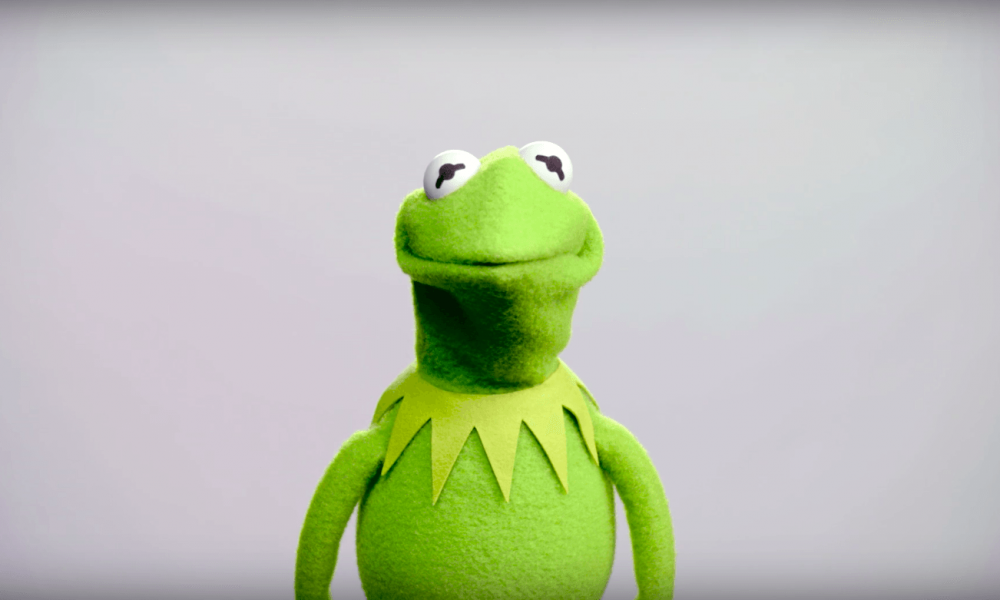 Kermit the Frog will now be voiced by Matt Vogel, making this the third puppeteer to ever take on the role. Matt made his debut as the character on a recent YouTube video entitled "Muppets Thought of the Week."
Kermit's last voice actor Steve Whitmire has a public and complex break with Disney after many years working together. Steve claimed that he had questions about the direction that the character of Kermit was going and that Disney decided to push him out because of it.
Disney says that Matt's dismissal was due to years of unprofessional behavior in the workplace. Brian Henson, the chairman of the Jim Henson Company said that Steve was difficult to work with.