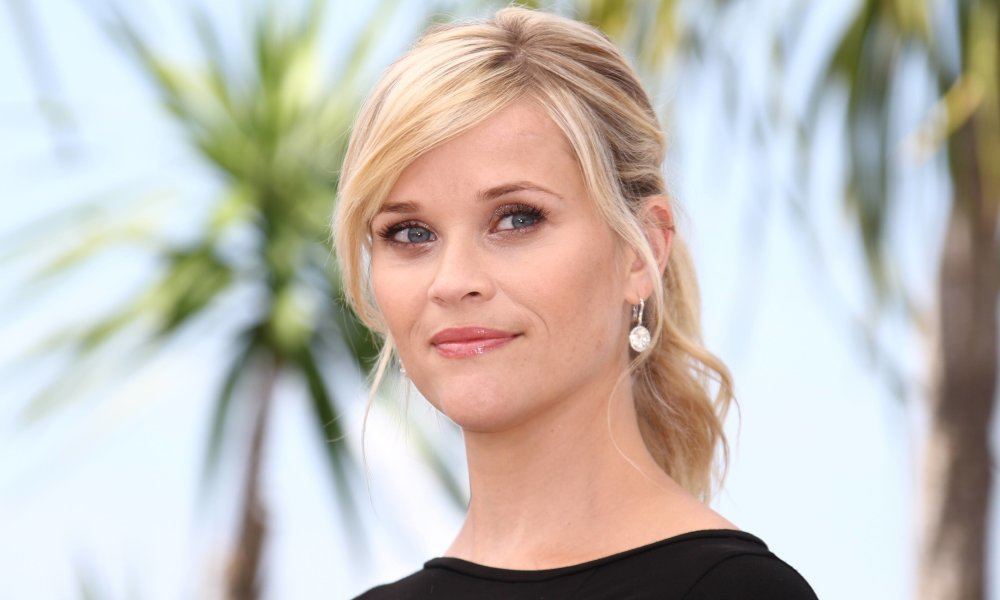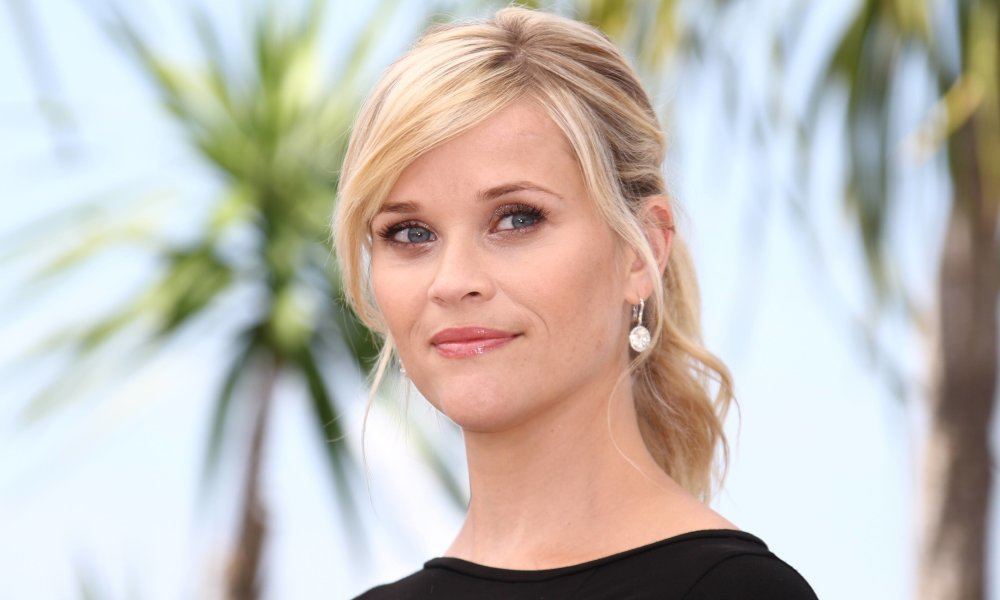 Reese Witherspoon is all set to join the final season of The Mindy Project. Mindy announced the news on Thursday via Instagram.
In the announcement, Mindy alluded to the work that the two actresses did together for Disney's film A Wrinkle in Time.
"Our latest The Mindy Project guest star is the only woman I would want to be trapped in a cave with. (This is weirdly the second cave we have acted in together!)."
No other information about Reese's appearance on the show has been explained at this time, so it is unknown who her character will be. Julie Bowen is also set to guest star in the final season.