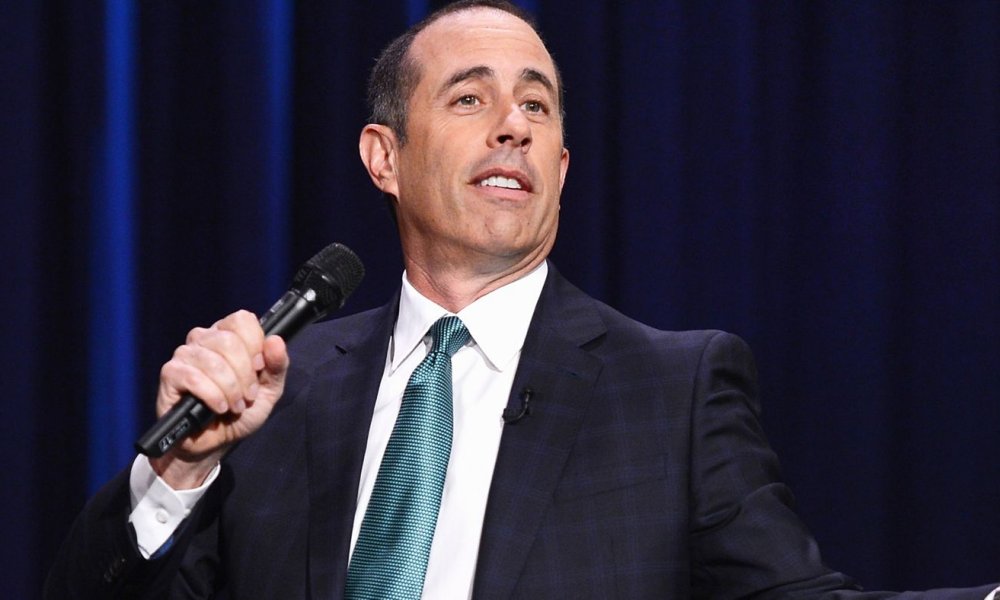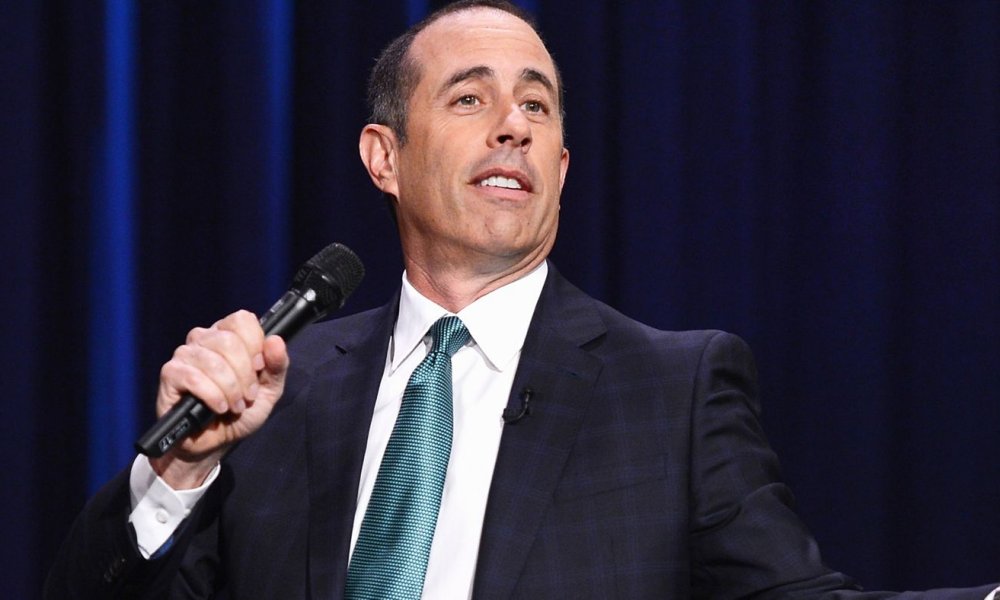 Netflix has released a trailer for an upcoming Jerry Seinfeld special. The standup show is entitled Jerry Before Seinfeld. In it he does a show at The Comic Strip, which is the comedy club that launched his career.
During the special Jerry tells stories about his childhood and into his career, as well as tells some of his original jokes.
Jerry Before Seinfeld premieres on Netflix on September 19.