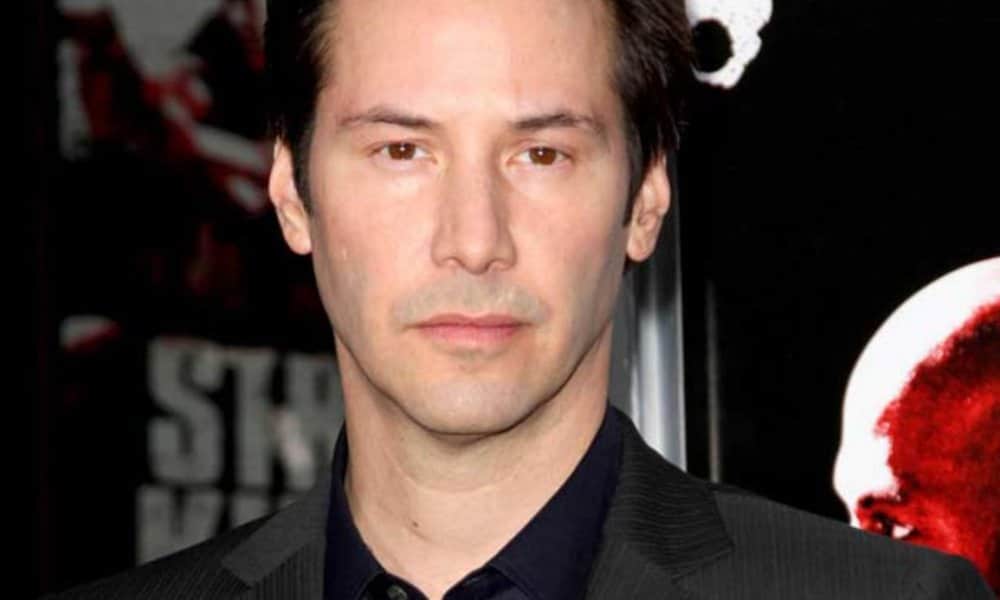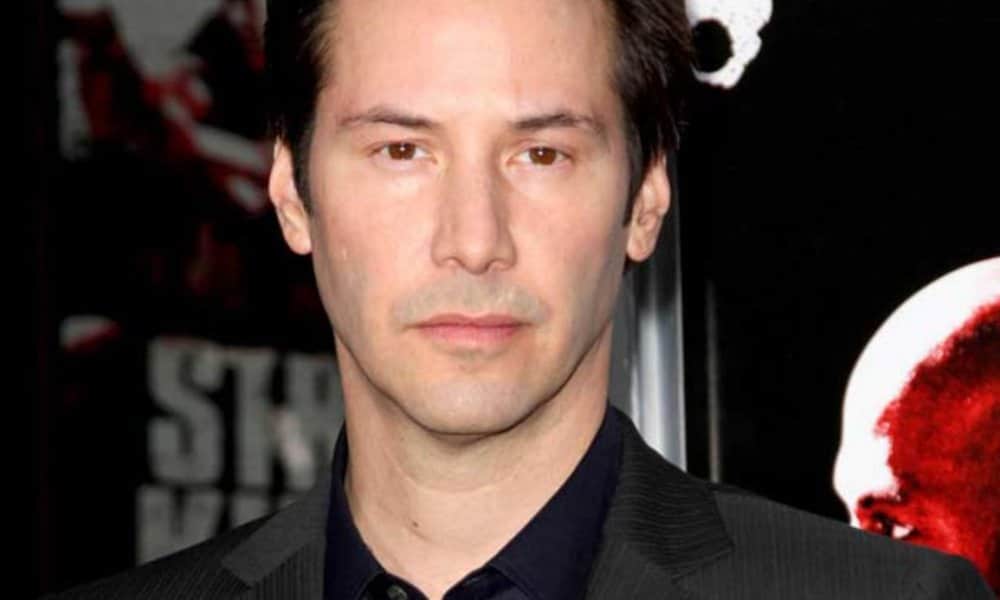 Keanu Reeves and Winona Ryder have reunited for the film Destination Wedding. The romantic comedy was created by Victor Levin, the lead writer and executive producer of Mad About You.
In the film, Keanu and Winona play wedding guests who end up taking a liking to one another. The duo first starred together 25 back in Francis Ford Coppola's Bram Stoker's Dracula. After that they also appeared together in the 2006 Richard Linklater film A Scanner Darkly.
Producer Robert Jones spoke out about the two together in the film.
"When comedy is seated in character and truth it's both funny and moving, and on that basis, Vic's screenplay is one of the best I've read in a long time. Winona Ryder and Keanu Reeves are wonderfully skilful actors and their chemistry on-screen truly brings these irascible characters to life."