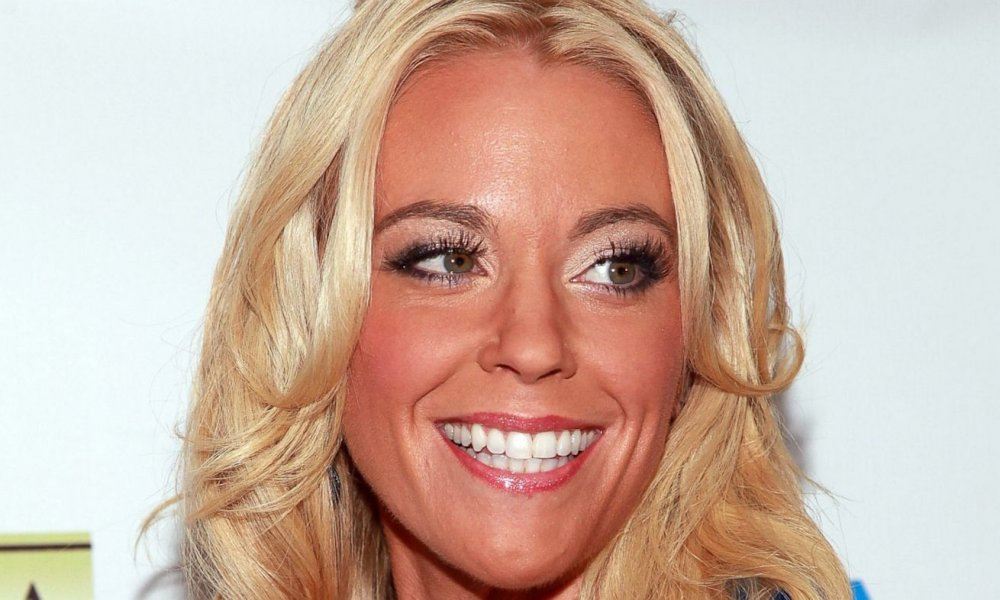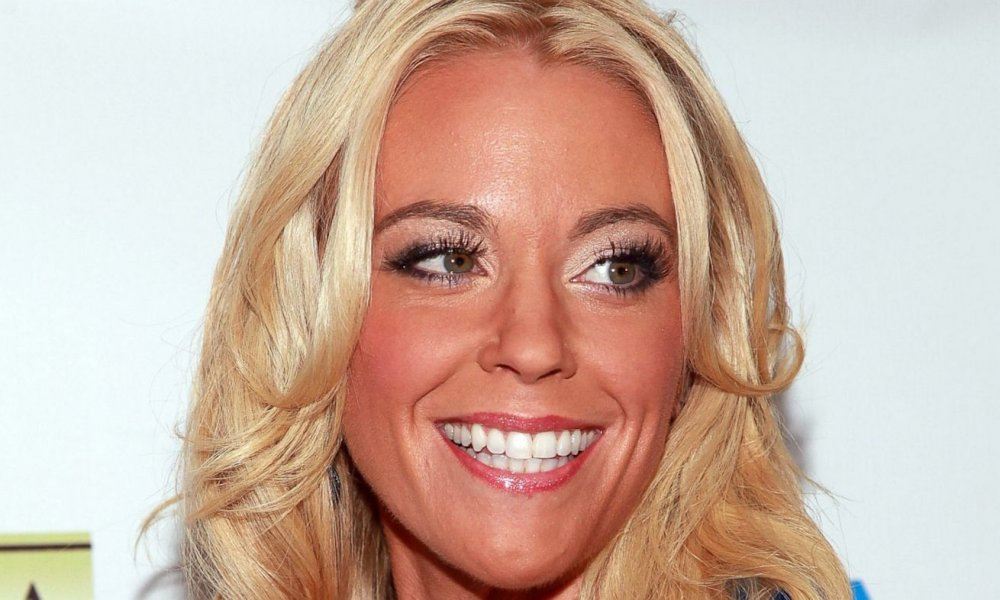 Kate Gosselin appeared on Good Morning America on Monday in a pre taped interview with Amy Robach, in which she shut down child abuse claims recently made by her ex-husband Jon Gosselin.
In August, Kate revealed that their son Collin has special needs, and that he was moved out of the family home and put into a program that teaches "life skills" to deal with his "educational and social challenges."
"There's a fairly fluid diagnosis of what those needs are, but he needs to learn certain strategies to help him deal with things. This has been a struggle we've had for a very long time, and it's one I've dealt with on my own," the TLC reality star, 41, explained. "I've felt very alone in this."
But recently Jon claimed that Kate hasn't filled him on the important details about this, saying that "I have an idea where he is but I don't really know where he is."
During the interview Kate was also asked about recent child abuse allegations, which she denied completely.
"There are reports that Collin told staffers at his treatment facility that he was abused by you, and child services opened an investigation. I'm in the public eye. I have been investigated many times. It's always unfounded, obviously."