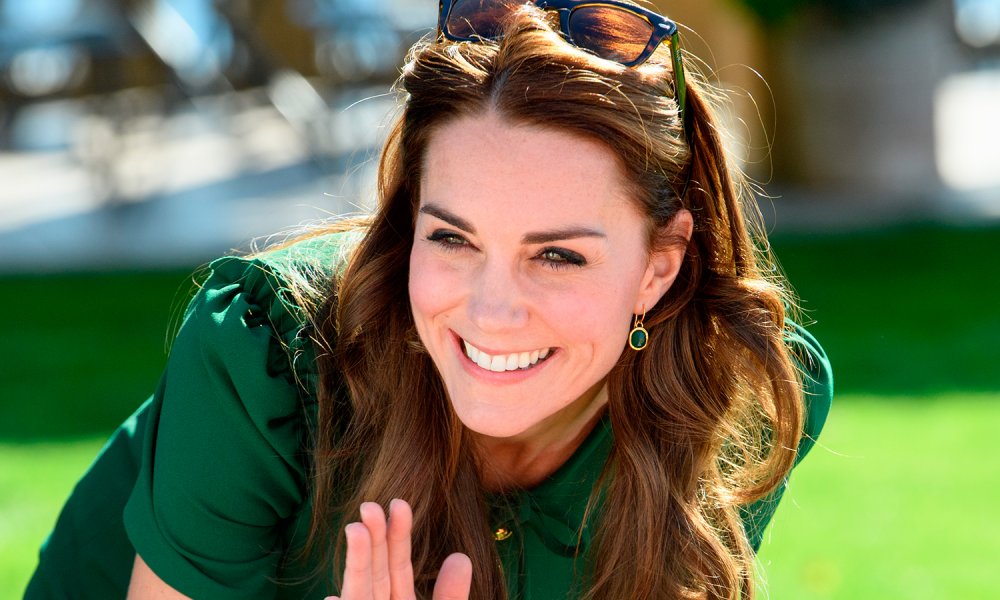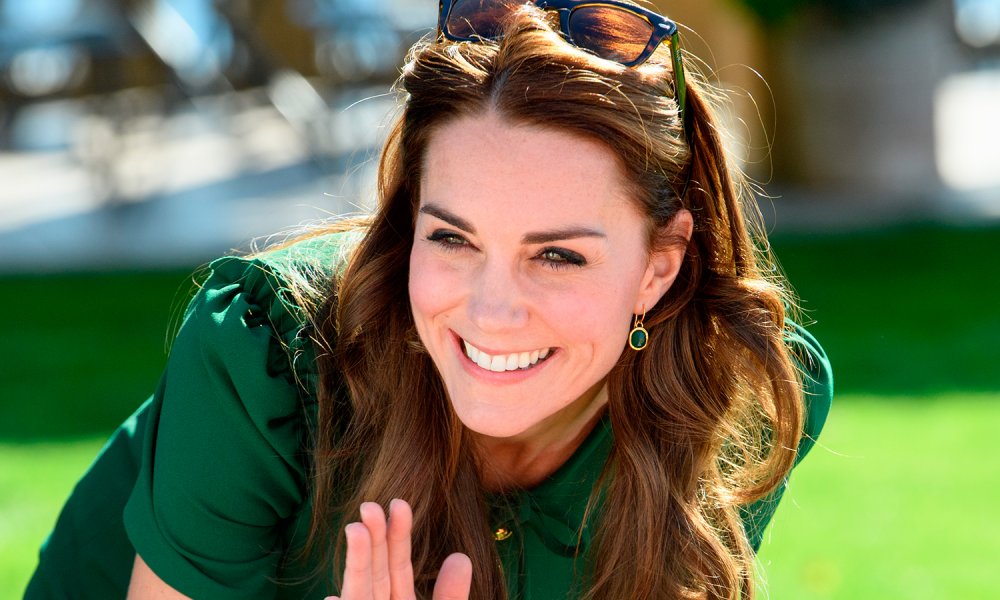 If you've noticed that Kate Middleton always looks like she's naturally glowing, well you're not alone. Kate's makeup artist Arabella Preston explained it simply: "It's all about the flannel."
Now,she isn't talking about the button down flannels you migth be thinking of, she's talking about an exfoliating washcloth. Washing the face with a washcloth is one of the most effective ways to make sure that you're actually washing off your makeup and other gunk that doesn't belong either.
Sounds simple enough! You can use a washcloth to cleanse with pretty much any type of facial cleanser that you might want to use, and it's going to be less harsh than a lot of other exfoliating options.