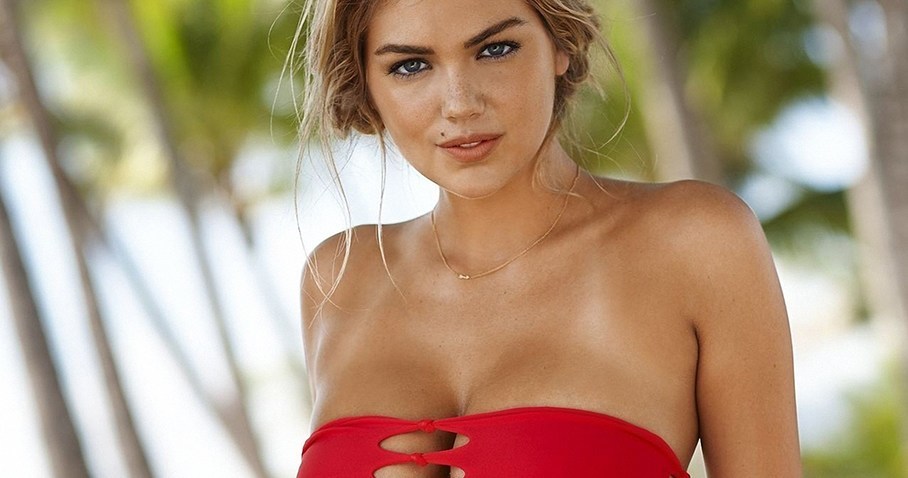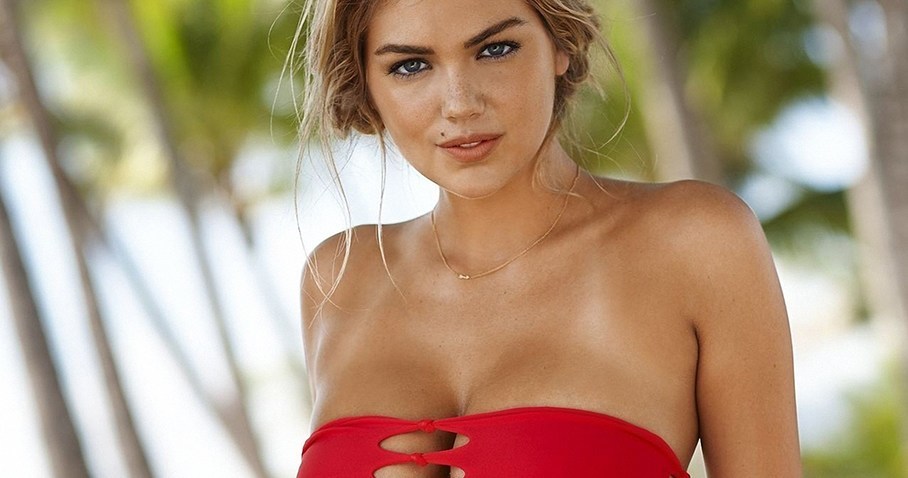 Kate Upton has landed the cover of the Sports Illustrated swimsuit edition for the third time. Sticking with the theme of the number three, there will be three different versions of this edition released.
This year's issue of the magazine has a focus on body diversity and age inclusion. Kate spoke about being a part of that vision.
"To have an issue that focuses on that is really an amazing moment for me because I think it's important for everyone to be the best they can be, but not to strive to be a company or industry's idea of perfect. For SI to emphasize every different type of perfect is really inspiring. Those are the campaigns I want to do and the career I want to have — to inspire women to love themselves."
Inside the magazine, Kate talked things like working out.
"This year, I had a completely different mindset about my body and instead of always trying to fit in a certain sample size, I wanted to be strong and healthy. Changing my workout and focusing on weight training helped me do that. It helped me think about my body as a machine and less of something people can judge me on. People feel ashamed when they look bad one day, but it's okay not to love yourself every second of every day. Appreciate what your body can do."
The 24-year-old first booked the cover of the magazine at the age of 19.