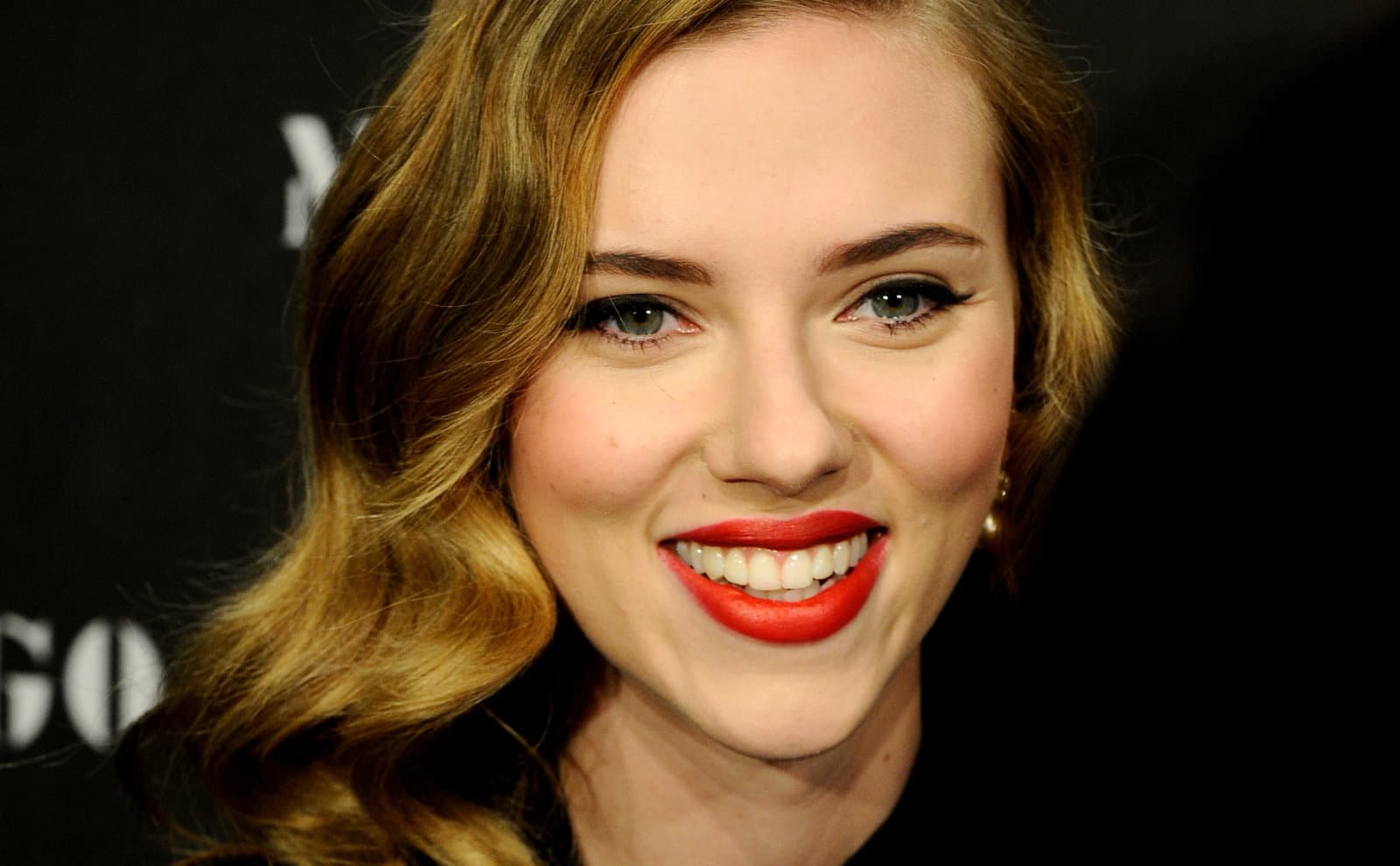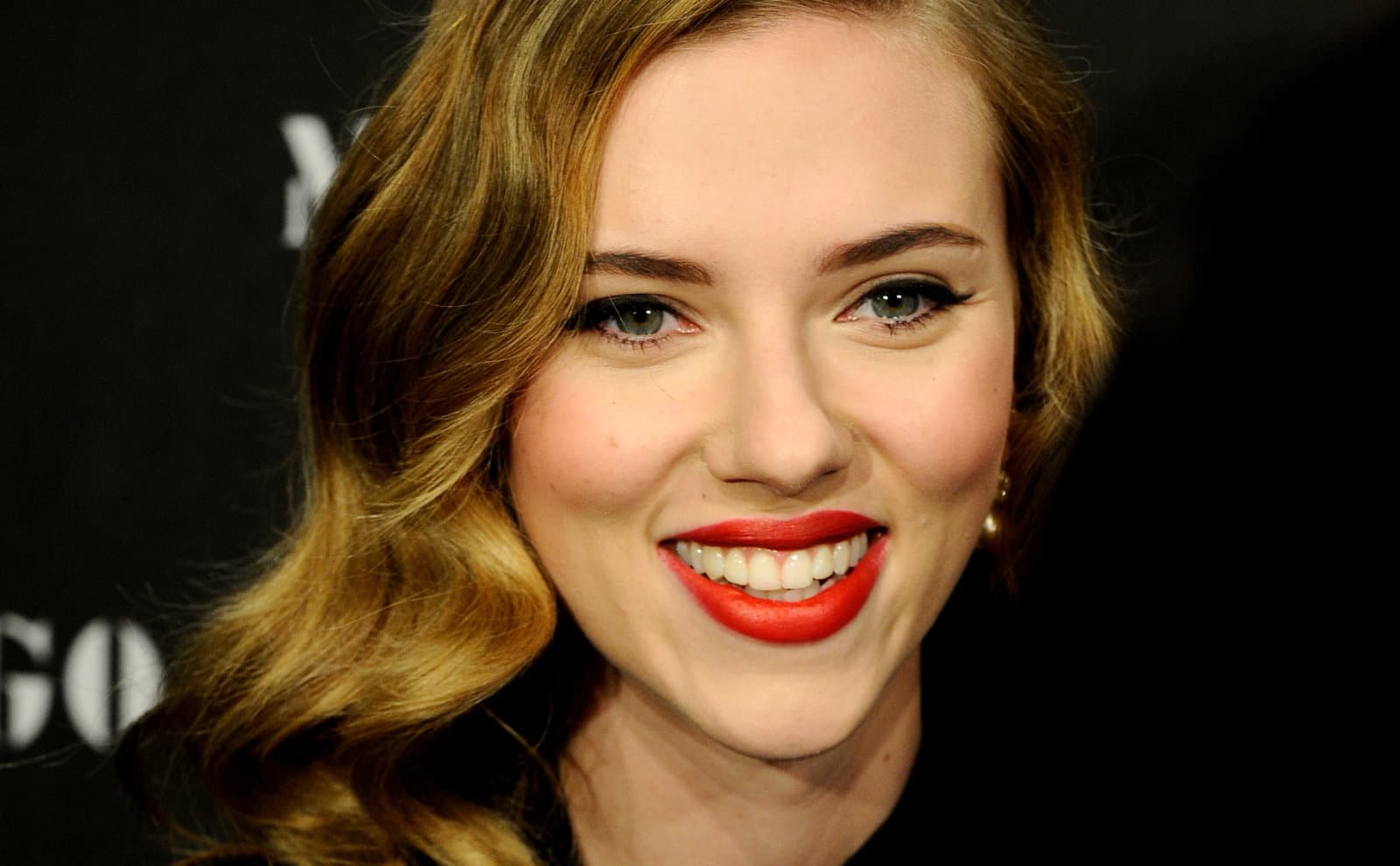 Scarlett Johansson did an interview with Playboy magazine where the actress got candid about relationships and monogamy within marriage. Scarlett recently split from her husband Romain Dauriac.
"With every gain there's a loss, right? So, that's the loss. You have to choose a path. I think the idea of marriage is very romantic; it's a beautiful idea, and the practice of it can be a very beautiful thing. I don't think it's natural to be a monogamous person. I might be skewered for that, but I think it's work. It's a lot of work."
She also spoke out about raising her daughter while doing the type of work that she does and the struggles that go along with that.
"I think you always feel a little bit of guilt. If you're at work, you feel like you're missing out on those special moments with your kid. If you're with your kid, you feel like you're not giving enough to your job. It's a balance. I have a lot of huge admiration for working moms. I'm barely, barely holding it together."