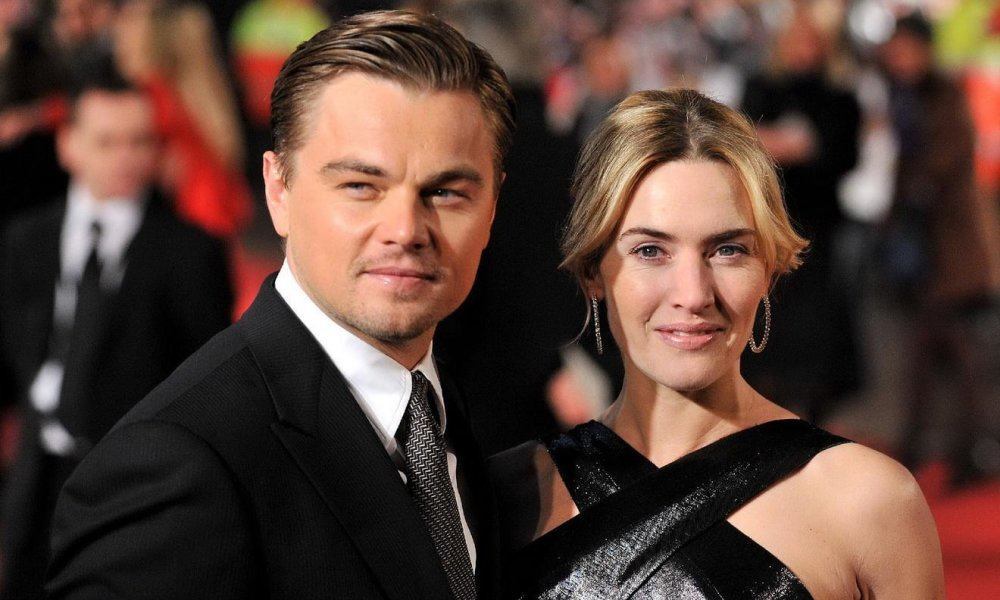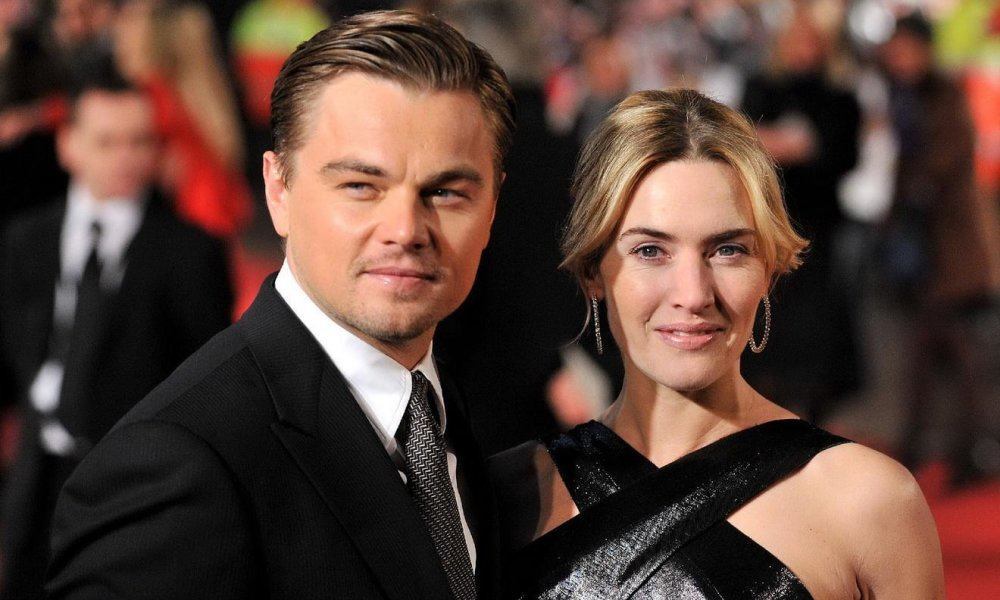 Kate Winslet has had a long standing friendship with Leonardo DiCaprio since the two starred together in Titanic in 1997. In this week's issue of People magazine the actress shared her thoughts about their friendship and whether Leo has changed at all over the years.
Kate (40), said about Leo (41):
"He's a solid, loyal person. He's a great friend, he always has been, and not just to me, but to everyone around him. He still has friends he had when we made Titanic."
Kate was also recently asked about that iconic scene in Titanic where Rose let's Jack slip away in the water, and whether there was actually room for him on the wood that her character was using as a life raft. She was on Jimmy Kimmel at the time.
Jimmy said to the actress:
"There was plenty of room on the raft," and Kate replied "I know, I know. I agree, I think he could have actually fitted on that bit of door."
Kate and Leo had a sweet reunion at the SAG Awards last week, and shared an embrace when Leo got up to accept his award for Outstanding Performance by a Male Actor in a Leading Role for his performance in The Revenant.
"People are always so excited to see Leo and myself in the same space, which is so lovely isn't it. It's been 20 years and people still get such a kick out of it. It's really quite endearing, and we do laugh about it, we had a giggle about it last night. I was like, 'Can you actually believe it that people get so overwhelmed by the Jack and Rose thing?'"
We can believe it.