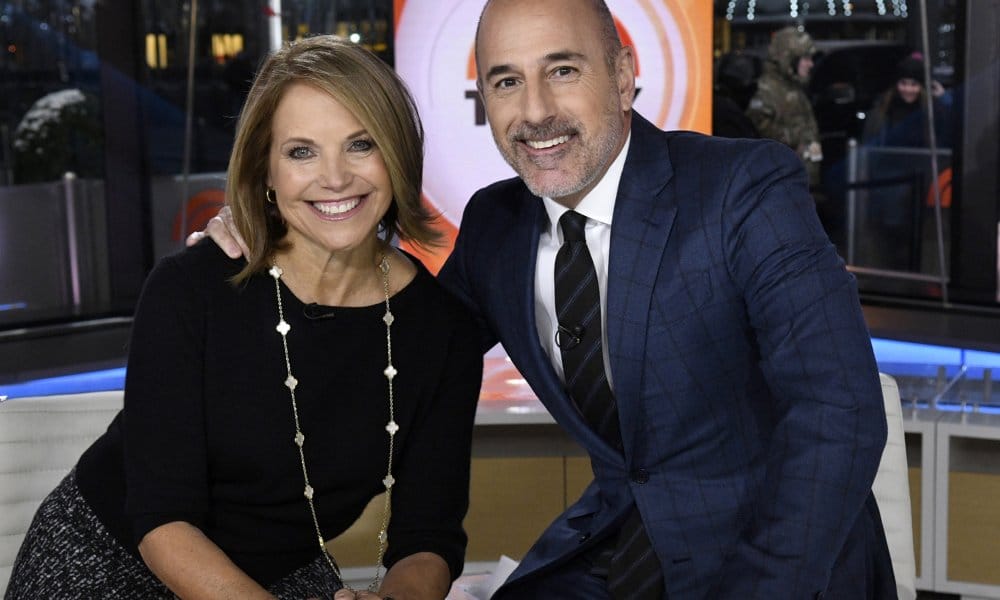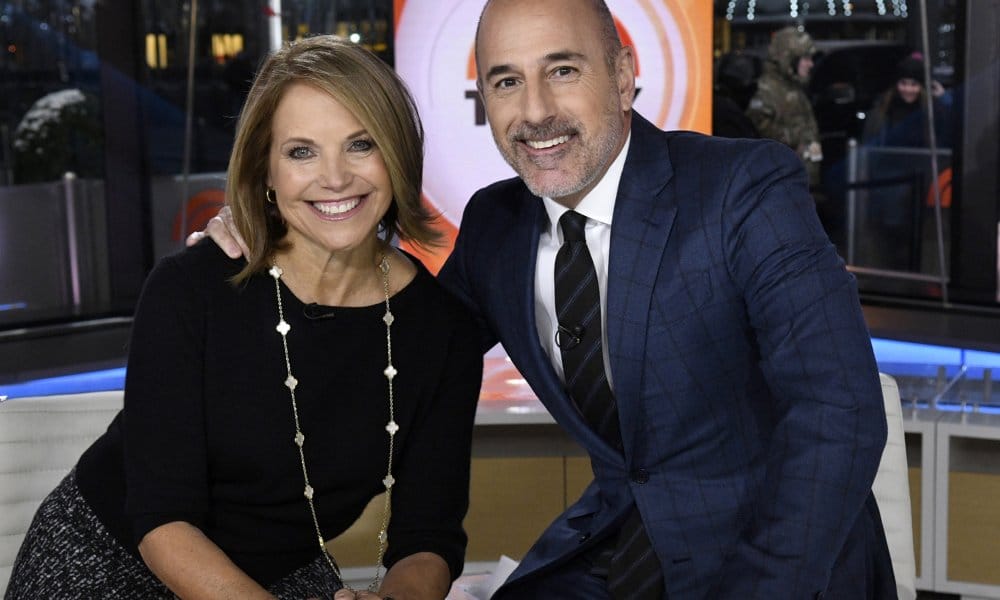 Katie Couric has finally (sort of) broken her silence on the Matt Lauer sexual misconduct allegations. Lauer was recently fired from the Today show which the two co-hosted together for 15 years until 2006. Couric has yet to make a public statement about the issue, but she did respond to someone on Instagram who asked for her thoughts on the matter.
Couric responded simply and made it seem as though she needed some time.
"It's incredibly upsetting and I will say something when I'm ready to. Thanks for your interest."
Lauer was fired last Wednesday after a detailed complaint was filed about his behavior. The sexual misconduct allegations made it seem as though this was not an isolated incident and was immediate grounds for firing. More reports started surfacing after the news broke.
Lauer and his wife Annette Roque have both been seen without their wedding rings following the news. Sources have come forward to explain that the relations between the two were strained since the very beginning of their marriage. According to the sources, Lauer was always a philanderer and basically lived like a single guy throughout the marriage. Roque reportedly filed for divorce in 2006 but later withdrew the documents.
Lauer has since explained that some of the stories about him are not true, but that he is still sorry for his part in the incidents or how it was taken.
"There are no words to express my sorrow and regret for the pain I have caused others by words and actions. To the people I have hurt, I am truly sorry. As I am writing this, I realize the depth of the damage and disappointment I have left behind at home and at NBC."