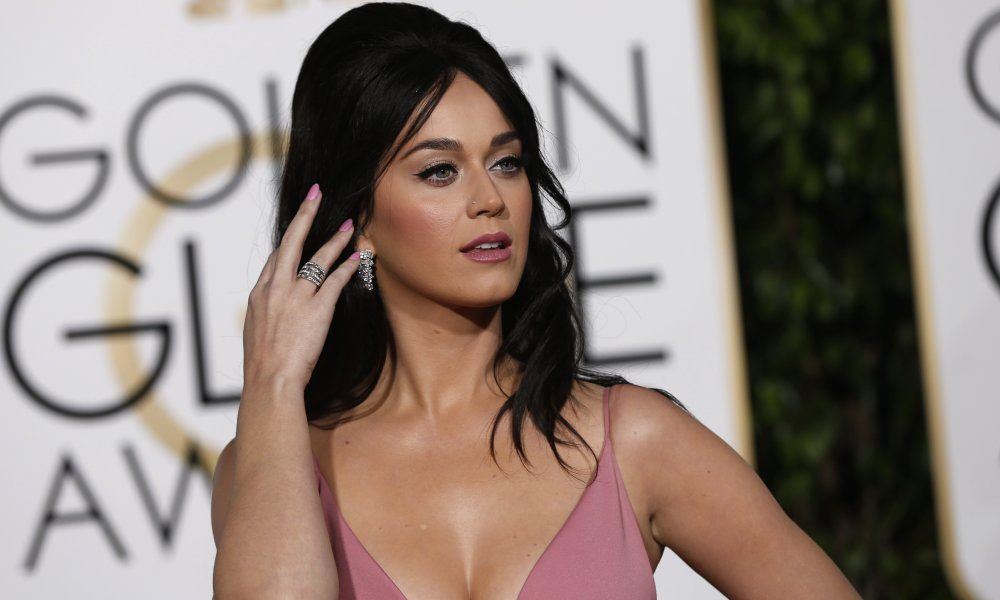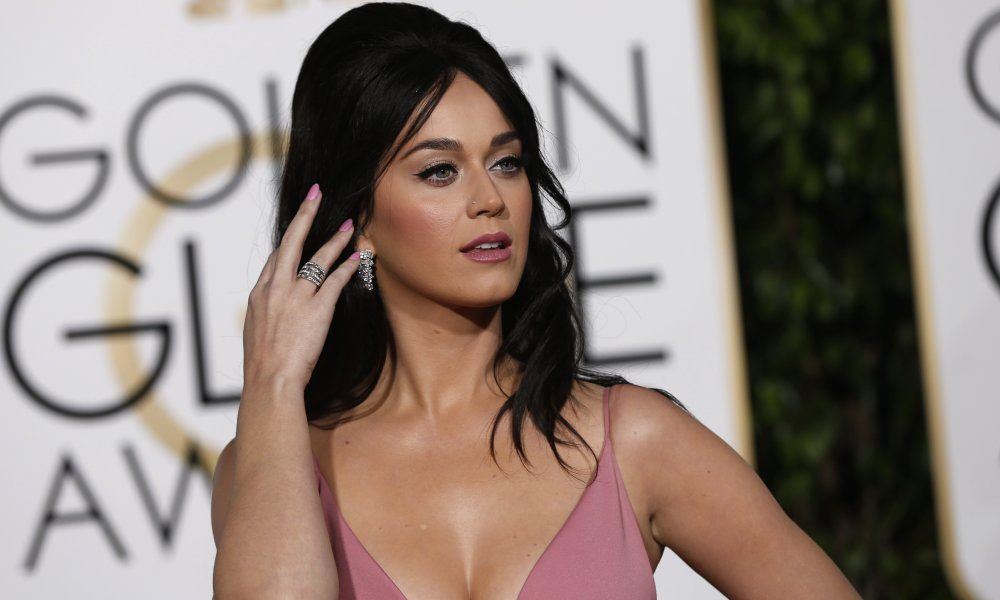 Katy Perry is officially the most followed person on Twitter. The singer retweeted the official news from Twitter this week as she passed the mark of 90 million followers, taking the lead ahead of Justin Bieber, Taylor Swift, and President Obama.
After rewteeting the news she explained what she was doing with her evening.
"Every1 else havin a lit Friday night & I'm here examining the nose pore cleaner strip I just peeled off & I must say, nothing can top this."
However that didn't seem to be the end to her evening, since Katy was actually spotted out to dinner with Orlando Bloom on Friday night at the Sunset Tower Hotel. A source said the two stayed the whole night until closing.
"They were super low-key and having a good time. They were really sweet with each other."
Katy and Orlando have been dating since earlier this year, and the last time they were spotted together was last month at the Broad museum in downtown Los Angeles. A source said:
"They did keep an eye on each other still while admiring the collection from separate ends of the gallery. They had a very flirty energy."