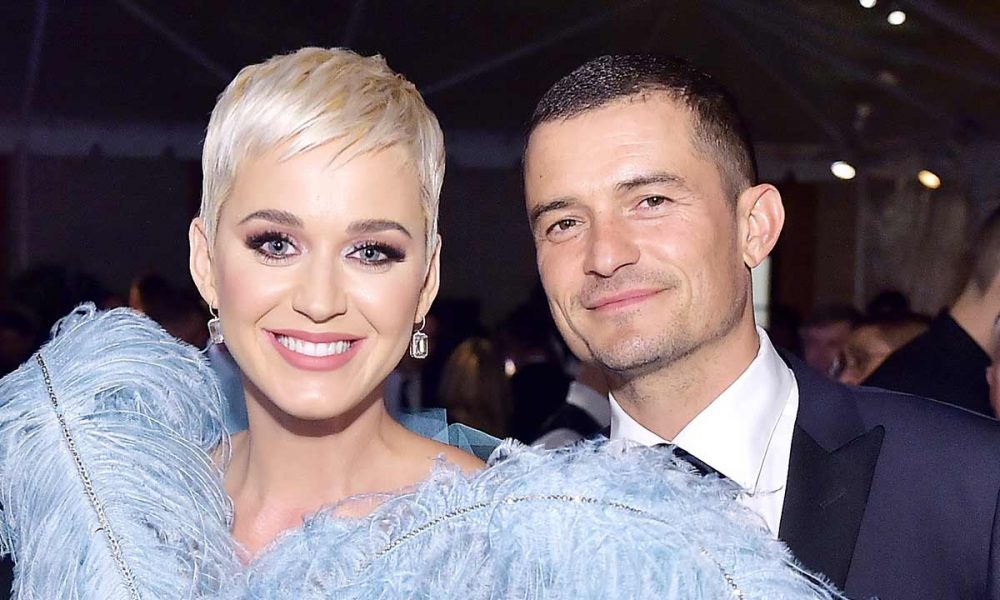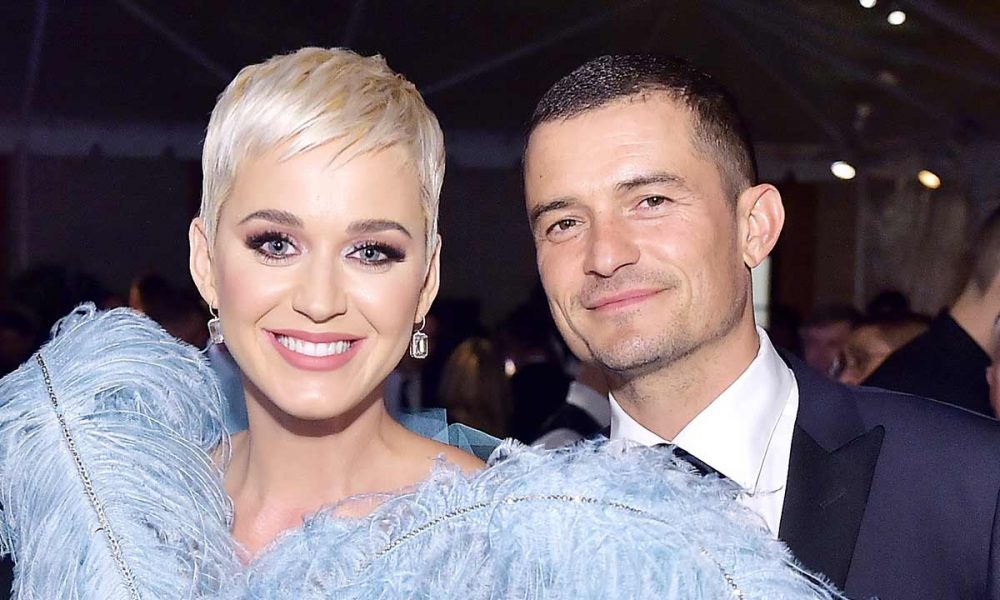 The 34-year-old recently sat down with Jimmy Kimmel to gush about her romantic Valentine's Day proposal to 42-year-old Orlando Bloom.
Perry shared, "It was very sweet, it was Valentine's Day, we went to dinner and I thought we were going to go see some art after dinner but we pulled up to a helicopter… He asked me to marry him in a helicopter," before adding that not everything went according to plan during the proposal.
Perry continued, "The funny part is we had champagne in the helicopter and the [ring] box was in his pocket and he had written down everything he wanted to say on a note… so I'm reading [the note] but I'm hearing the champagne is broken and the bottle's everywhere … he's pulling out this box that's too big for his coat pocket, rips his coat pocket and his elbow goes into the champagne."
But, eventually, the proposal did work out: "We landed on a rooftop [in Los Angeles] — my whole family was there, and all my friends," Perry recalled. "He did so well."
The singer shared how to two met nearly three years ago at the Golden Globes: "In-N-Out plays a big role in my life…we bonded over an In-N-Out burger about three years [ago] at the Golden Globes. He stole one off of my table … he took it and I was like, 'Wait! Who — oh, you're so hot. Fine, take it.'"
Sounds like a match made in fast food heaven! Congratulations you two!