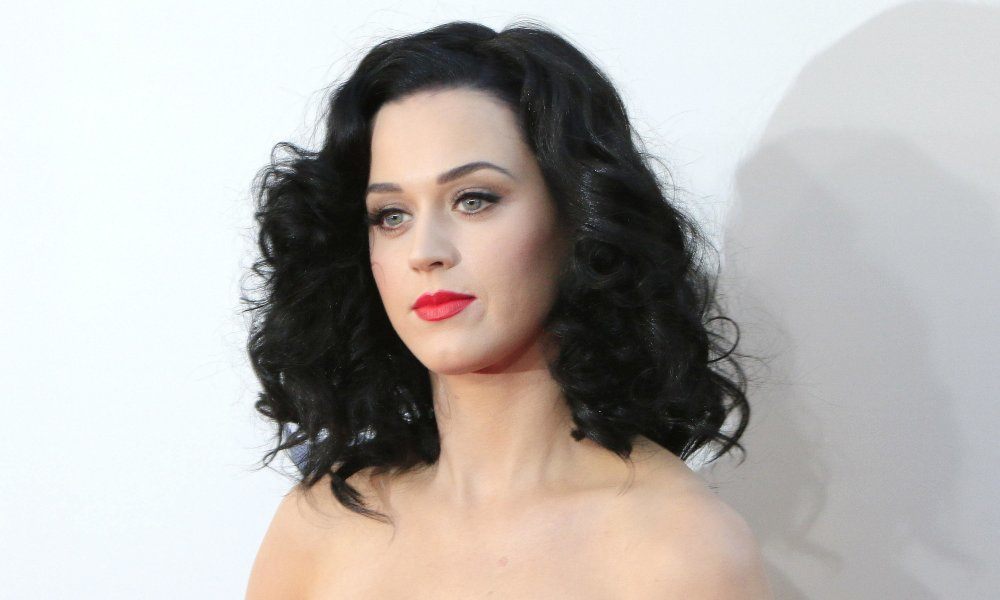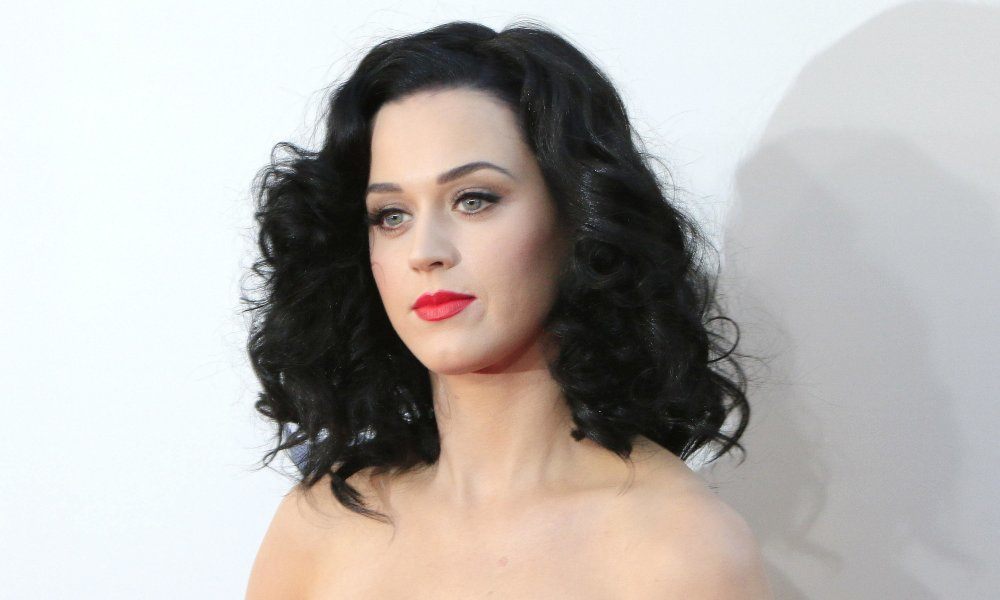 Katy Perry has teamed up with Global Citizen in support of the Boys & Girls Clubs of America. The singer will be heading to some of the clubs to offer the chance to win tickets to her Witness tour.
Katy announced her interest in getting involved.
"I'm a firm believer that actions speak louder than Tweets. I think we're all looking for a way to make real change beyond just donating our loose change."
Jim Clark, the president and CEO of Boys & Girls Clubs of America released a statement about the partnership as well.
"We are so excited to partner with mega star Katy Perry and Global Citizen to support Boys & Girls Clubs all across America. We are grateful to Katy for rallying her fans to support Clubs by donating funds or school supplies, or volunteering. We know they will be greatly rewarded by the opportunity to help our nation's next generation of leaders reach their full potential and become successful in life."