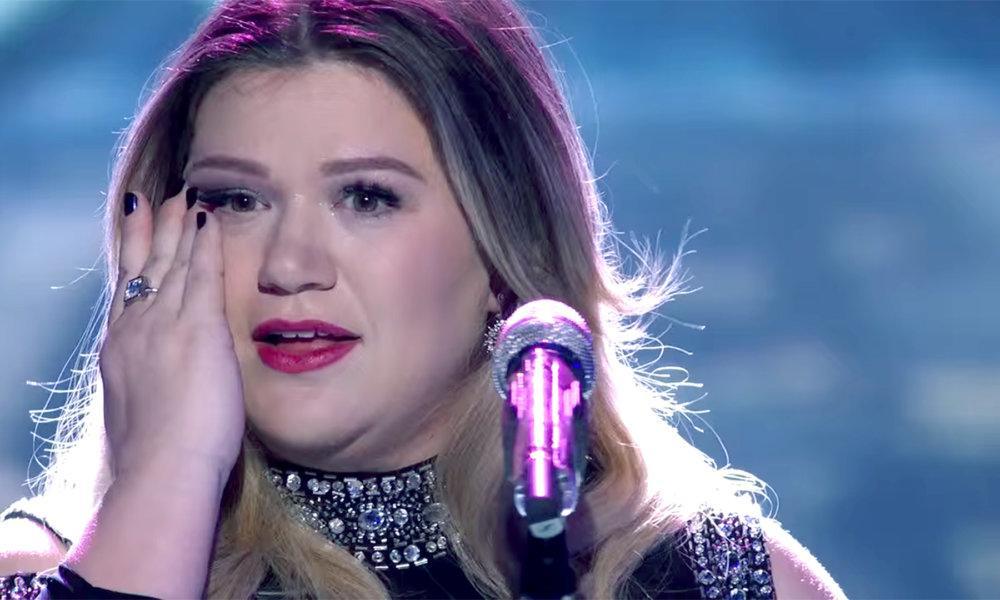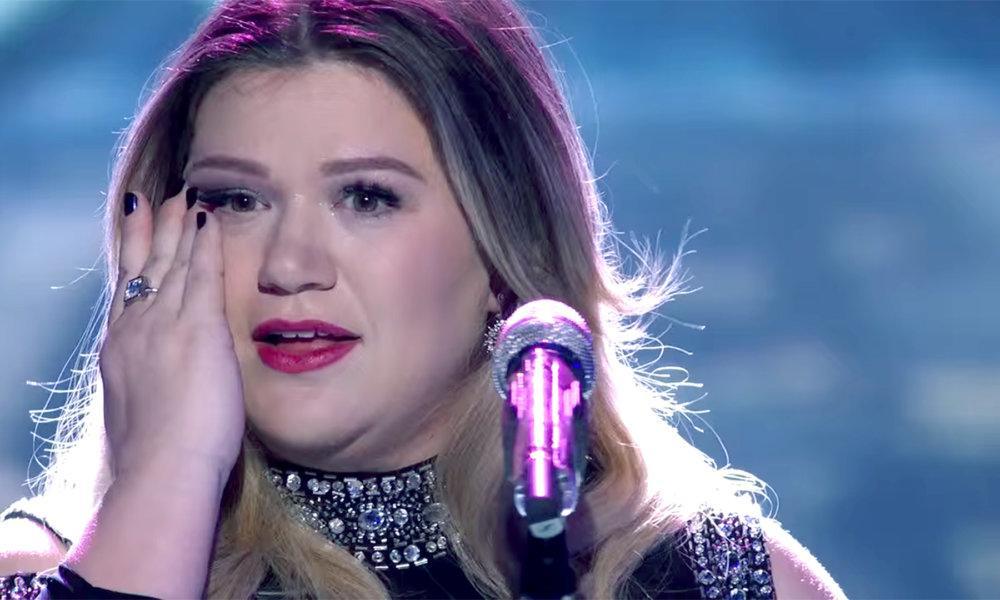 Kelly Clarkson recently gave birth to her second child and first son Remington. She and her husband Brandon Blackstock also have a daughter named River Rose who is a couple months shy of two years old.
Over the weekend Kelly shared the first photos of the adorable new addition on Instagram.
Kelly was not in attendance of the recent Idol finale due to the advanced state of her pregnancy, which is why her performance of "Piece of Piece" was recorded ahead of time. She actually first announced this pregnancy when she performed the emotional song last summer.
In addition to welcoming the new baby on April 12, Kelly also had a birthday of her own to celebrate on April 24. She took to Twitter to express her obvious enjoyment in the midst of turning 34.
So 4 my birthday I have my newborn n my hands, @GameOfThrones starting 2night & I just found Meryl has a new film coming out! #bestbirthday

— Kelly Clarkson (@kelly_clarkson) April 25, 2016
Kelly of course was the very first winner of American Idol when the show premiered in 2002. Surely she would have wanted to be at the show's closing finale if possible, but naturally giving birth takes precedence over singing on live TV. The singer is also a stepmother to Seth and Savannah who her husband had in a previous relationship.
She has said:
"Being a mother is the greatest thing I'll ever do. My career inspires me but my family gives me this constant state of euphoria that is all consuming and ever growing and sometimes hard but completely worth it."