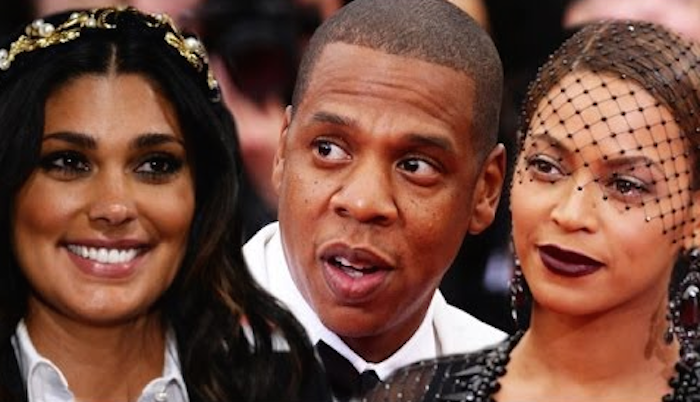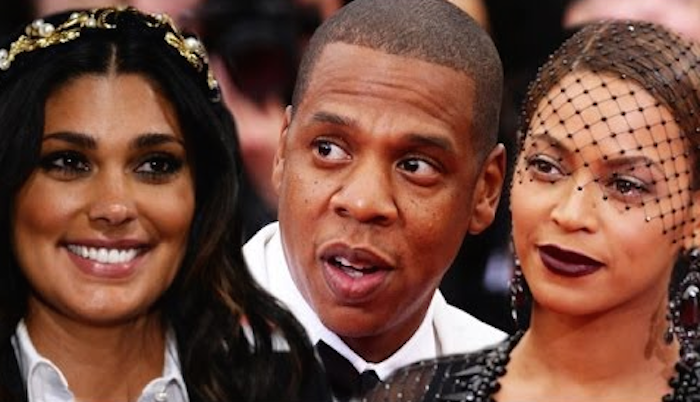 The world-renowned fashion designer is finally speaking out about the "Becky with the Good Hair" rumors. Rachel Roy 100% confirms that she is not Becky!
The ex-wife of Jay Z's former business partner, Damon Dash, took to Twitter this morning to set the record straight on the alleged affair. Roy said:
"I want to put the speculation and rumors to rest. My Instagram post was meant to be fun and lighthearted, it was misunderstood as something other than that. There is no validity to the idea that the song references me personally. There is no truth to the rumors."
The drama all started when Beyonce referenced one of Jay Z's alleged mistresses as "Becky with the Good Hair" in "Sorry," a song off her latest album, Lemonade.
Not long after the release of Bey's new album, Rachel Roy took to Instagram with a new photo and a caption that read: "Good hair don't care, but we will take good lighting, for selfies, or self truths, always. live in the light #nodramaqueens."
The Beyhive went after Roy immediately, targeting her social media pages as well as attacking her teenage daughter, Ava.
Roy addressed the aggressiveness of Beyonce's fans, attempting to highlight the seriousness of fandom and online bullying:
"Consequently, online haters have targeted me and my daughters in a hurtful and scary manner, including physical threats. As a mother – and I know many mothers would agree – I feel that bullying in any form is harmful and unacceptable. I would hope that the media sees the real issue here – the issue of cyber bullying – and how it should not be tolerated by anyone."
So if Roy's not Becky, who is? Well, British songstress Rita Ora has also recently been under fire after an old selfie of her rocking a lemon print bikini and a 'J' pendant around her neck went viral. Rita Ora has yet to speak out.
Who the heck is Becky?? Leave your comments below.