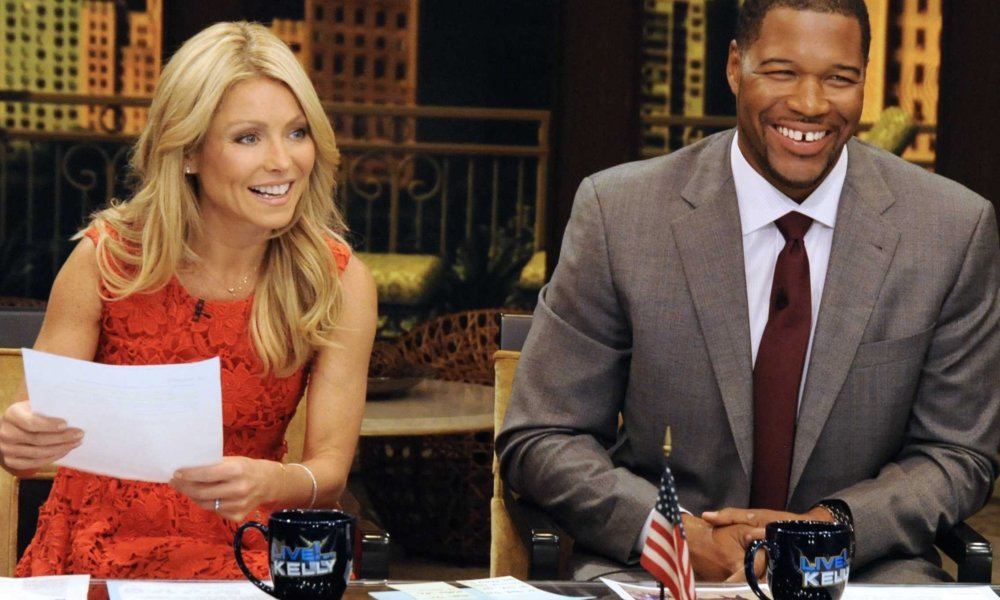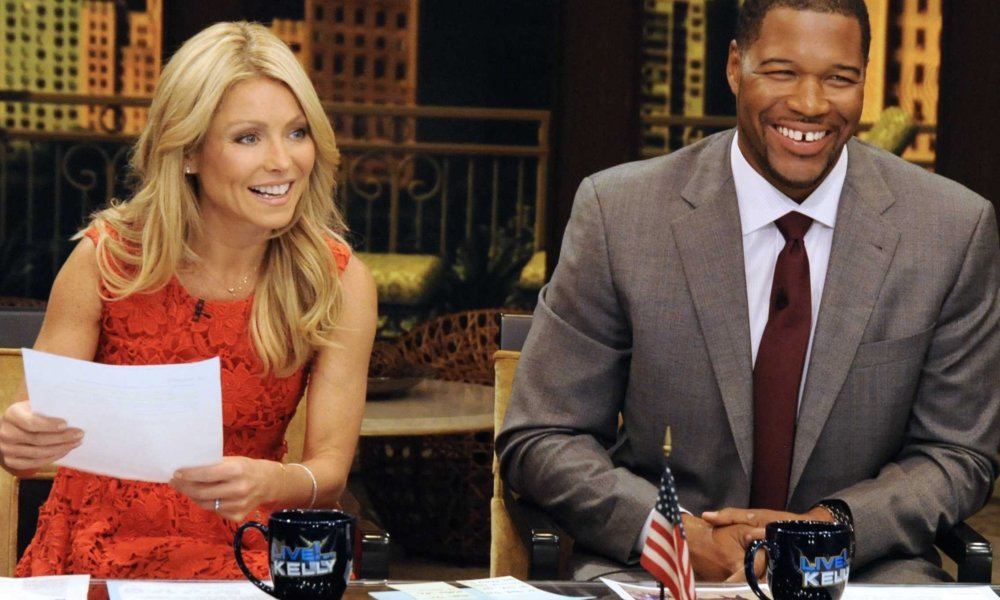 There has been a lot of drama since Michael Strahan announced that he was leaving Live With Kelly and Michael, which included Kelly opting to sit out for the remainder of the week. The longstanding host was shocked and clearly upset by the news, or at least the way she found out about it.
Apparently Kelly only found out about Michael's big move to Good Morning America 30 minutes before the press broke the story, which didn't give her much time to sort through what losing her co-host meant for the show. After getting the news on Tuesday she decided to take Wednesday and Thursday off in addition to Friday and Monday which she had already had scheduled off.
When Kelly returned to Live on Tuesday morning she started out with a monologue uncharacteristic of the show's normal flow. In it she addressed her absence, and made it clear that she did not like the way that things had been handled by Disney.
"I needed a couple of days to gather my thoughts, after 26 years with this company. I earned the right. And, let's be honest, I know half of you called in sick to be here, so we get each other."
It was obvious that she was holding back a bit in the name of professionalism, as she opened her speech with:
"I am fairly certain there are trained professional snipers with tranquilizer darts in case I drive too far off message."
She did however have the freedom to suggest that the incident brought up bigger issues about communication and respect in the workplace, which seems appropriate.
Before wrapping up the intro she attempted to put to rest any rumors that she wasn't supportive of Michael's decision.
"I am thrilled for Michael, I am thrilled for you, this is a tremendous opportunity," she said of his move. "And I couldn't be and we couldn't be prouder of you and everything we accomplished together. So back to the show — this is entertainment, it's supposed to be entertaining!"
Ripa concluded. "So let's get back to what we do best and start the show."