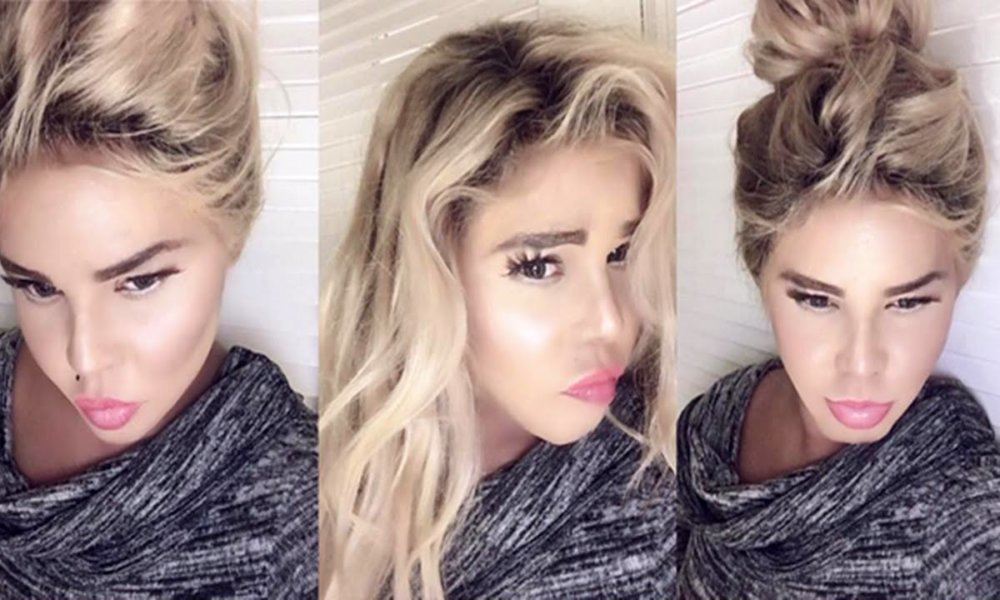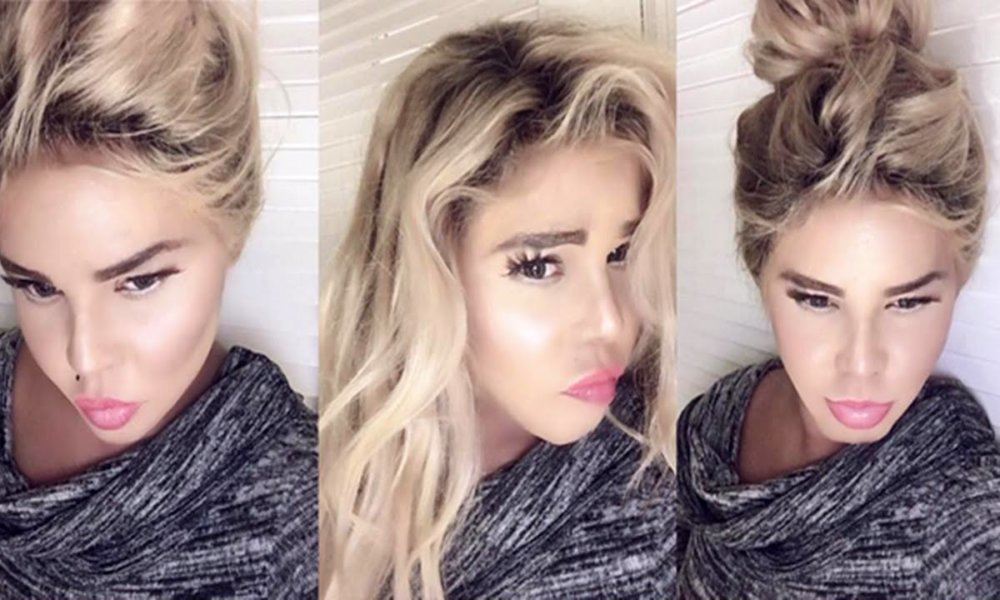 Lil Kim has never been one to shy down from a bold look, but this week the 41-year-old singer posted some selfies to Instagram that had fans doing some double takes. Her appearance in the photos led to quick criticisms about her blonde hair and allegations that she bleached her skin and got even more plastic surgery to change her face.
One fan wrote:
"What the hell??? This ain't Lil' Kim. Ladies, always love yourself no matter what skin color you are!! You're still beautiful!!"
Other fans pointed out that she clearly needs love and support right now, as opposed to judgments.
What is a bit concerning is that Kim has been open about her low self esteem in the looks department. Back in 2000 she did an interview for Newsweek where she discussed her looks and being cheated on.
"Guys always cheated on me with women who were European-looking. You know, the long-hair type. Really beautiful women that left me thinking, 'How I can I compete with that?' Being a regular black girl wasn't good enough," she said.
"All my life men have told me I wasn't pretty enough—even the men I was dating. And I'd be like, 'Well, why are you with me, then?'" she said. "It's always been men putting me down just like my dad. To this day when someone says I'm cute, I can't see it. I don't see it no matter what anybody says."
In the same interview she commented on her choice to get breast implants.
"That surgery was the most pain I've ever been in in my life. But people made such a big deal about it. White women get them every day. It was to make me look the way I wanted to look. It's my body."
It is her body, although it might not be as recognizable. Here she is before: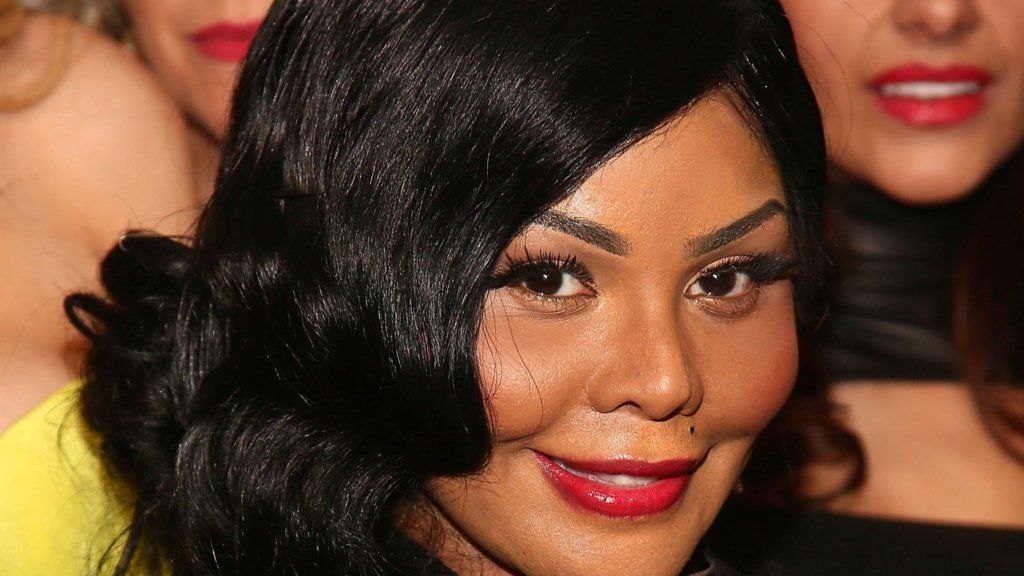 What's your take on her transformation?