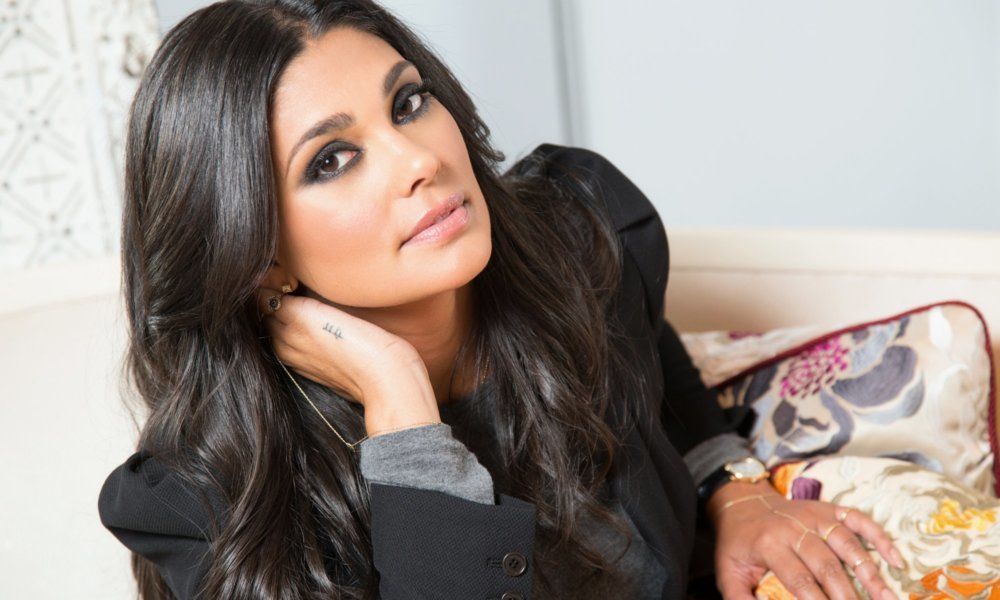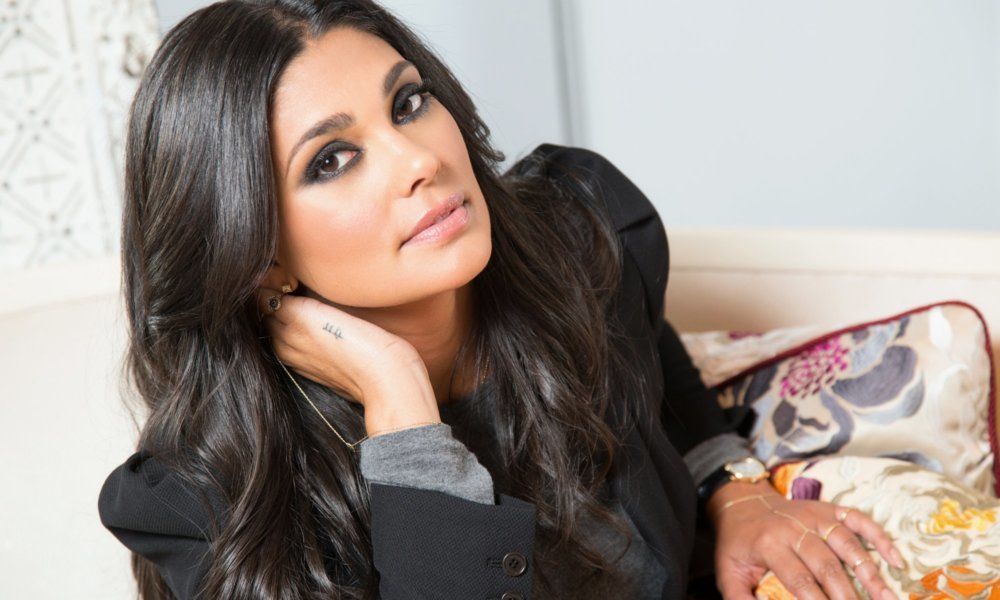 Beyonce fans barely had time to sit and enjoy Lemonade,the visual album that the singer dropped over the weekend, before things took a turn for the dramatic. Designer Rachel Roy may or may not have exposed herself as Jay-Z's "other woman" with an Instagram post that immediately generated a lot of hate from the Beyhive. In addition to making her Instagram page private following the incident, Rachel has now dropped out of a scheduled appearance for a "personal emergency."
Here's what happened to start the drama. One of the songs on Beyonce's album called "Sorry" references a cheater, and since she's married to Jay-Z, everyone assumes she's talking about him. In the song she refers to the other woman with "He only want me when I'm not there. He better call Becky with the good hair."
Shortly after, Rachel Roy, who is the ex wife of Jay Z's old partner Damon Dash, posted a caption on Instagram that got people pretty worked up. It read:
"Good hair don't care, but we will take good lighting, for selfies, or self truths, always. Live in the light #nodramaqueens."
Apparently plenty of Beyonce fans also follow Rachel because immediately her account was infiltrated with angry fans posting lemon and bee emojis to show their solidarity for Beyonce. Clearly most people saw this as an admission, or even a brag, that Rachel was "Becky" from the song.
Rachel was scheduled to talk at a seminar called "Mastering Your Métier" in New York City Monday night, but has now pulled out for a personal emergency. That emergency could have something to do with the backlash she's getting, which she alluded to as bullying in a Sunday morning tweet.
I respect love, marriages, families and strength. What shouldn't be tolerated by anyone, no matter what, is bullying, of any kind.

— Rachel Roy (@Rachel_Roy) April 24, 2016