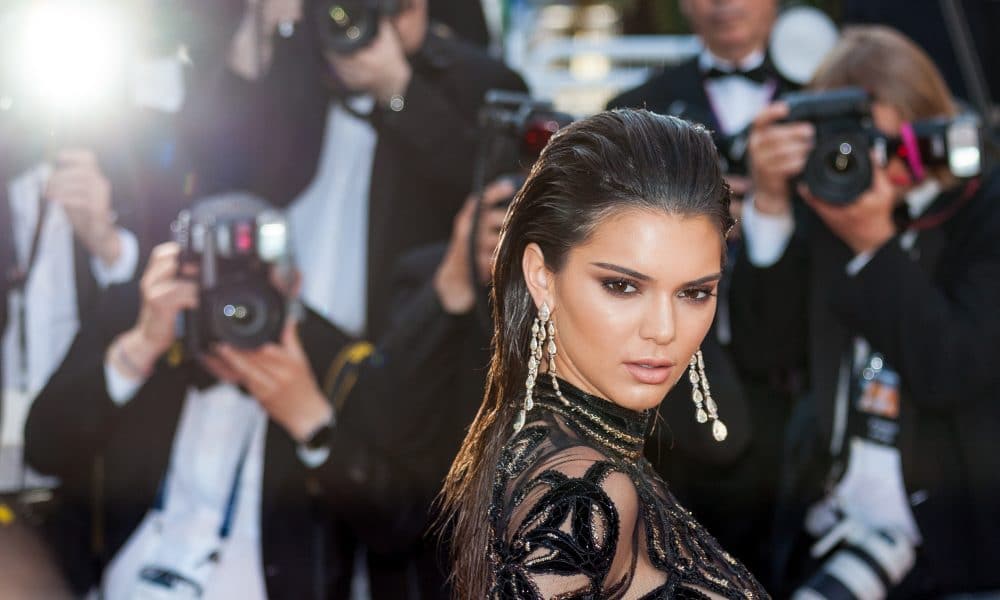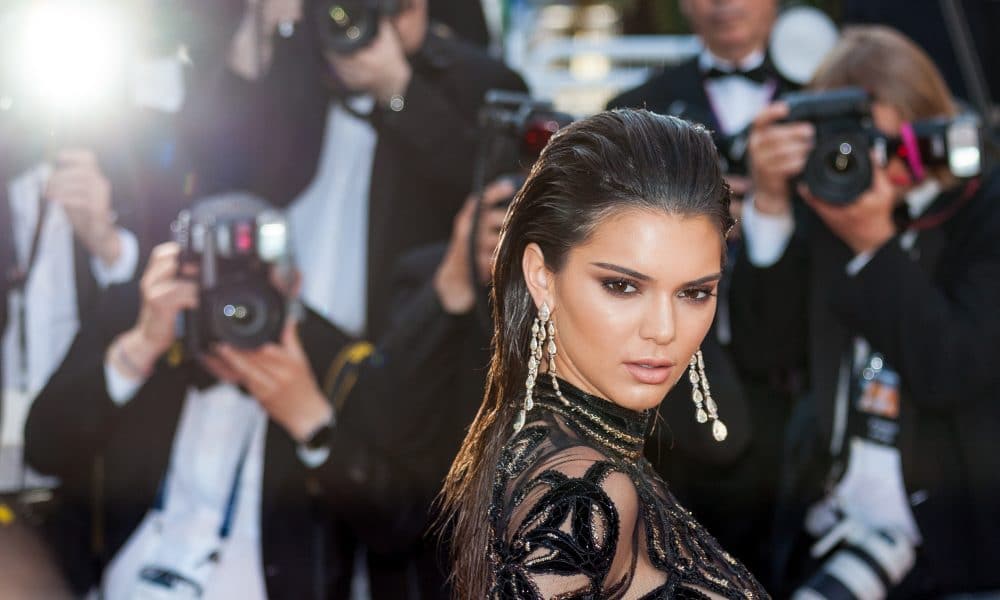 Kendall Jenner is reportedly dating NBA player Ben Simmons. Apparently, the model has been seeing the Philadelphia 76er for weeks already. The two were spotted this week dining together at the Beverly Hills Hotel, and before that, they were seen hanging out amongst a group of friends at a restaurant in New York.
Jenner most recently dated Blake Griffin, another NBA player. The two were both at Coachella this year and supposedly going out if their way to avoid a run in. Kendall Jenner has also been linked to rapper A$AP Rocky, NBA player Jordan Clarkson, Harry Styles, and Justin Bieber. So, mostly NBA players and musicians. Simmons has been previously linked to singer Tinashe.
Despite all the men in her life, Kendall was recently asked in a magazine interview if she was bisexual or gay. Her response was no.
"I don't think I have a bisexual or gay bone in my body, but I don't know! Who knows?! I'm all down for experience — not against it whatsoever — but I've never been there before."
She went on to say that she would never hide something like that, but that she was aware of why people suspected that about her.
"I think it's because I'm not like all my other sisters, who are like, 'Here's me and my boyfriend!' So it was a thing for a minute because no one ever saw me with a guy. I would always go that extra mile to be low-key with guys, sneaking around all the time. You don't want to, like, look crazy…Also, I know I have kind of a….male energy? But I don't want to say that wrong, because I'm not transgender or anything. But I have a tough energy. I move differently. But to answer your question: I'm not gay. I have literally nothing to hide."