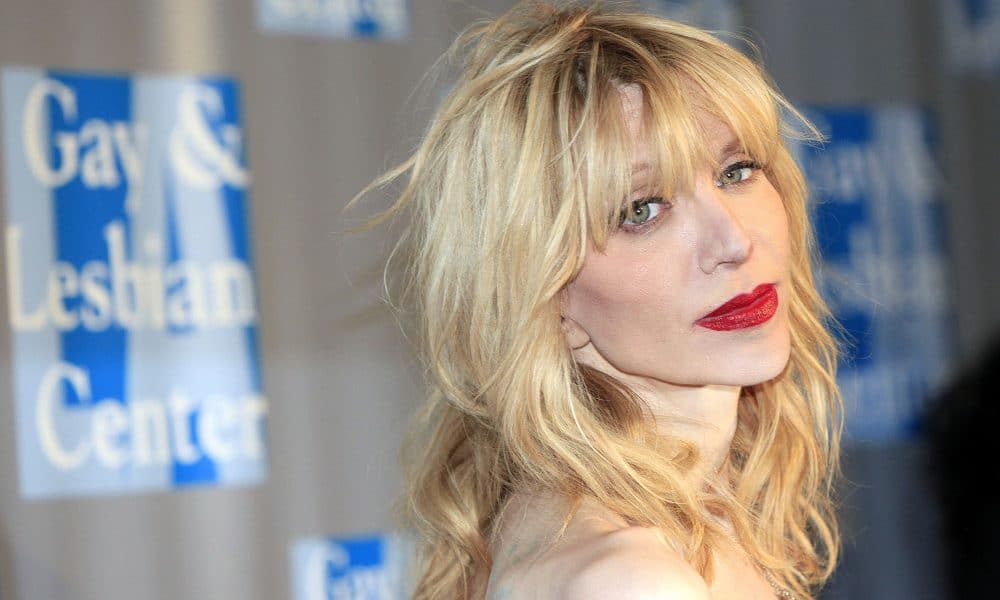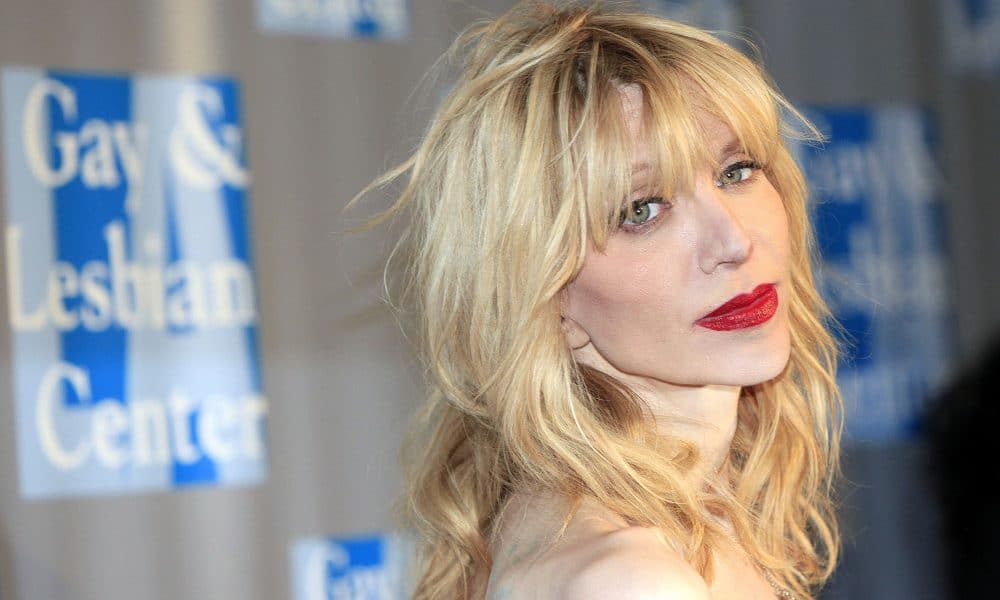 Frances Bean Cobain's ex-husband, Isaiah Silva, is suing Courtney Love for attempted murder. Silva claims that Love hired a group of people to kill him to get back a guitar that had belonged to Love's late husband, Kurt Cobain.
Silva's lawsuit claims that men dressed as police "burglarized, robbed, assaulted, sexually battered, kidnapped and attempted to murder him at his West Hollywood Home." One of the men was allegedly Sam Lufti, the former manager of Britney Spears and Amanda Bynes. The other men named in the lawsuit were Ross Butler (an actor on 13 Reasons Why and Riverdale), John Nazarian (a private detective) and Michael Schenk (a musician.) The lawsuit documents allege the assumed intentions of the men.
"The primary objective of their conspiracy was to locate and take possession of a guitar believed to be worth millions of dollars, which was gifted to Silva, by [Frances], on January 8, 2014, six months prior to their June 29, 2014 marriage."
Silva and Frances Bean Cobain married in 2014, but split in 2017.
Part of their divorce settlement included deciding who got to keep Kurt Cobain's Martin guitar. Cobain played the guitar on MTV's Unplugged in November 1993, which was not long before he committed suicide in April 1994. There has been a public battle over who gets to have the guitar.
Silva's lawsuit also claims that the men who attacked him went after his mother and that they gave drugs to Frances. The documents state that "the narcotics and illicit benzodiazepine were hidden to ensure Silva was unaware of the secret drug-related business relationship between Lutfi and [Frances.]" The news is a lot to sort through and more updates are expected.