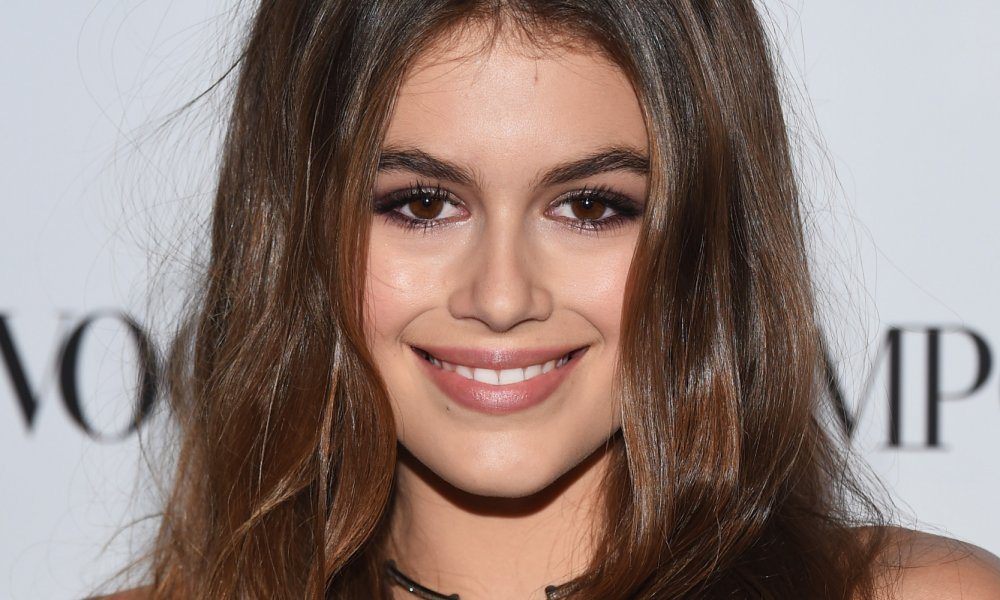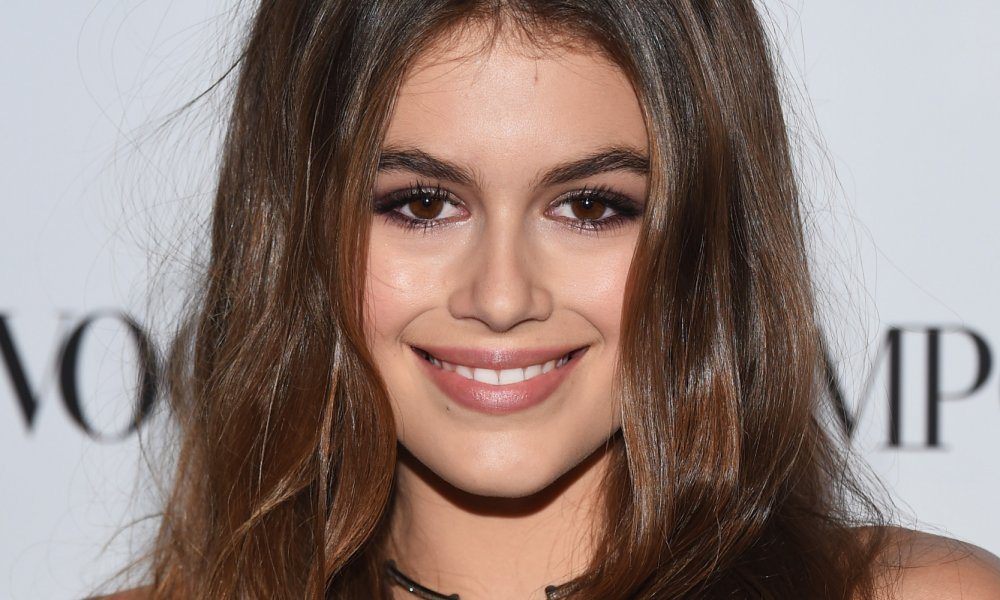 Kendall Jenner has gone behind the lens to shoot Kaia Gerber for the most recent issue of Love magazine. In the shots, Kaia is sitting in a field looking up at the sky.
Kaia is signed with IMG models but she has not started walking the runway quite yet since she thinks 16 is the proper age to do so. She has said that "once you start you can't really go back. I want to definitely wait until I'm 16 and then slowly build up, because I've just heard it's so exhausting."
The 14-year-old Kaia has discussed how she looks up to Kendall in the past, in addition to other models in the industry besides her mom Cindy Crawford.
"I really look up to Kendall Jenner. I think she's really professional, and I know her a little bit, and she's so sweet," she shared. "I think to be at the level she's at but still be super chill and down to earth. And then Gigi and Bella [Hadid] both grew up in Malibu and actually did the same high school program we're doing, so I think it's cool to see them flourish. And I really look up to Karlie Kloss — she's the nicest human being in the world. And then probably just my mom."