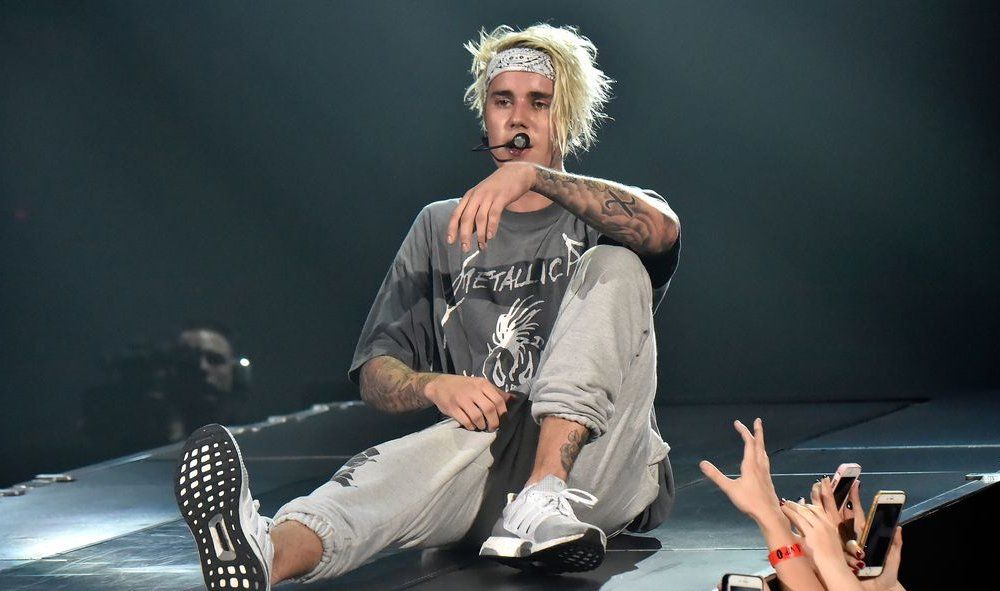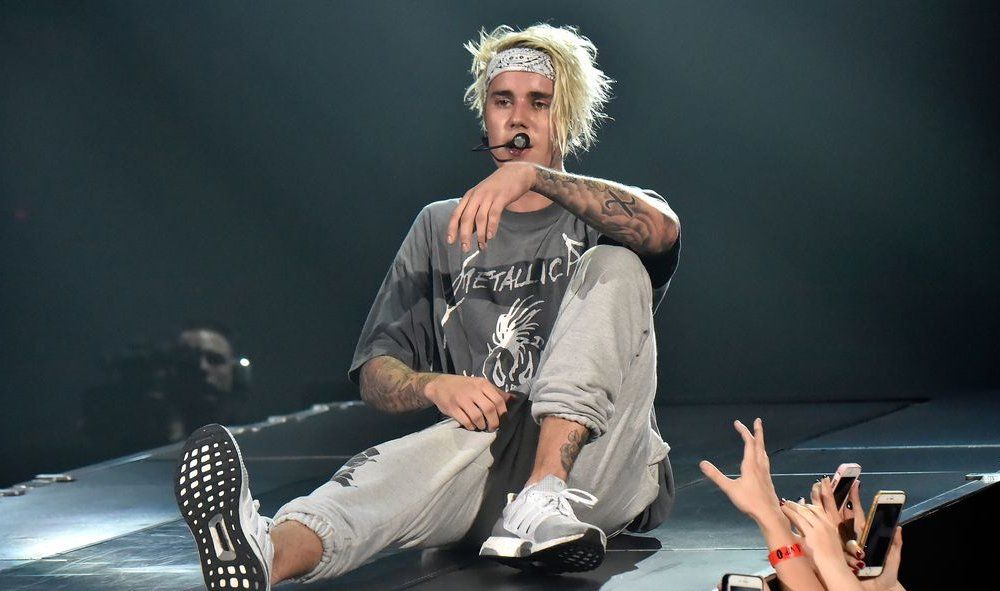 Justin Bieber has debuted am upscale Purpose tour collection at Barneys New York in New York City. Justin posted the news to his Instagram account with a photo of him standing in front of a window display.
"Go to barneys now !!! My new collection with @jerrylorenzo! Grab your purpose tour gear."
He also posted a photo of himself browsing through some of the merchandise on a rack, which ranges from $95 to $2,100.
Barneys also posted the news on their Instagram account, with the following caption:
"Justin Bieber visits our Madison Avenue Windows to celebrate the launch of Purpose Tour x Barneys New York. Now available in stores. Click the link in our bio to shop online or visit Barneys Beverly Hills, San Francisco, and New York City stores. @justinbieber @purposetour @fearofgod @jerrylorenzo"
The pieces in the collection are similar to the ones in the pop-ups, but "just elevated" as said by designer Jerry Lorenzo. The items in the collection include t-shirts, plaid shirts, and sweatpants, but also includes additional items that Justin has worn on stage such as a plaid overcoat, a kilt, and a Marilyn Manson t-shirt.