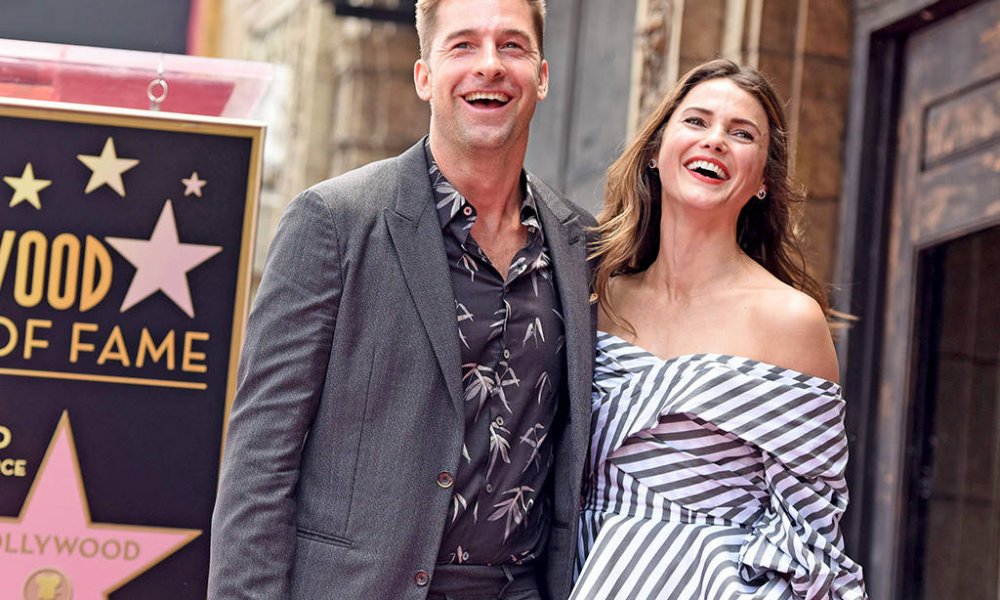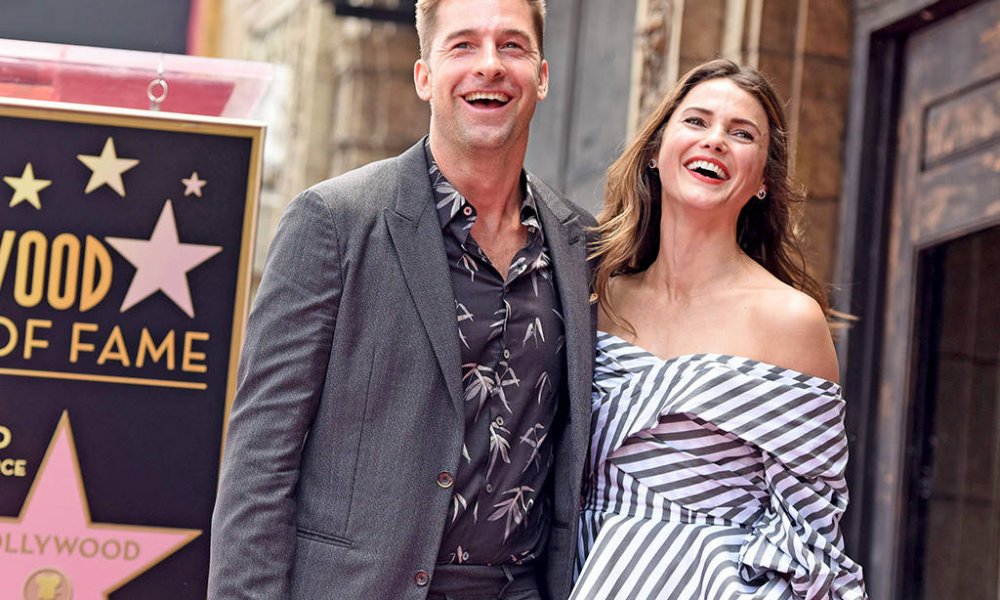 On Tuesday Keri Russell and Scott Speedman both stopped by Jimmy Kimmel Live and ended up discussing the possibility of having a Felicity reunion.
Scott "I would do it," but then went on to tease Keri about her current role on The Americans.
"Some people are on really high-class shows. Some people won't really do — I'd do it in a heartbeat. I'll be on Lifetime in no time."
The two also talked about remaining friends for twenty years, and also touched on the fact that they used to date. Scott mentioned that he pulled it together when Keri got that infamous hair cut.
"We were actually dating at the time, and I'd been such a disaster of a boyfriend up until then and I knew I had to put on a good show. I got to work and she turned around the corner and my face sort of froze in a half-panic, half-smile situation. It just did not pull it off and you called me on it. There was a chia head sort of vibe."