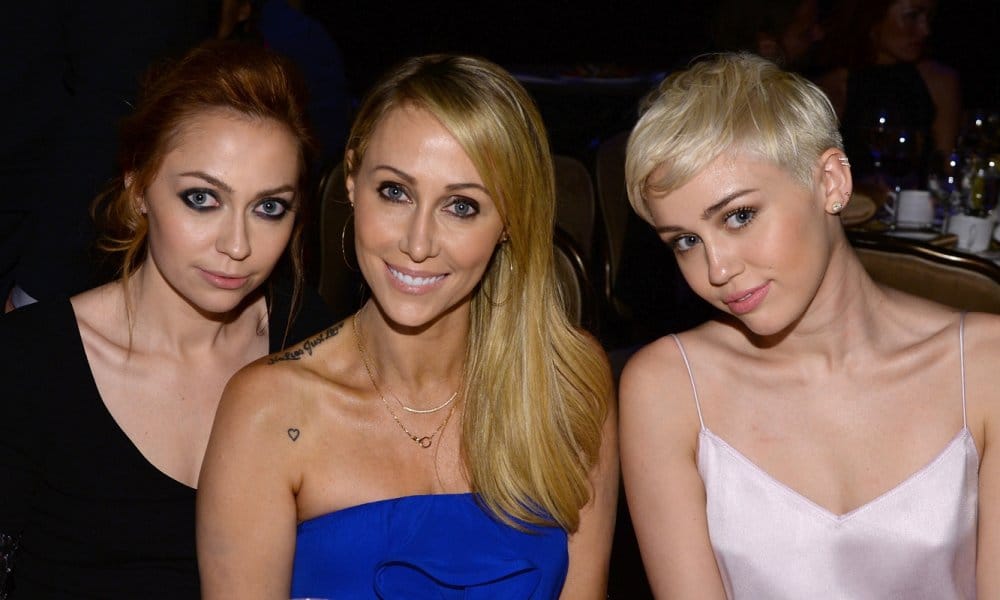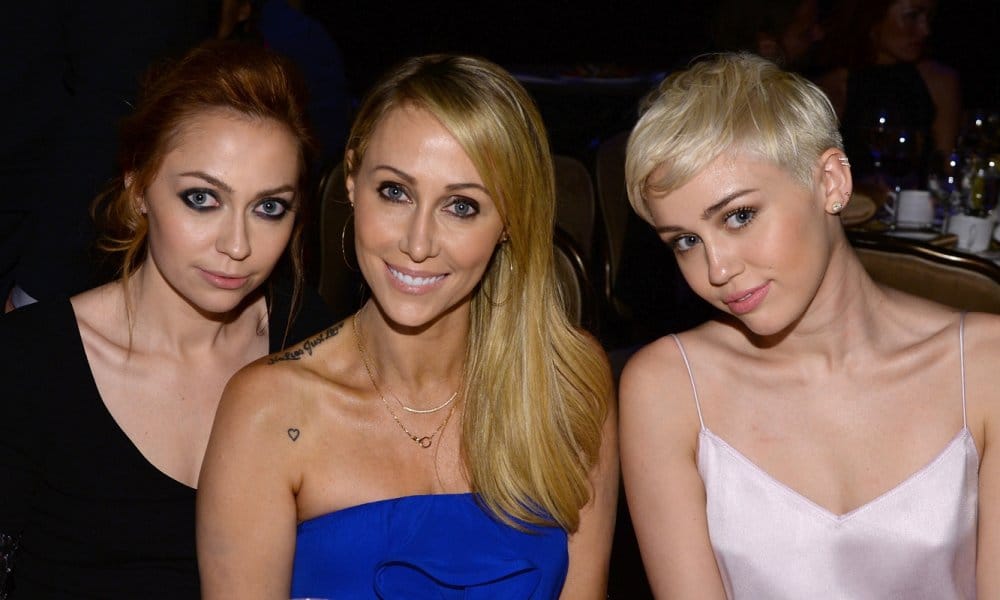 Tish Cyrus and her daughter Brandi have a new Bravo reality show coming out about interior design, but she has admitted that was a bit nervous about doing it.
"Over the years, I've been offered quite a few reality shows, and a lot of times they're about bickering and drama. I watch some of the Housewives, and that can create some real tension in your family!"
But in this case, she thought the opportunity to do Cyrus vs. Cyrus: Design & Conquer sounded like a good one.
"Everybody knows I'm interior-design obsessed because when I got my office, I came in and painted everything and put all-white furniture in. People would literally go, 'Can we just stop by and peek in your office? We heard it's fabulous' He came to me and pitched me this idea, and it was working with Brandi, which was so awesome, and in this space, I was like, 'I absolutely love it.'"