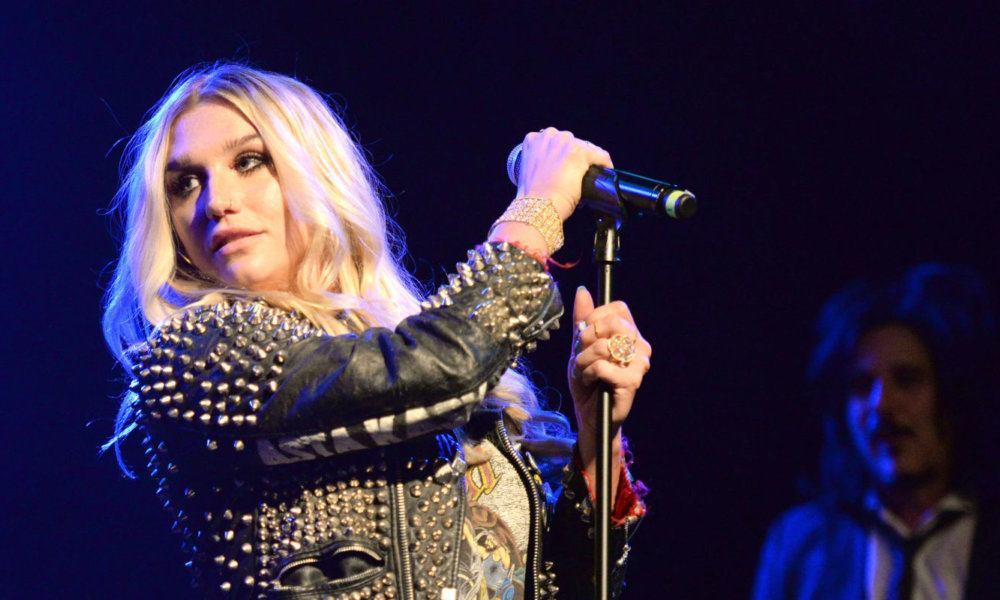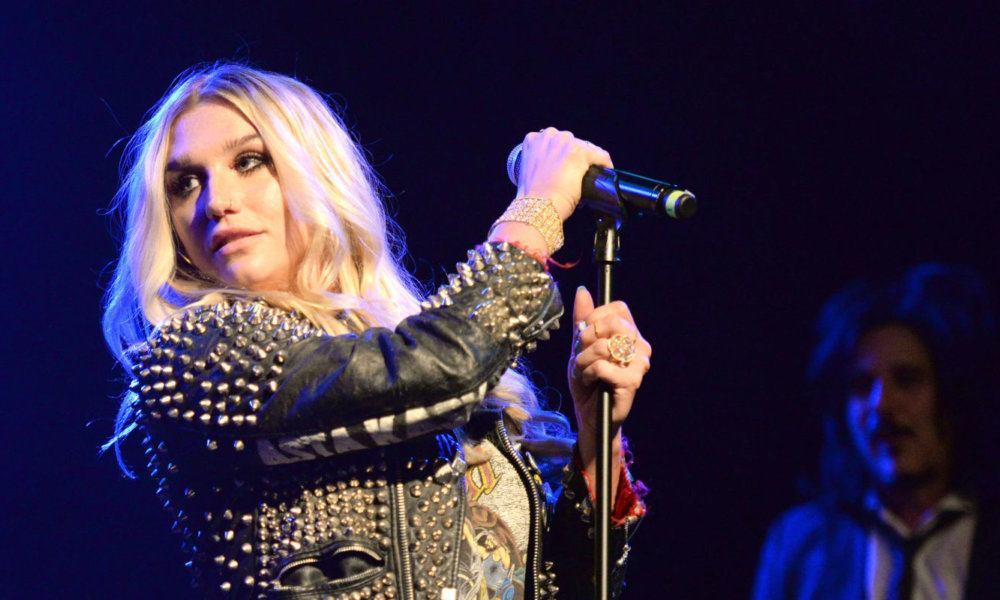 Kesha may have tried unsuccessfully to get a release from her contract with Sony amidst her legal battle and allegations against Dr. Luke, but that doesn't mean she's letting the circumstances slow down her career.
The singer has been scheduled to perform live for the first time since the legal proceedings began, which will be at a Bob Dylan tribute concert. Dylan Fest will be in celebration of Bob's 75th birthday, and benefitting Thistle Farms. There are over 30 different musicians slated to perform his hits at the event including Emmylou Harris, Kacey Musgraves, and Kurt Vile.
While we haven't seen a lot of Kesha in the folk genre, the singer is originally from Nashville and has covered Bob Dylan before for the Amnesty International USA cover collection Chimes of Freedom.
This good news for the singer also follows the news that Dr. Luke's label is downsizing, which supposedly is unrelated to the case. A rep for the label said:
"Kemosabe Records and Sony elected to downsize certain departments. Some of those functions will be handled by Sony as part of their joint venture relationship. Kemosabe continues to be fully operational and is excited about its current releases and the upcoming year."
Kesha recently appealed the decision that the court made to honor the terms of her contract, but they denied the claim based on the nature of the argument as well as statute of limitations. Kesha felt that she was a victim of a hate crime, but the judge did not agree.
"Although [Luke's] alleged actions were directed to Kesha, who is female, [her claims] do no allege that [Luke] harbored animus toward women or was motivated by gender animus when he allegedly behaved violently toward Kesha."
Kesha's return to the stage as a solo artist will take place in Nashville May 23 and 24.
The singer is also making an appearance at the upcoming Coachella Festival, and rumor has it she might take the stage.