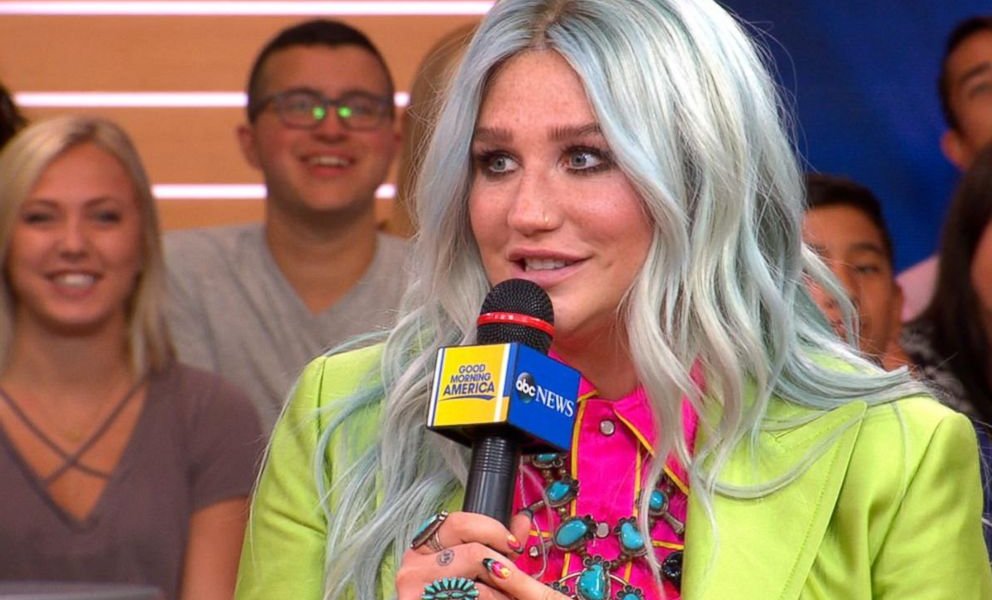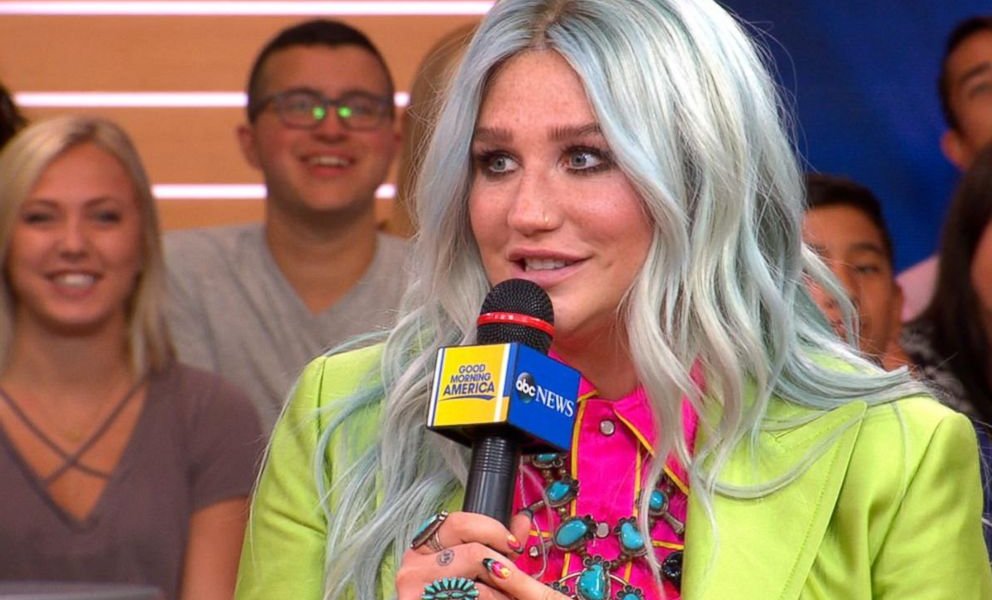 Kesha stopped by Good Morning America this week and spoke about her new album. She fought back tears as she explained that she felt like making the album actually saved her life.
"It's so personal. I've written every song on this album and they're all so personal and this song, I think, is just really important because it talks about me, personally, going through something very hard—lots of very hard things, making it through, not giving up and finding empathy on the other side, which is incredibly hard sometimes. I think this record has quite literally saved my life. And I hope you guys like it and I hope you can hear it and I hope it helps people."
Kesha did a performance of the song "Praying," which is the first single off the album Rainbow.
"I feel so much right now, I can't even. I was backstage, dancing and punching stuff and crying, and like, I'm just so many emotions, all the time right now."