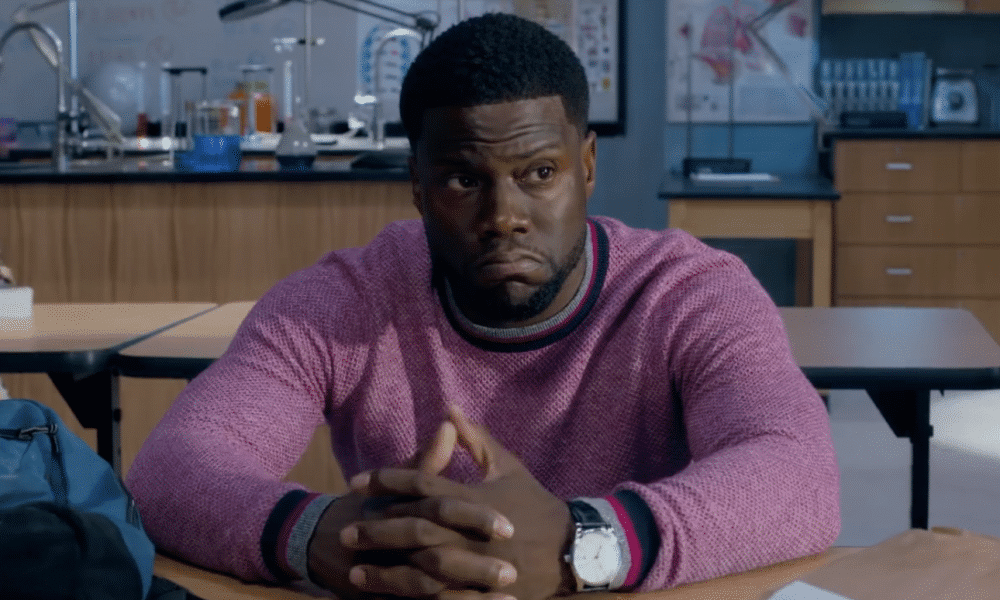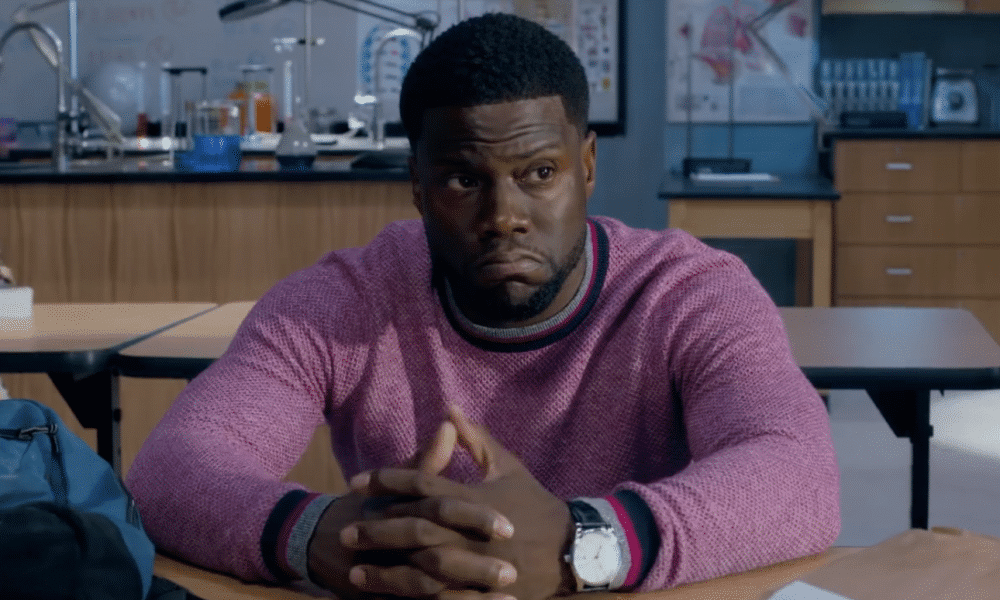 On Tuesday, Universal Pictures released the official trailer for the upcoming comedy Night School. The Will Packer-produced movie features a talented assortment of actors who are ready to make with the funny while they pursue their education.
Kevin Hart plays a successful salesperson who has made up for his lack of a high school diploma with a preternatural ability to sell stuff. When life conspires against him, Hart is forced to enroll in a GED program to pursue the career of his dreams.
Unfortunately, Hart is up against a tough as nails night school teacher played by the inimitable Tiffany Haddish. These two comedy heavyweights are set to slug it out as one teacher works literal overtime to motivate a slacker with real potential.
Behind these two talents is an assortment of actors who can always be counted on for a few laughs. SNL's Taran Killam is the school's racially insensitive (and exceptionally moronic) school principal. Parks and Recreation's Ben Schwartz is the man dangling a job over Hart's head, and Modern Family's Rob Riggle heads up a gaggle of dysfunctional adults who are hoping to get their GED. Even if the set up sounds familiar, the moment-to-moment action should be good fun.
Coming off the success of last July's Girls Trip, Malcolm D. Lee is directing Night School from a script by a team of comedians. Kevin Hart and Tiffany Haddish will come face-to-face in Night School on September 28, 2018.