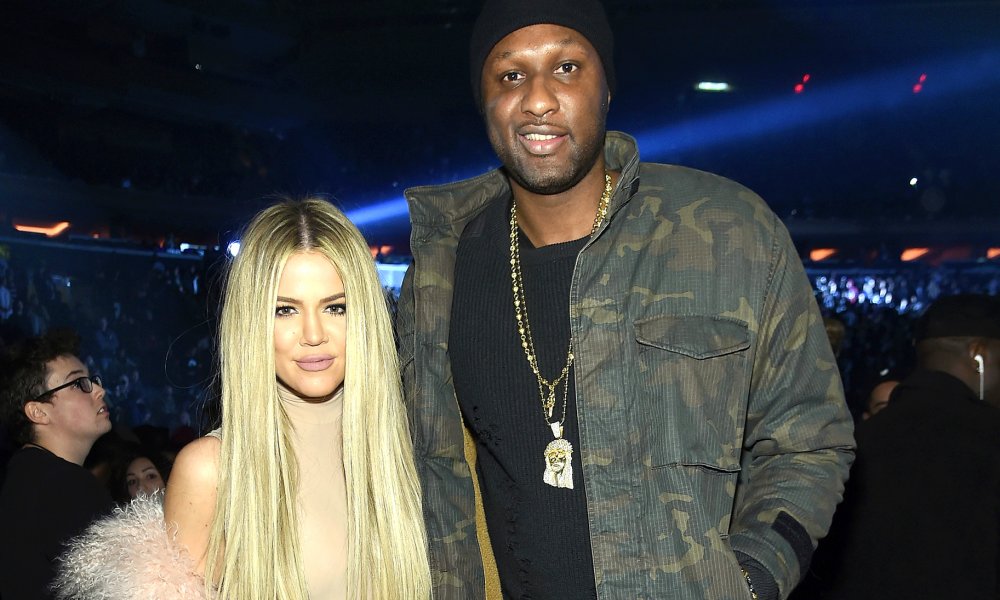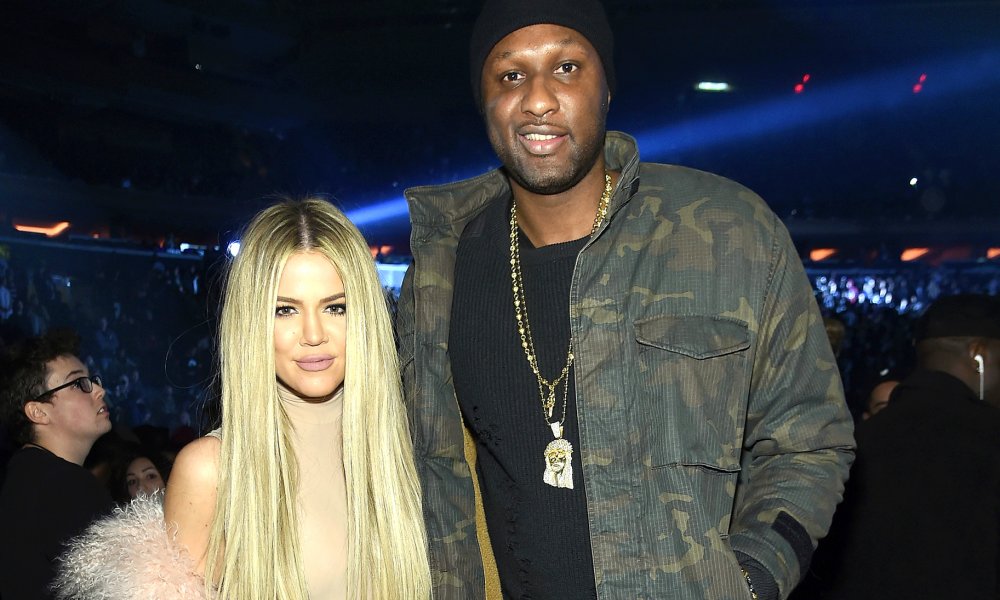 Khloe Kardashian and her ex-husband Lamar Odom reportedly don't have any communication at all. Khloe is currently dating and expecting a child with Tristan Thompson, while Odom has been rumored to have fallen off the wagon again.
Khloe and Lamar started dating in 2009 and got engaged just a month after their relationship began. The two split in 2013 after some issues that arose from Lamar's substance abuse. Their divorce was put on hold after Lamar was found unconscious in a Las Vegas brothel, and then it was finalized in 2016 after he recovered.
Just recently Lamar collapsed inside a Hollywood nightclub, although his reps attributed that to dehydration. Some are concerned about his health. For years Khloe was involved in trying to keep Lamar healthy and well, even after the point of the breakup, but these days it seems like the reality star has moved on. Khloe has not yet publicly commented on her pregnancy or showed off her baby bump, but she is reportedly carrying a boy.