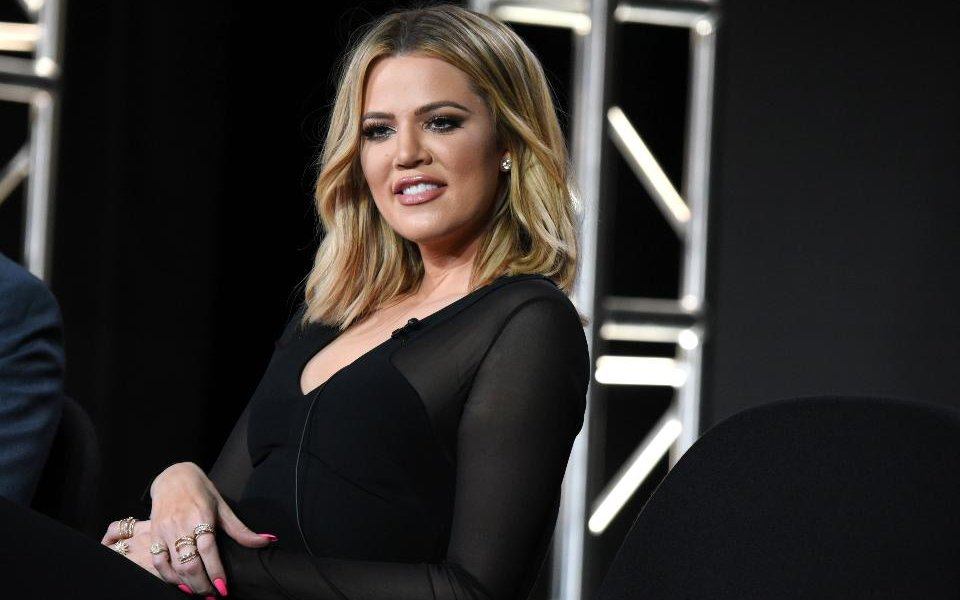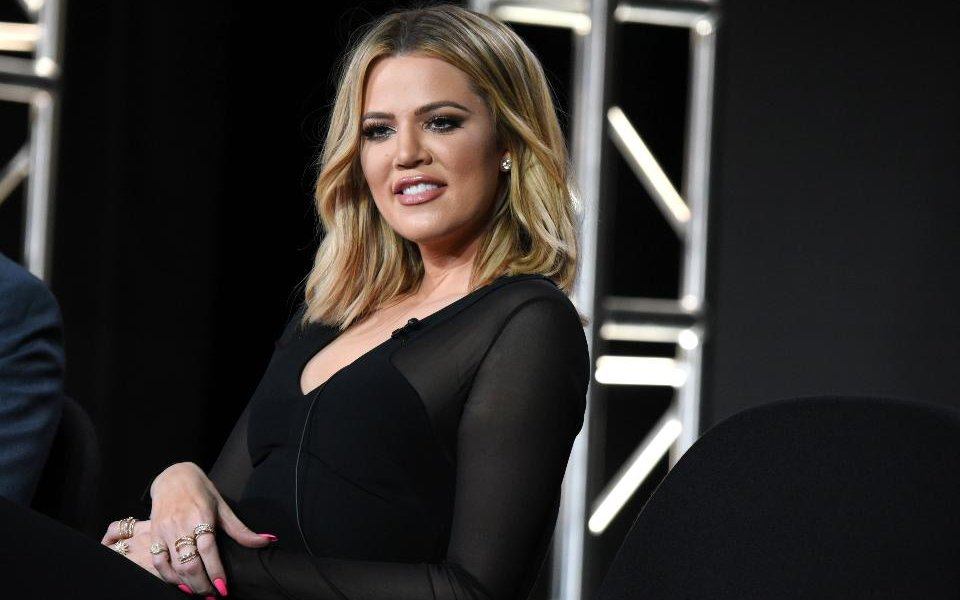 Khloe Kardashian lives an incredibly public life, but when it comes to dating the reality star is less comfortable sharing everything with the world. This week she wrote a blog post about why she tries to keep her love life off her social media.
It might seem like Khloe would spend a lot of time on her phone, but she mentioned that there should be some limits.
"I've never been someone who's constantly on their phone, and I pride myself on that—especially in a relationship. It's all about setting boundaries so that your significant other knows how you want to be treated."
She went on to discuss how she doesn't like to post photos with the guys she is seeing.
"Luckily, none of the men I've been with have been super active on social media. Only one guy tried to post about us and I straight-up told him, 'This is a private relationship—we don't need to broadcast everything!'Some people can date for a year and still not feel comfortable with that. There's no right or wrong time frame, but when you do make things public—whether it's to 10 friends or 10 million followers—just know that you are opening up your relationship to other people's opinions, which can cause problems."