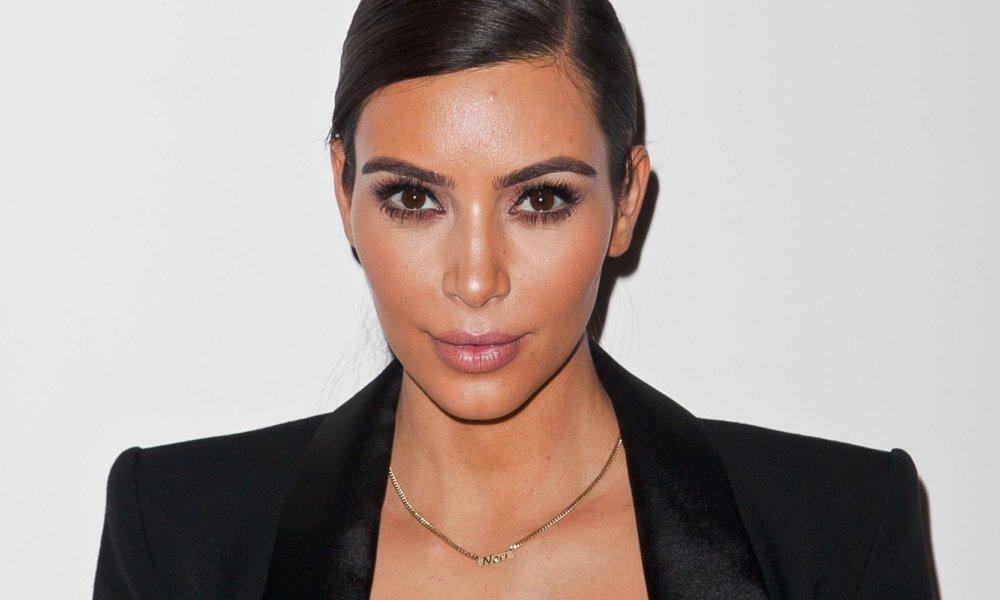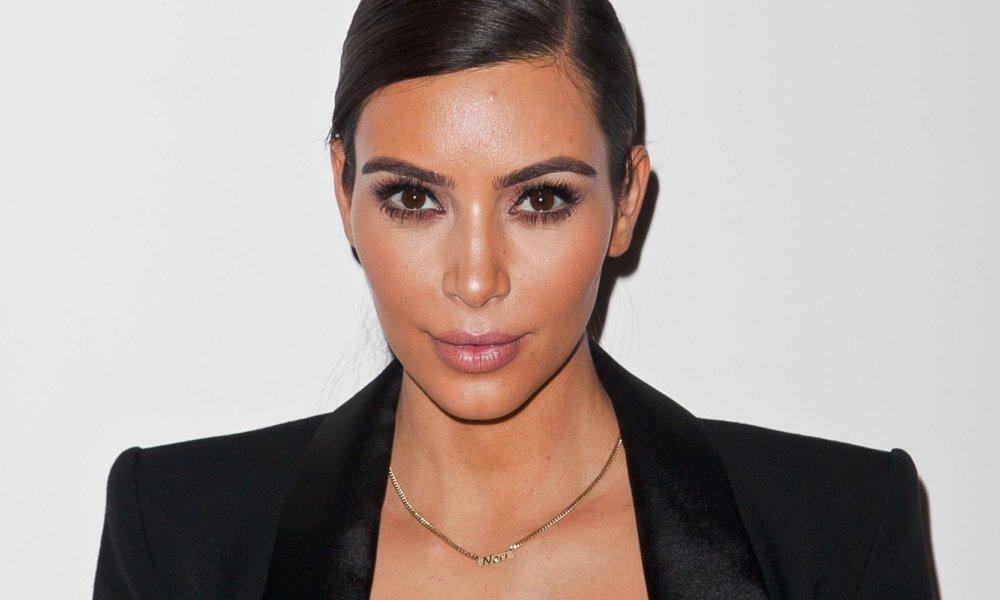 Kim Kardashian has emerged as the star of Love magazine's advent calendar for Day 12, which is some of the first work that we've seen from her since her robbery incident. The video, however, was shot prior to the Paris attack.
The video features Kim wearing lingerie and a fur coat and ends with the message of "peace on earth" for the holiday season. The video was filmed by Emmy-nominated director James Lima.
Each day of Love's advent calendar has featured a different star, including Bella Hadid doing a retro aerobics video, Rita Ora performing "Boogie Woogie Bugle Boy," and a pregnant Irina Shayk doing arts and crafts inspired by Demi Moore in Ghost.
The magazine usually shoots in late summer of early fall, so it's most likely that Kim's shoot took place before both the robbery and also her husband Kanye's hospitalization for exhaustion and mental counseling.