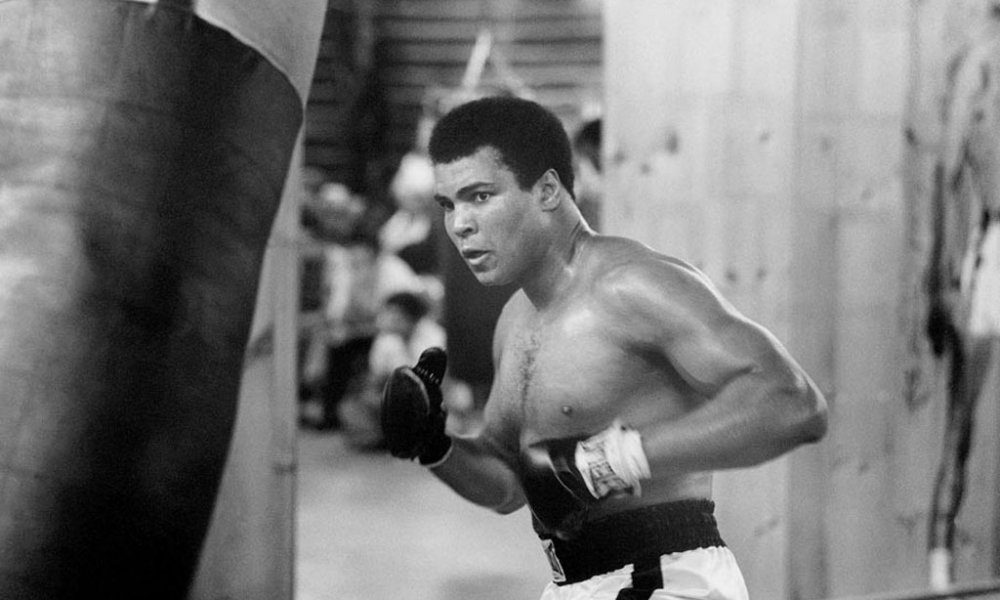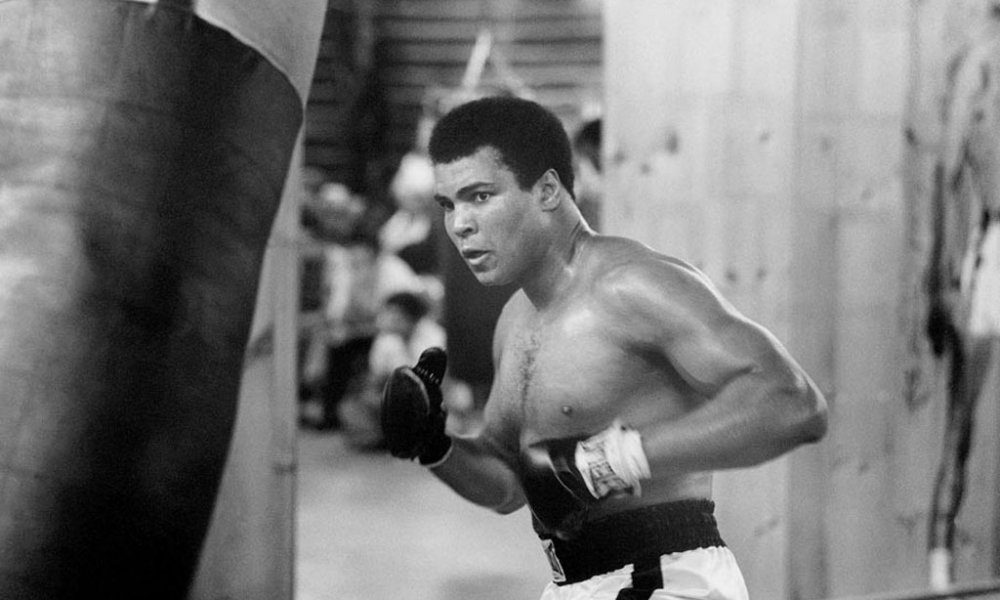 LeBron James and his company SpringHill Entertainment will be producing a documentary about Muhammad Ali for HBO. The multi-part documentary will also be produced by director Antoine Fuqua.
Kary Antholis, the president of HBO miniseries and Cinemax programming released a statement about the project.
"Muhammad Ali is indisputably one of the most iconic and distinctive figures in the history of world sports. His impact resonates far beyond the boxing ring and is woven deep into the cultural and social tapestry of the second half of the 20th century.
"From the moment LeBron James told us of his deep visceral connection to Ali's life and legacy, we were committed to helping him realize this film, and our enthusiasm has only grown as Antoine Fuqua has developed his compelling cinematic vision for telling one man's incredible journey."
Muhammad's estate and family will be providing photos that have never been seen before, which "will combine archival footage and gorgeous, cinematic recreations that will transport viewers into the ring and at home."
LeBron added that "He transcended sports and used his platform to empower people, which paved the way for all athletes and people of every race and gender that came after him, myself included. It's important that his story continues for generations to come, and it's an honor to be a part of this."