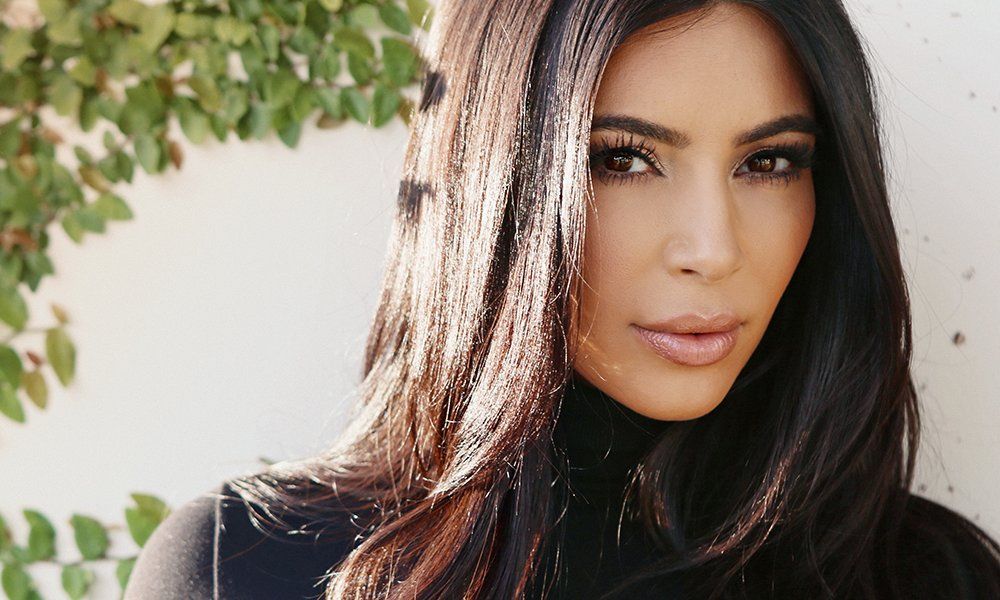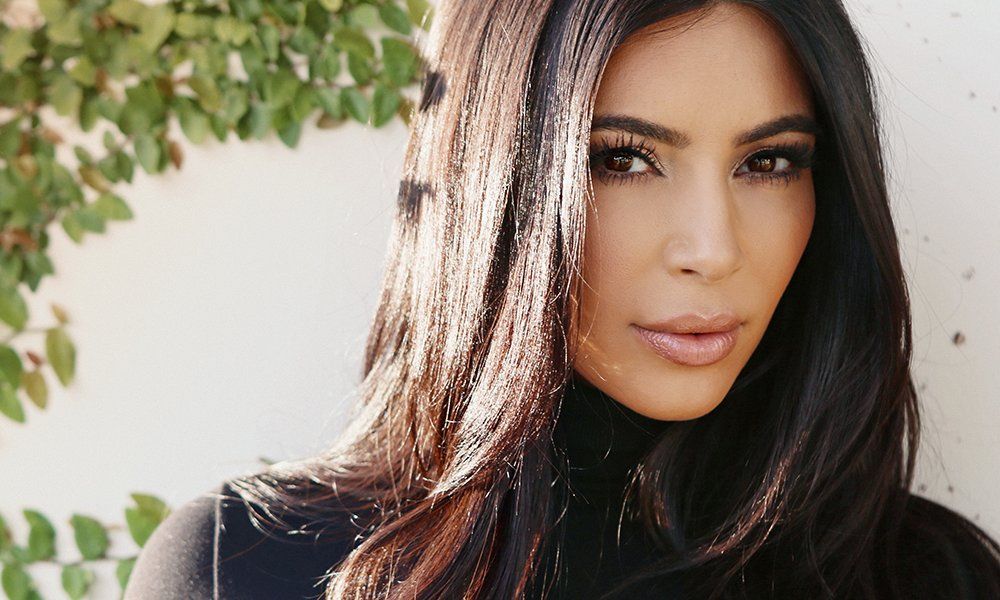 Early Morning Monday morning in Paris Kim Kardashian was the victim of a robbery by gunpoint that reportedly left her bound and gagged throughout the process.
The French Interior Ministry have explained that five men entered the private apartment that she was renting after threatening the concierge. Two of the men entered Kim's bedroom and locked her in the bathroom at gunpoint while they robbed her of jewelry worth millions of dollars. They are estimating that the jewelry was worth close to $11 million.
Kim was reportedly unharmed and her children were not there at the time. Kim was in Paris for fashion week with her mom Kris, and sisters Kourtney and Kendall, and she left to return home Monday morning after speaking with the police.
Kim's husband Kanye West was performing at the time at the time in New York at the Meadows Music and Arts Festival, and when he was alerted about the incident he told the audience that he had to stop the show over a family emergency.
Kim was also accosted last week by a celebrity prankster who she was considering taking legal action against.