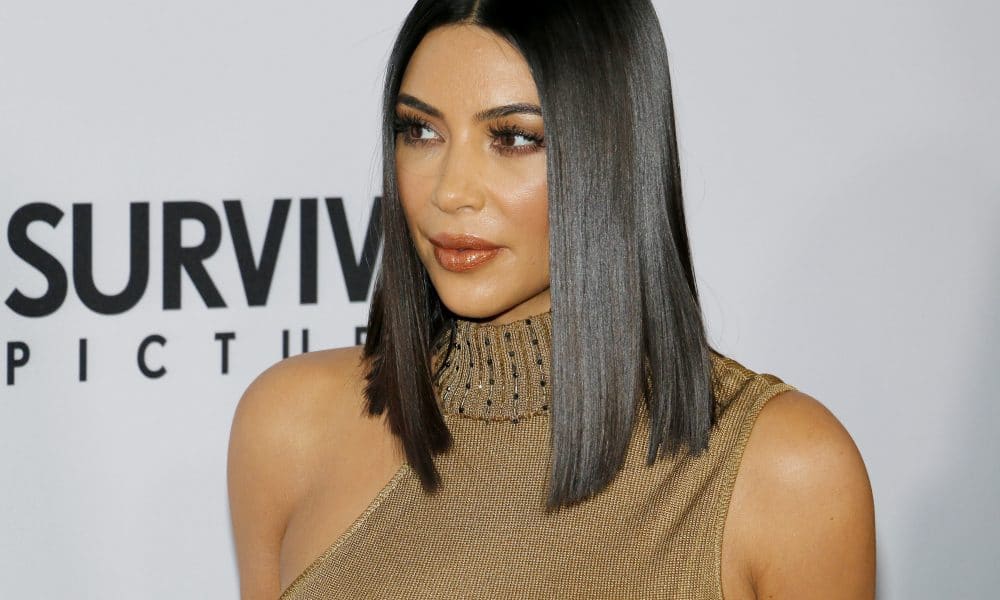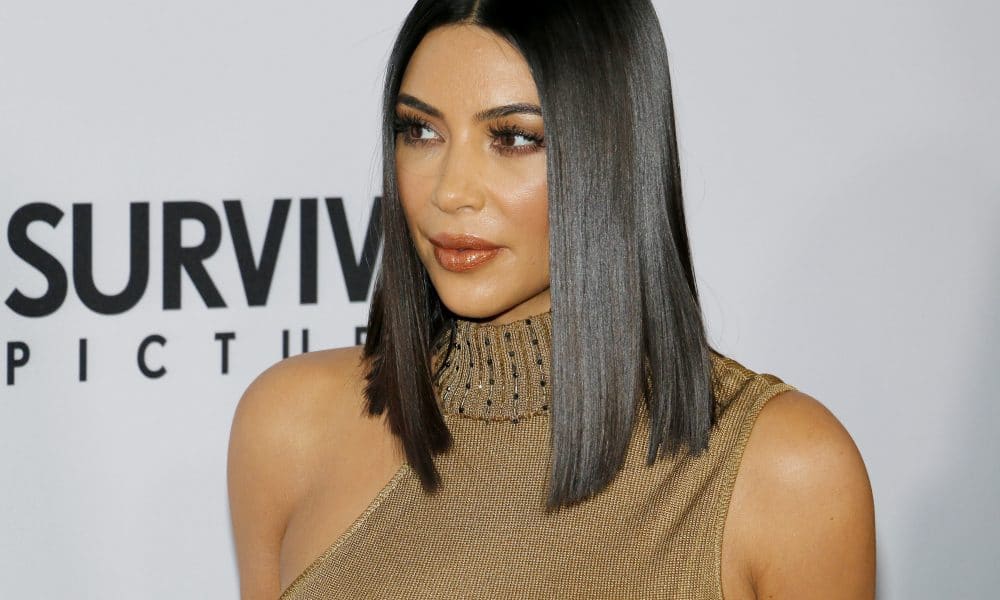 Kim Kardashian will become the first person to ever be honored with the Council of Fashion Designers of America's brand new Influencer Award. The official announcement shared the reasons behind the choice, stating that Kim has "200 million followers across her social media channels" and that "she was one of the first to monetize her digital platforms and create a two-way dialogue with her followers."
Breaking News! @kimkardashian will receive the Influencer Award at the 2018 #cfdaawards. Go to link in bio for more and watch the awards live on our Facebook on Monday, June 4th. pic.twitter.com/48GmPuTFcO

— CFDA (@CFDA) May 9, 2018
An additional statement came from designer Tommy Hilfiger, who happens to be a CFDA board member. He referred to Kim Kardashian as the "most important and powerful influencer in the world."
"Her reach extends far beyond her own brands. Every time she wears, posts or talks about a fashion brand, there is an immediate and significant increase in both awareness and sales."
Apparantly it was Hilfiger who came up with the idea of the award in the first place. Steven Kolb, the president and chief executive officer of the CFDA said that Hilfiger was adament that Kardashian deserved the award, and that the board agreed.
"[The board] all agreed that Kim was someone who has really impacted the industry and has changed the way brands are presented. She's a friend of a lot of the designers and has had great influence on fashion globally."
Kim also expressed her excitement about the honor on her own social media as well.
OMG OMG OMG ??? https://t.co/fU0JoMYju9

— Kim Kardashian West (@KimKardashian) May 9, 2018
The CFDA Fashion Awards will be held on June 4 with a ceremony hosted by writer and actress Issa Rae. Kardashian is expected to be attending the event to accept the honor in person. Other guests and presenters expected to be at the event include fashion industry standouts like Donatella Versace, Naomi Campbell, and Carolina Herrera.